It's not every day that you discover that your husband was living a dual life all along. It sounds too much like a movie, however, for this woman, this was indeed the reality. Audrey Phillips, then 85 years old, a retired economics teacher, discovered an incredible secret when her husband died. Three years after his death, while sorting through his belongings, had she not opened one particular drawer, she would have known nothing of the epic, hidden story of the man with whom she shared her life for over 64 years.
A seemingly ordinary life...
Audrey Phillips led a quiet life. She lived in a small house with her husband Glyndwyr, whom she met years ago in a bar. It was love at first sight. At the time, the young woman found the man mysterious. However, from the very beginning of their relationship, Glyndwyr, quite often, was away on 'business'. Audrey eventually became pregnant, and Glyndwyr continued his private business trips. She gave birth to a little Jake, a son, and now their little family was complete.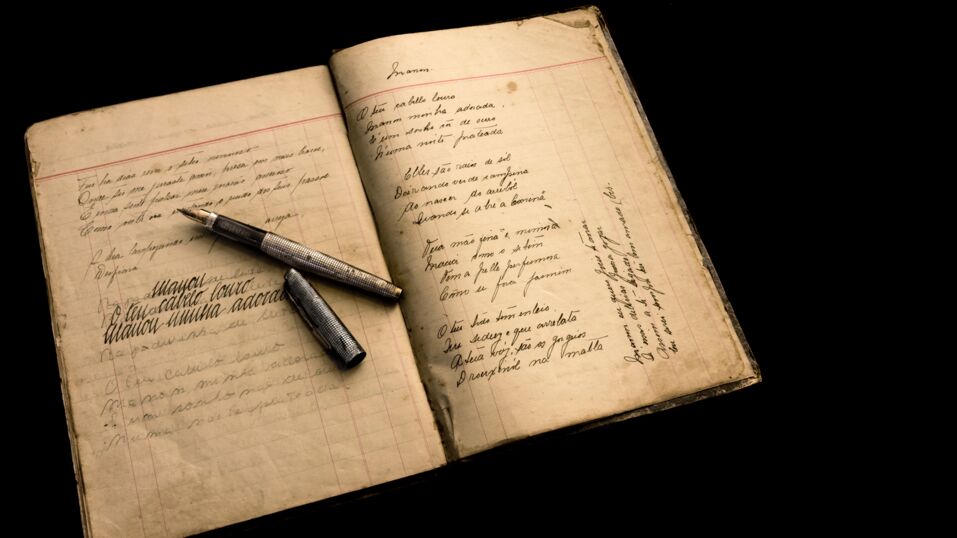 Sometime later, the family grew and welcomed a second child, a baby girl. Life at home was peaceful. Even when he was away on his 'business trips', Glyn was a loving father and devoted husband. Audrey had nothing to be doubtful about.
Who was hiding a heavy secret
As per DailyMail, Glyn passed away in 2015 due to Parkinson's disease. It wasn't until three years later that Audrey began to sort through her late husband's belongings and discovered this shocking secret.
While sorting through his stuff, she found old letters and notes, accounting for his whereabouts during his long absences while he was on his 'business trips'. Glyn was actually on secret missions! Glyn was recruited by a man called 'Captain' at just 13 years old, who pulled him out of school to perform secret missions. Glyn possessed photographic memory that made him, noticeable to the Captain. Audrey also found a letter addressed to her by her late husband:
Dear Audrey, if you ever read this, then you have discovered my biggest secret. I hope you understand that I could never tell you what I did, I did it to protect you.
She was also able to uncover a large cheque, 'as an apology', which she decided to donate to a veterans' association. The whole family now honours the memory of the heroic Glyndwr.
This article is translated from Oh!MyMag FR.
Read more:
⋙ Woman awarded $5.2 million after contracting sexually transmitted disease in car
⋙ A woman paid tribute to her child with this beautiful tattoo
⋙ Woman receives a shocking note after breastfeeding her baby in public