A forum on Reddit, stating the benefits of using an electric toothbrush for masturbation, recently caught the eyes of many people. The use of a toothbrush for masturbation isn't really unheard of. However, recent studies warn against the use of electric toothbrushes for sexual pleasure.
A dangerous trend
As the moment became more popular, several Reddit users chimed in with their own experiences. One user posted on the follower's forum stating:
My toothbrush has given me the best orgasms
A toothbrush, whether electric or manual, is a basic hygiene necessity and is available in every bathroom. However, it is can accumulate dirt and bacteria if not cleaned properly. When used for masturbation it can result in bacteria in the vagina or micro-injuries.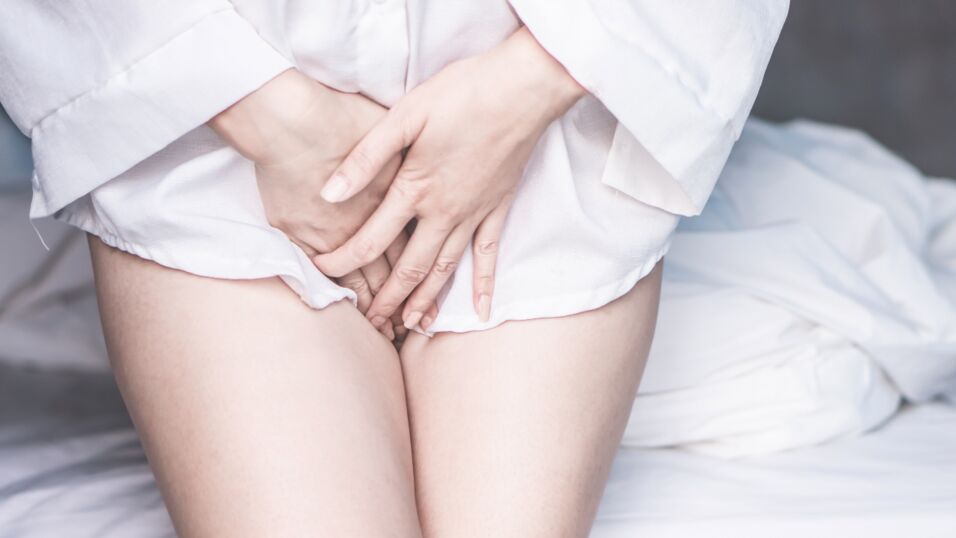 The chances of infection
As per the health experts, vaginal stimulation creates fissures which can result in not only vaginal infections but also urinary infections. The vulva is a very soft and sensitive area, hence it needs to be treated very delicately as per Diana Gall, a physiotherapist. She states in Slate magazine:
Fungi and sexual infections can easily appear in this fertile ground for bacteria and persist in the lesions created by the masturbatory object.
The health expert offers another major piece of advice about this kind of masturbation technique. She urges electric toothbrush users to change their masturbatory object and replace it with an actual sex toy. In case the toys are too heavy on your wallet, she recommends this naughty advice that is free of charge:
If you'd rather not spend money on a toy, you can always ask someone to give you a hand.
This article is translated from Oh! My Mag FR.
Read more:
⋙ Female orgasms: How long does one last?
⋙ These are the most erogenous female body parts as per science
⋙ Kunyaza: What is this African sexual technique that intensifies female desire?