As the royal family is such an important public figure, they have an image to maintain meaning they have many rules and etiquette to follow. This also applies to all the children too. However, it seems as though Prince Louis got out of one of them.
Trousers and shorts
A part of upper-class etiquette is that young boys only wear shorts and not trousers. Indeed until they reach the age of eight, they are 'required' to wear only shorts.
According to William Hanson, an etiquette expert:
It's a very English thing to dress a young boy in shorts. Trousers are for older boys and men, whereas shorts on young boys is one of those silent class markers that we have in England. Although times are (slowly) changing, a pair of trousers on a young boy is considered quite middle class – quite suburban.
When Prince George was younger, he was only ever seen wearing shorts. Even when it would be cold outside even would wear short paired with long socks to keep him warm.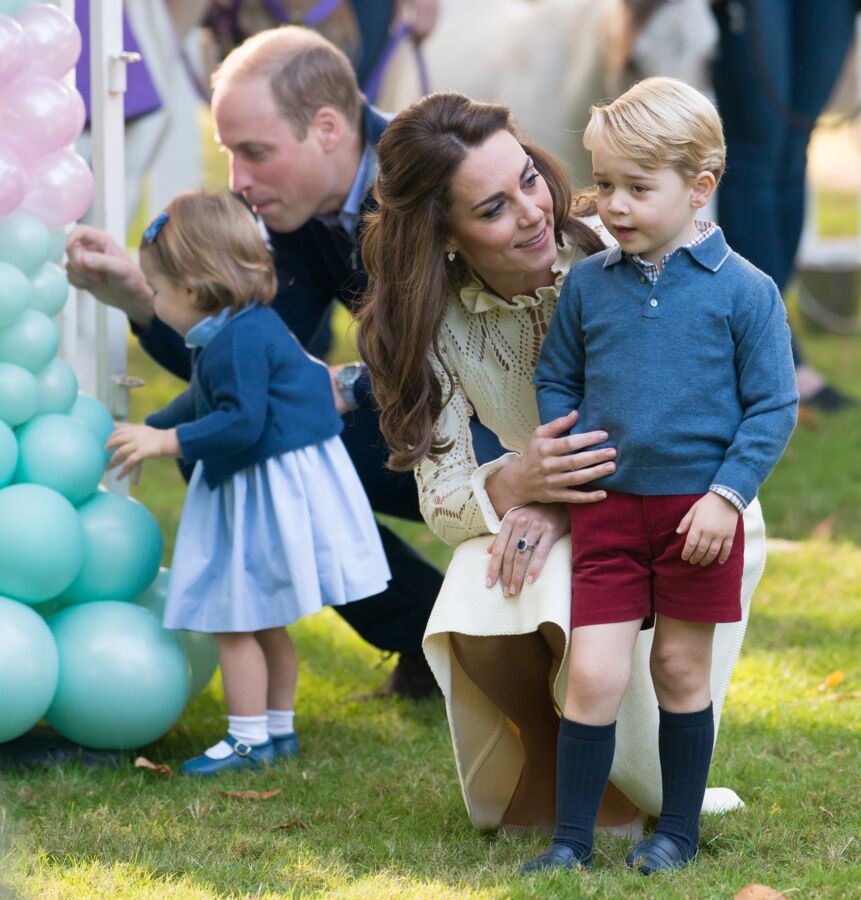 Read more:
⋙ Prince George looks all grown up in new photo
⋙ Prince William and Kate are moving out of the city, source claims
⋙ These rare photos of Lady Diana as a child reveal a surprising resemblance to Princess Charlotte
Prince Louis
However, when you see pictures of Prince Louis, who is 3 years old, has often been spotted wearing trousers instead of shorts. When Prince Louis was on the red carpet for a pantomime performance of The National Lottery's Pantoland in 2020 and for the official Christmas card in the same year, the young Prince was wearing trousers.
Prince William and Prince Harry followed this etiquette rule and wore shorts when they were younger. Even when Prince William was 8 and was allowed to wear trousers, his younger brother still had to wear shorts.