Prince William has revealed that he plans to follow in the footsteps of his late mother Princess Diana when it comes to his own children Prince George, Princess Charlotte, and Prince Louis.
Prince William's 40th birthday
The Duke of Cambridge is turning 40-years-old tomorrow 21 June. And, he has promised to continue to support organisations battling homelessness such as the Big Issue, and get his kids involved too.
Appearing on the front cover of the latest edition, Prince William writes in the editorial about his first visit to a homeless shelter with his mother Princess Diana who, 'in her own inimitable style, was determined to shine a light on the overlooked, misunderstood problem' of homelessness.
He wrote, as reported by the BBC and Express:
Ever since I came here with my mother, homelessness has stuck with me as an issue I want to fight for. I've done everything I can to raise the profile of the homeless, and I want to do a lot more.
And while I may seem like one of the most unlikely advocates for this cause, I have always believed in using my platform to help tell those stories and to bring attention and action to those who are struggling.
I plan to do that now I'm turning 40, even more than I have in the past.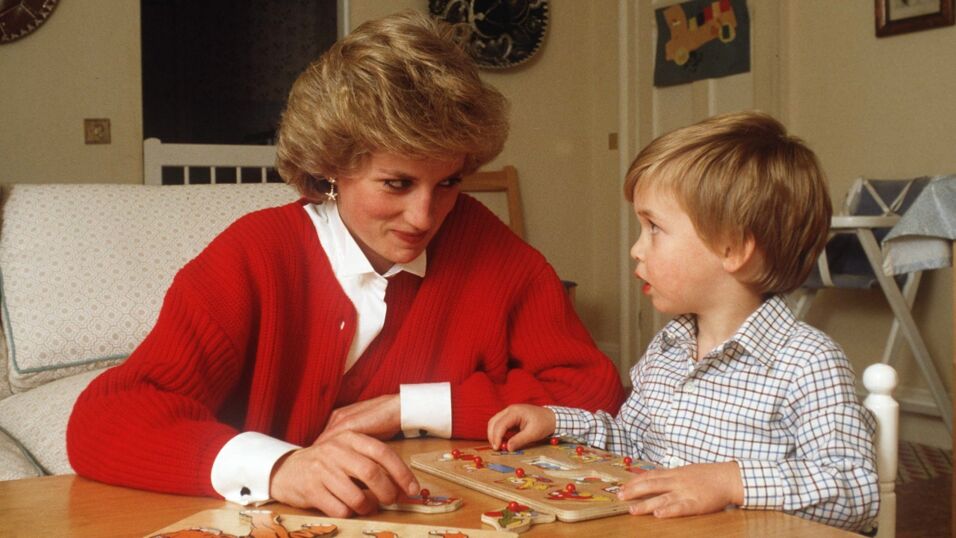 Following in the footsteps of Princess Diana
He also said that he is planning on involving his children too, just as Princess Diana did with him and Prince Harry in the 1990s. Prince George is currently eight-years-old, Princess Charlotte is seven-years-old, and Prince Louis is is four-years-old. He said:
And in the years ahead, I hope to bring George, Charlotte and Louis to see the fantastic organisations doing inspiring work to support those most in need – just as my mother did for me.
Princess Diana was described as 'the people's Princess' by then-Prime Minister Tony Blair. Similarly, according to pollsters YouGov, William, is the most popular Royal behind the Queen, with a 66% approval rating, followed by his wife Kate Middleton on 60%.
Marc Roche, author of several books on the monarchy said, as reported by Geo News, that 'among William's assets, there is... perhaps due to the influence of his mother, a great sensitivity to diversity and the environment.'
Read more:
⋙ Lady Diana: Director of new film on the Princess 'draws parallel' to Meghan Markle
⋙ Princess Diana was a 'spectacular lady' according to Jeff Goldblum
⋙ Prince William and Kate have found their new home in Windsor