Many say that laughter is the best medicine, but it looks like pets are actually much more effective for people who are going through a difficult time. The Duke and Duchess of Cambridge seem to agree, as they recently posted apicture of themselves with a therapy pup that they met while visiting Clitheroe Community Hospital in Lancashire.
Alfie, the therapy pup
The royals paid a visit to the hospital to find out more about how staff in the hospital and the surrounding community are keeping afloat amidst COVID. During their tour, they also stumbled upon a staff member who had recently joined the team—therapy pup Alfie! On their Instagram stories, they posted pictures of them holding the pup and asked their followers who the pup seemed to like better. While Kate Middle did take a lead in the polls, it does look like Prince William was actually having the most fun.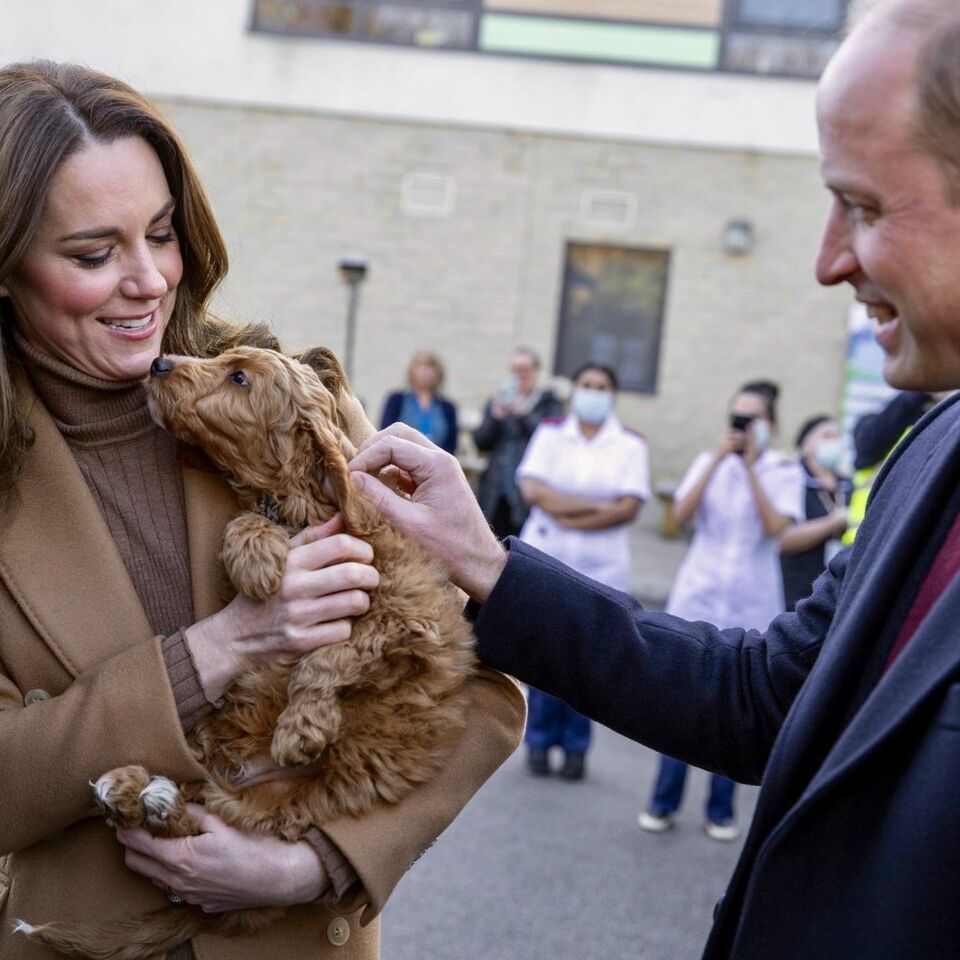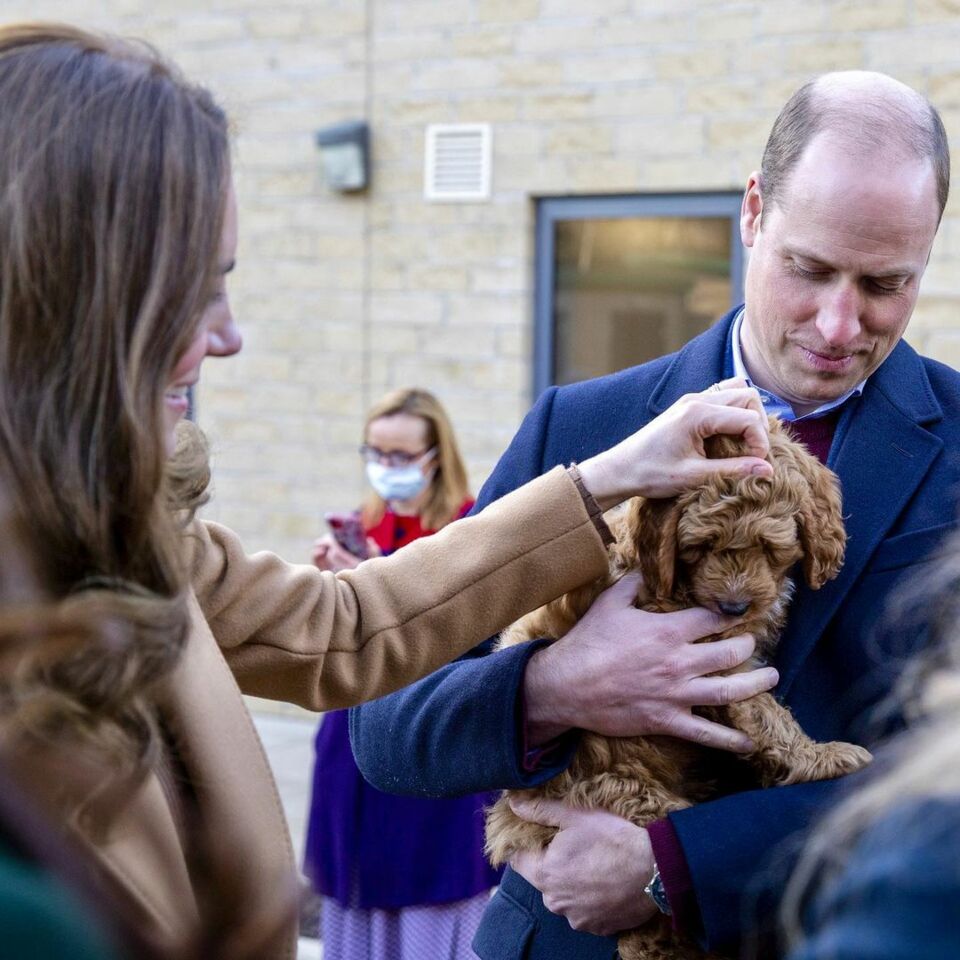 Read more:
⋙ Prince William: The reason why he doesn't wear his wedding ring
⋙ Kate Middleton: Never-seen-before picture of the Duchess revealed
⋙ Prince William and Kate Middleton have a secret third home that was a gift
Their pets
The couple has taken many pictures with all sorts of animals, including snakes, tarantulas, and cows, but their photoshoot with Alfie takes the cake. They're obviously dog-lovers considering they've been proud dog parents for quite a few years now.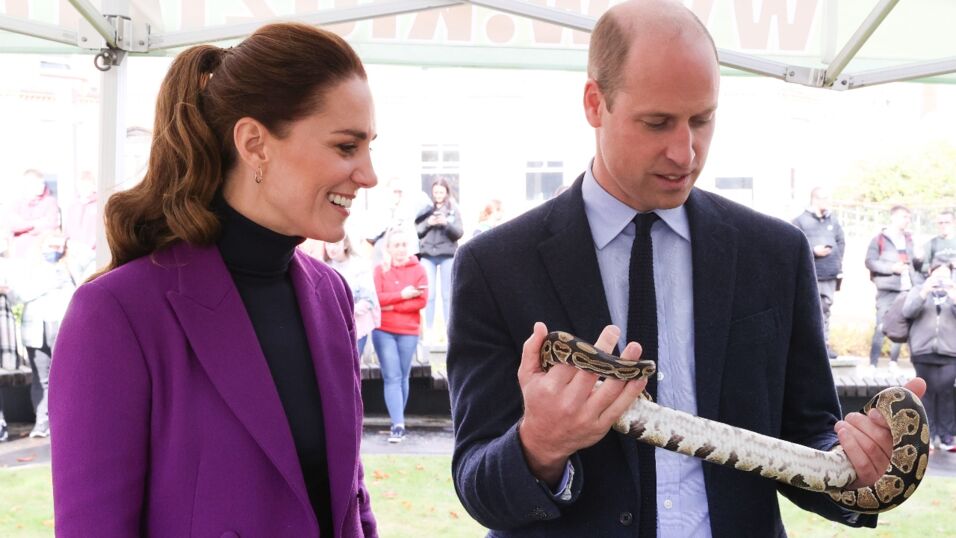 They had a family dog named Lupo for 9 years, but he, unfortunately, passed away in November 2020. People confirmed that shortly before his death, Prince William and Kate had adopted another pup to give their dog some company. The dog is said to be a cocker spaniel which they got from Kate's brother James Middleton.
In fact, Hello! Magazine reported that shortly after the couple played with Alfie, Kate mentioned their dog and said:
Our dog is going to be very upset. She's going to be like, 'Where have you been?'