Clickpolo, the online magazine, has revealed that the Duke of Sussex will play a full polo season in Santa Barbara, California, meaning he will miss the Queen's Platinum Jubilee.
Prince Harry will play the entire polo season
Omid Scobie, co-author of the Sussexes' biography Finding Freedom also confirmed the news to his 80,000 followers, tweeting:
The tournament runs from June 3 to 19, with the Platinum Jubileeweekend falling on June 2-5. When royal watchers saw that the dates clash, they immediately suggested that the Prince won't attend celebrations for his grandmother's 70 years on the throne.
Royal blogger Gert's Royals tweeted:
The Cheval Athletics USPA Intra-Circuit starts the same weekend as the Queen's Platinum Jubilee Events, so I guess the Sussexes have made up their mind about attending that.
Royal author Angela Levin said:
Harry's priorities of polo over Jubilee blow away any hint he really cares about his grandmother, whatever excuses he comes up with. Many people will be relieved he stays away but not the most important person of all - the Queen.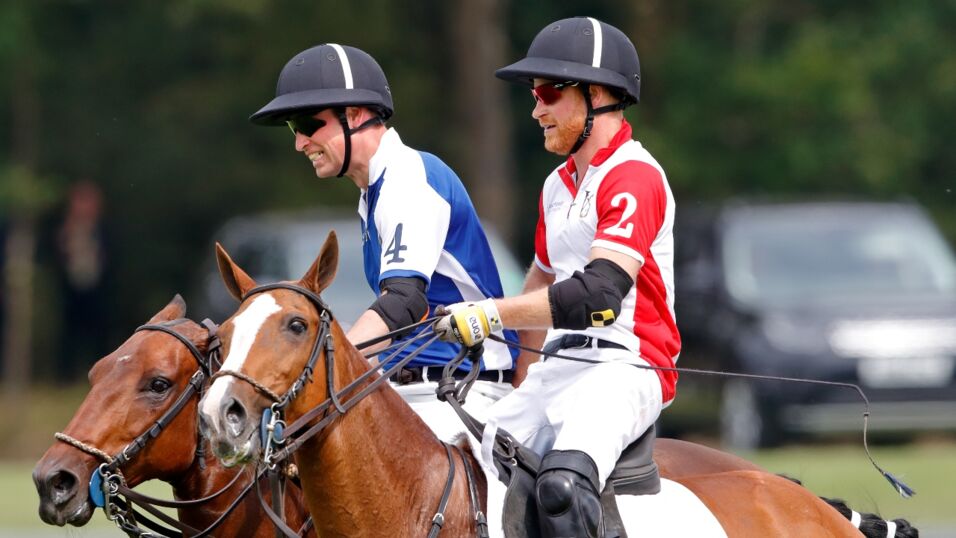 Prince Harry could still attend some events
Technically, the Duke could attend theTrooping the Colour on Thursday and other key events in the UK depending on his sporting schedule. But the Prince has not yet confirmed his plans.
The Duke is anticipated to play for the newly formed Los Padres Polo team which is named after a local national forest and in tribute to Harry's role as father to Archie and Lilibet.
His teammate and friend Nacho Figueras said:
We decided to play in Santa Barbara because Harry lives here. We came up with the idea to be able to use our team for charitable purposes.
Scobie followed up his initial tweet with:
For clarity, these are simply the listed dates of the tournaments, not the dates of their matches. Don't read into it too much!