Rumours continue to circulate more than 20 years after Princess Diana's horrific car accident. Was this a crime prepared in advance, coming straight from the throne? Whatever the case, the disappearance of Harry and William's mother continues to fascinate, divide, and cause controversy.
In 2003, the British daily The Mirror threw fuel on the fire concerning this dark affair by getting its hands on a never before seen document: a letter that Lady Di allegedly wrote by hand in the autumn of 1996, a few months before her death.
This particular period of my life is the most dangerous. My husband is planning an "accident" in my car.
Chilling, isn't it? According to this letter, Diana already knew the details of her car accident, involving 'brake failure and serious head injury.'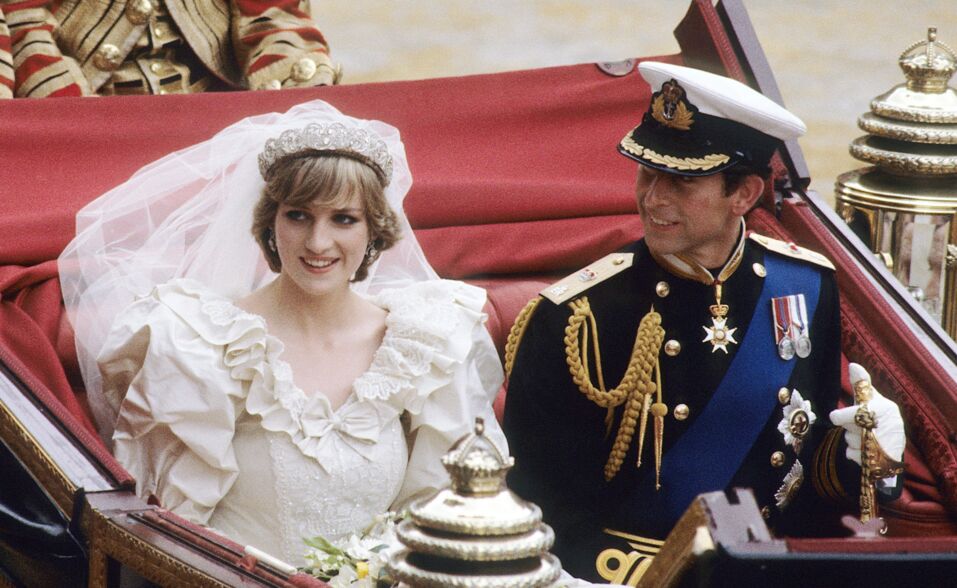 According to The Mirror, this document was in the hands of the Princess's butler, Paul Burrell. Following forensics, the handwriting could match that of the Princess.
Was the accident that killed Lady Di that evening in August 1997 truly premeditated? Dodi Al-Fayed, the father of Mohamed Al-Fayed, who also died in the accident, never stopped believing in a conspiracy theory. Despite the latter's insistence on relaunching the investigation, the case still remains closed.
Nevertheless, these assertions are enough to continue to fuel the heated debate about this very delicate subject!
What about you, do you think this letter is authentic?