You can bet that all royal residences are well-equipped with state-of-the-art panic rooms, hidden corridors and compartments, and secret escape routes. We all know that the Queen has several such places in her residences, but other royal households have their own classified nooks and crannies as well.
Kensington to McDonald's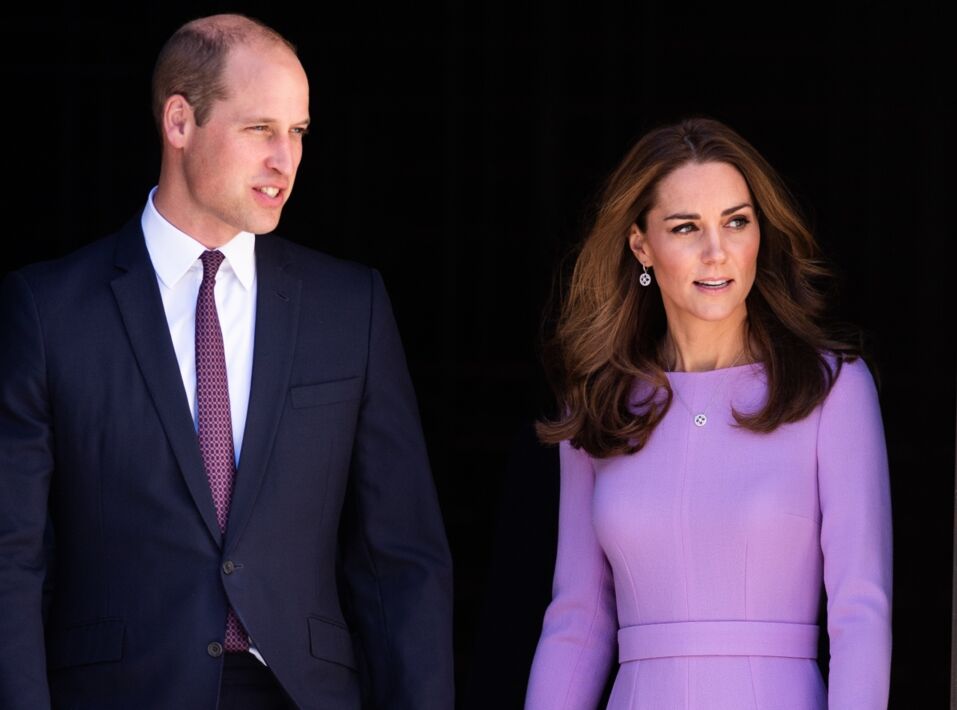 In fact, in the Kensington Palace apartment, Prince William and Kate have both an escape tunnel and a panic room that has been designed to keep the family safe from any external threats. The same tunnel was reportedly used by Princess Diana, who would take the route to sneak out with Prince William and Harry to get McDonald's, according to Hello! Magazine.
The Cambridge family is also privy to a panic room that is apparently equipped to keep them protected against biological warfare.Global Citizen Magazine stated that:
Kate and William's royal apartment at Kensington Palace includes a panic room with an air filtration system, guarding against biological warfare, and an escape tunnel.
It's not surprising that the couple has secret panic rooms and tunnels, given how important they are to the monarchy. Prince William is second in line to the throne, after his father, and his son, Prince George, is the third.
Read more:
⋙ Prince William and Kate are moving out of the city, source claims
⋙ Lady Diana: Prince William's last conversation with his mother, which he regrets
⋙ Kate Middleton could get one of Prince Andrew's most prestigious titles
Other royal secrets
Despite being in the public eye, the royal family thrives on secrets and mysteria. Using hidden rooms and tunnels are vital for them in order to have some level of privacy and normalcy in their everyday lives. The Queen's palaces are filled with such places that are closed to outsiders—including a secret tunnel that goes all the way to the famous Duke's Bar in London. How do we know?
Well, Princess Eugienie's husband, Jacks Brooksbank, let the secret slip while talking to Daily Mail's editor, Richard Eden. He said:
There is one to Dukes Bar from St James's Palace. I haven't used it yet, but I'd love to check it out.