It's time for a reunion. Prince Harry arrived at Los Angeles International Airport on Thursday 24 June to fly to London to attend the unveiling of a statue of Diana. Indeed, as Lady Di would have turned 60, a statue of her will be unveiled, and it will be in the presence of William and Harry.
Tension hanging in the air
Harry's last trip to London was for Prince Philip's funeral, but it did not help him reconcile with his family. The two brothers will have to put aside their tensions to organise a grand ceremony on 1 July at Kensington Palace. Meghan's absence should perhaps help Prince William to get closer to his family. Indeed, the Sussexes' explosive interview with Oprah Winfrey has cast a pall over the royal family.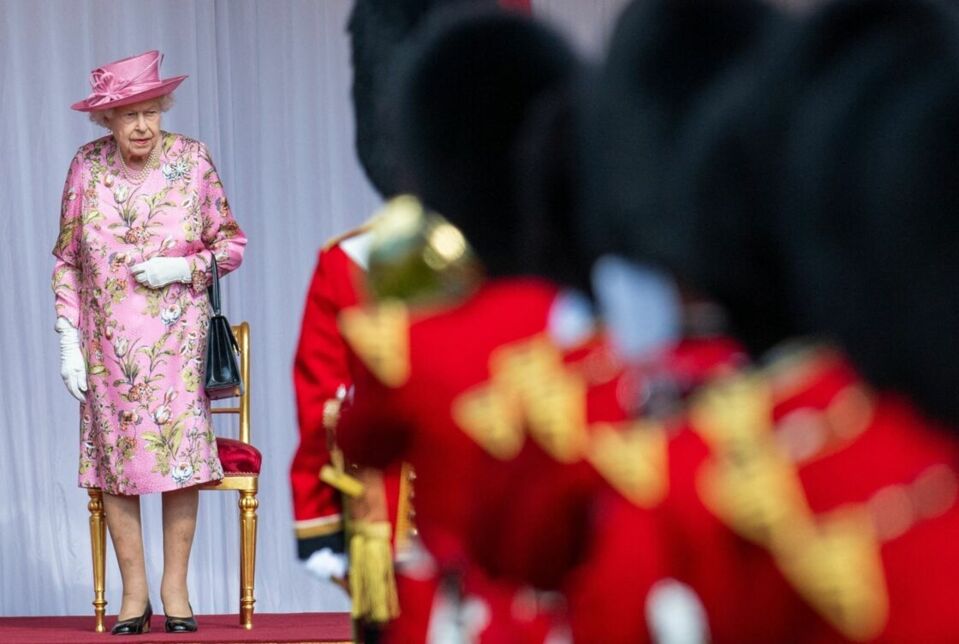 A family still burdened by the accusations
The interview, which was broadcast in March, was a bombshell, reigniting some tensions and creating new ones. While it was thought that Harry would have been able to explain himself when he came out in April, this was not the case, with the wound still too raw for some.
Prince William went crazy listening to Meghan Markle's accusations, Queen Elizabeth II couldn't hide her surprise, and Prince Charles took it pretty hard, compounded with the fact that his father, Philip, had health problems. So will Harry finally reconcile with his family? Will Kate Middleton once again be the centrepiece of this reconciliation? The next few days will be crucial.