Born in 1941, the youngest grandchildren of King George V and Queen Mary, the first cousin of Queen Elizabeth II and also idolised by the Prince of Wales, Prince Charles; the Duke of Gloucester, the first Prince William, left his print on everyone's hearts!
An attempt to bring forth the most dashing British royal, who was all-encompassing of a natural prince. Read on to find out more about the life of the idealistic sovereign, the Duke of Gloucester, Prince William.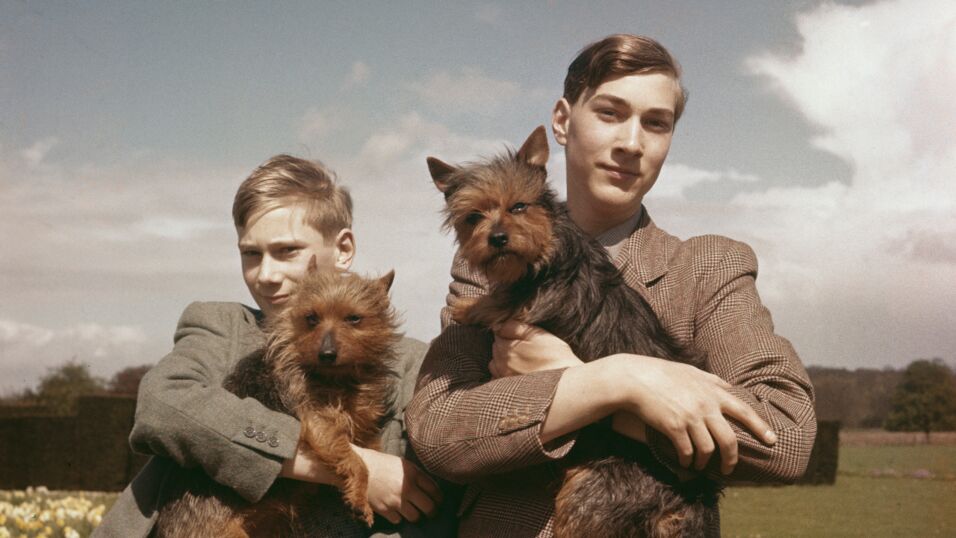 Fierce love story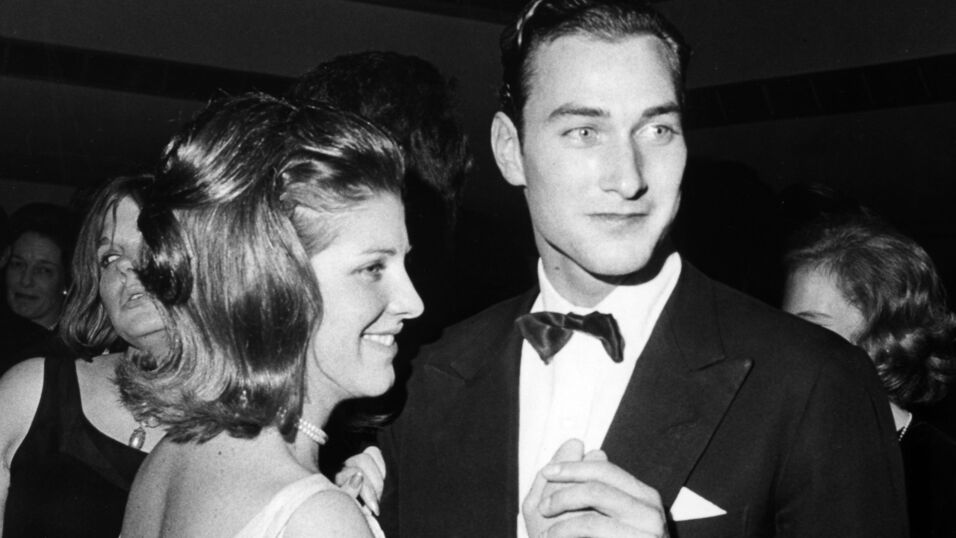 In Tokyo in 1968, Zsuzsi Starkloff met Prince William and fell madly in love with him.
She was a fierce Jewish-Hungarian mother and model. Starkloff was William's forbidden fruit. Being twice divorced the British Royal Family did not readily accept their relationship.
Starkloff recalled:
Prince Philip was pretty much up in arms against us marrying.
The handsome couple were quickly on the front pages of the tabloid and garnered a lot of love internationally.
In an interview with BBC Channel 4 TV Documentary, Starkloff for the first time opened about her love affair with Prince William. She remembered that:
A friend was giving a masquerade ball. I said it would be fun to invite Prince William. We had an idea, to write a handwritten invitation. It said, 'Dear Prince Charming, we hear a party isn't a party without you. And besides that, I'm missing a slipper,' I signed it Cinderella.
He was just 30 years old when he died, and he was the eighth in line to the throne. He was laid to rest in Windsor's Royal Burial Ground.
Starkloff said:
It was amazing, we had such different backgrounds – different families, different countries, different language – but we just clicked and we never had arguments. We were just two people happy to be together.
Daredevil Prince
Prince William was called the 'daredevil,' who was known to live fiercely.
The Prince was a certified pilot and loved a good aeroplane ride. Renowned as a daring prince, the then Duke of Gloucester engaged in perilous activities such as ballooning, flying, and also trekking in the Sahara Desert. He was often seen flying in his several aircraft.
One afternoon he was competing in the Goodyear International Air Trophy, near Wolverhampton, UK and tragically lost his life as a result of the aeroplane wing catching fire and bursting into flames.
In honour of Prince William of Gloucester, Prince Charles made him his firstborn's namesake.
The incredibly smart and athletic, Prince William, was the fourth in line to the throne when he was born. If not for his tragic death, he would have inherited the Dukedom of Gloucester.