The last few weeks have been anything but easy for the British royal family. The interview of Prince Harry and Meghan Markle has shaken the Royal Family—the whole world is eagerly awaiting the reactions to the accusations of racism.
Prince Philip was no longer in the best of health
While the Queen can always count on her beloved husband Prince Philip in hard times like these, with whom she has now had a happy marriage for over 70 years despite initial love hurdles, this support is also falling away, which is why she has been very depressed in recent weeks, according to an insider.
Prince Philip spent 28 days in hospital—not due to COVID—until he was allowed back at the Queen's side in March after a heart operation that went well. Now already elderly, Prince Philip was going to celebrate his 100th birthday in June 2021.
But at this advanced age, every day is a gift and so the British Royal Family also announced, while Prince Philip was still in hospital, that a few plans are already in place in the event of his death, as The Express reports. After all, he too has a few wishes that he wants to have carried out.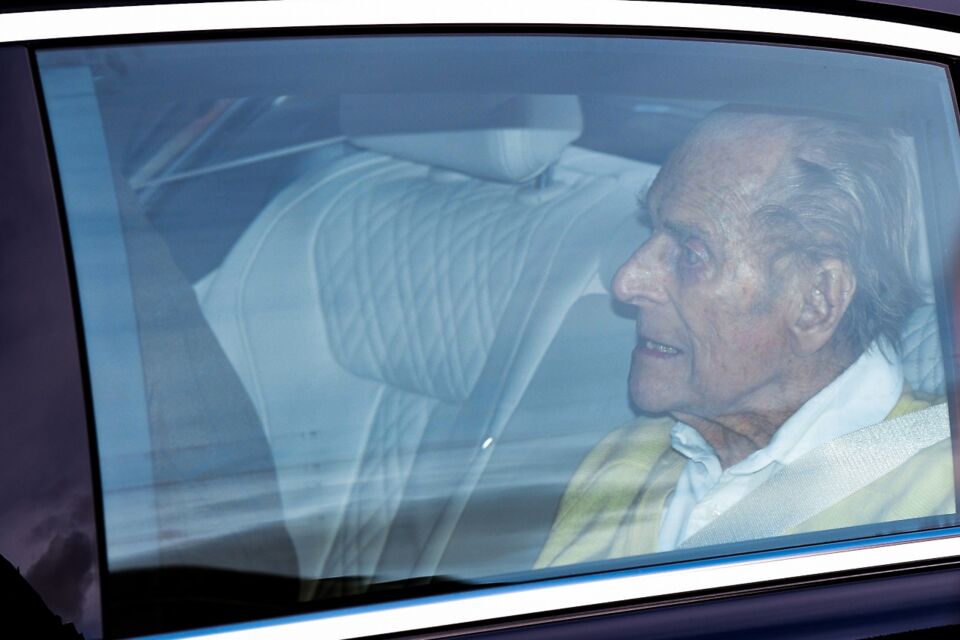 Announcement of the death via the BBC
The flags will then be flown at half-mast and the Prime Minister will announce which events will be cancelled on that day as a sign of the mourning of the whole country.
First resting place and funeral of Prince Philip
Nor, of course, is his first resting place left to chance. When a royal or important public figure dies, the body is usually laid out in Westminster Hall. Anyone who wishes can pay their last respects there.
At the moment, however, it is thought that this is more likely to find its first resting place at St James's Palace, as the Duke prefers a quieter, more private affair.
This is also where Lady Diana lay seven days before her funeral. It is assumed at this stage that his body will not be made visible to the public.
As a royal and husband of the Queen, Prince Philip is entitled to a full state funeral with military procession and the coffin transported on a gun carriage.
But Prince Philip is said to want none of this. According to the palace, he is actively involved in his own funeral preparations. It will probably be a simple military funeral with members of the family, friends and heads of state from Commonwealth countries. Or, due to the pandemic, a private one.
Grave in the Queen's private gardens
Even though most of the royals are buried in Westminster Abbey or St. George's Chapel, Prince Philip, like Queen Victoria and Prince Albert, is instead to be laid to rest in the private Frogmore Gardens at Windsor Castle.
The reason: The Queen and Prince Philip share a special closeness to the garden, where they always enjoy walking together with their corgi dogs.
The Queen's mourning time
As for the Queen, officially, she is to begin an eight-day mourning period from the time of her husband's death. This means that no new bills and similar matters are dealt with during this time. All state business is suspended out of respect for the mourning period.
After the funeral, her mourning will continue unofficially—in total, the royal family will spend 30 days mourning the loss of their beloved Prince Philip, husband, father and grandfather. After that, the Queen would normally re-enter the public eye.