On Monday, Prime Minister Boris Johnson was in the middle of telling the commons that 'deaths are rising' when many people noticed just how much hair the man had been losing.
The PM then returned to our screens from Downing Street to face the public and introduce them to the new traffic light system that will see some areas of the UK plunging even further into lockdown. However, many people were quick to notice that Boris had been suffering from some rather extreme hair loss… A symptom associated with COVID-19.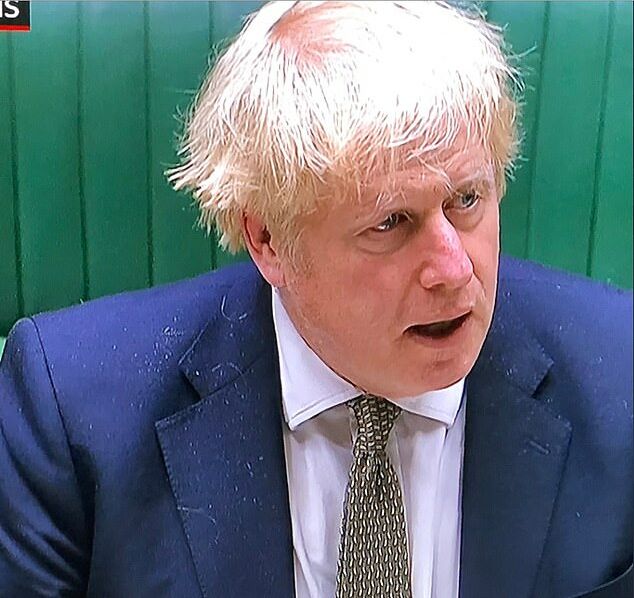 Johnson was admitted to hospital back in April after falling victim to the coronavirus but at a recent conservative party conference speech, the PM denied claims that he had 'lost his Mojo'. Johnson stated:
I've read a lot of nonsense recently about how my own bout of COVID has somehow robbed me of my mojo. And of course, this is self-evident drivel the kind of seditious propaganda you'd expect from people who don't want this government to succeed, who wanted to stop us delivering Brexit and all our other manifesto pledges - I can tell you that no power on Earth was, or is, going to do that. I could refute these critics of my athletic abilities in any way they want; arm wrestling, leg wrestling, Cumberland wrestling, sprint-off – you name it.
But, with or without the obscene offers of arm wrestling many doubt that Johnson has fully recovered from his health scare.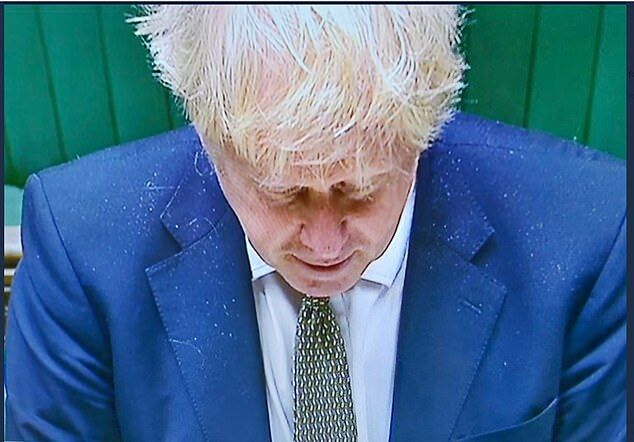 Viewers of Monday night's address have flocked to social media in droves to comment on the PM's hair. Some stating that he looks like he had been 'fighting a cat'. One person commented on Twitter:
Is Boris's hair falling out or has he let his dog sit on his jacket?
Another wrote:
Has Boris had a fight with a cat before addressing the nation?Jacket covered in hair and who knows what else.
A third person joined in the conversation enlightening others that hair loss is another side effect of COVID-19:
Looked very much like Boris Johnson is losing his hair in parliament earlier today. Jacket was covered in hair. Its a side effect of Covid. Many suffer along with memory issues and brain fog.
Back in August, a leading clinic reported the link between COVID-19 and hair loss as many who suffered from the virus saw their hair falling out in clumps. Specialists at the Belgravia Centre in London claimed that they saw an increase of a shedding condition known as telogen effluvium (TE) in many coronavirus patients.
The condition causes active hair follicles to prematurely fall into a resting period all across the scalp. TE is said to be preceded by stressful events and can be triggered even 2-4 months after.
Although, we all know Boris isn't known for his well-kempt style so who knows… maybe he really did just forget to dust off his jacket.