If you are a picky-eater, you might want to consider trying something new off the menu on your next date. This is because a new study has shown that being reluctant to try new foods is a turn off for some people.
The research findings, published in the the journal Personality and Individual Differences, gives evidence to suggest that one's willingness to try new food can increase the perception of sexual desirability. It has also been found to be seen by others as an indication of the extent of one's sexual openness.
The motivation
Several studies have shown links between eating habits and certain stereotypes such as vegans and vegetarians being seen as less-masculine than meat-eaters.
Study author and assistant professor of psychology at Washington & Jefferson College, Hannah K. Bradshaw and her team wanted to add to existing literature on the subject to explore how one's willingness to try new foods or otherwise can influence people's impressions of them in a dating context. She said:
I was talking with a group of friends, and someone mentioned having dated a person who didn't like to try new foods and only ate things like chicken nuggets and macaroni and cheese. I noticed that people seemed to think this was an undesirable quality in a dating partner. This led me to wonder whether one's willingness to try new food provides cues to mating-relevant characteristics.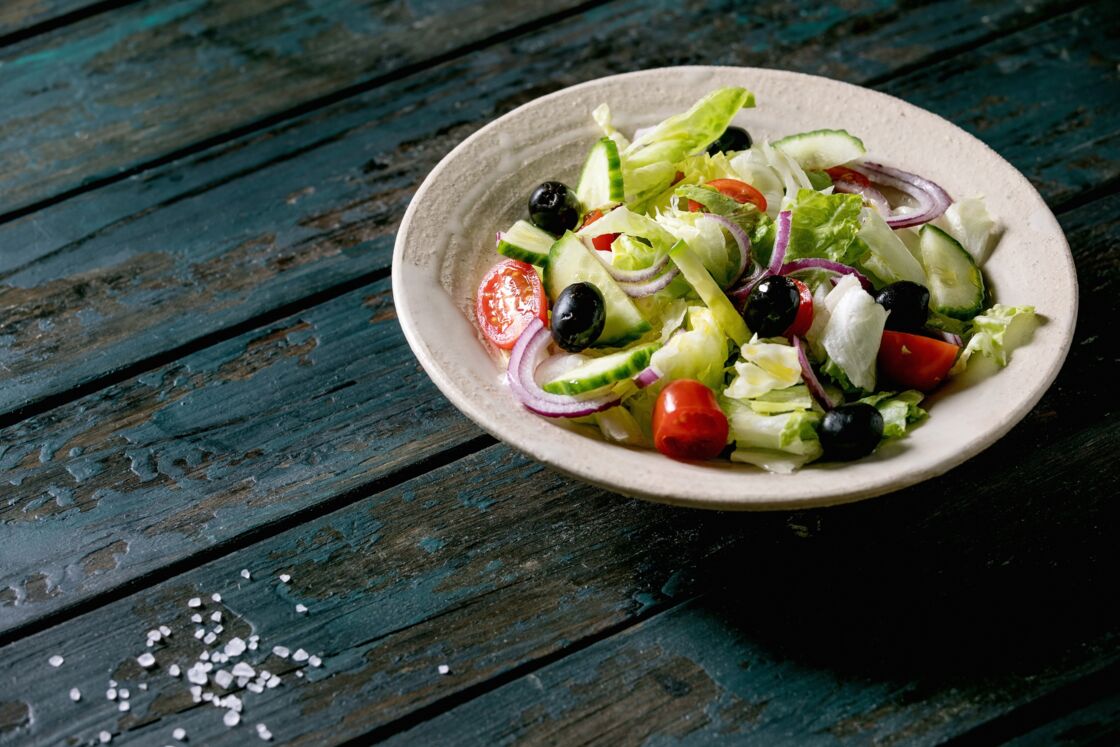 The study
In a preliminary study, 193 university students were randomly assigned to read a brief description of an opposite-sex person who was either willing or reluctant to try new foods.
The researchers found that the person tended to be rated as a more desirable sexual and romantic partner based on their willingness to try new foods.
Three other additional studies had 323 participants viewing (fake) online dating profiles of opposite-sex individuals.
The researchers found that those willing to try new foods were perceived as having had a greater number of past sexual partners and as being more open to uncommitted sexual relationships. They were also perceived as being less sexually restricted.
Interestingly, this phenomenon did not apply to the unwillingness to try other things such as reading new books or watching new shows. Bradshaw told PsyPost:
Our results show that people view those who are willing to try new foods as more desirable and less sexually restricted than those who are reluctant to try new foods. Essentially, one's willingness to try new food plays a role in the impressions formed by prospective dates and mates.
However, like all research, this one has its own limitations such as the sample and demographic. The research lead explained:
Like a lot of research in the field of psychology, this research was conducted using a sample of college-aged students in the US. As such, the extent to which these findings generalize to older or non-US populations is unclear.