According to a recent survey, 40% of males fantasise about sleeping with a coworker during intercourse, while a quarter of women fantasise about getting dirty with household chores. A famous sexpert, Kate Taylor, spoke to The Sun and decoded our most profound wants.
Discover our latest podcast
Being dominated
Taylor says you're an adrenaline junkie if you like being dominated by a lover. Spanking and bonding are two BDSM practices that go far beyond power-play. You're a thrill-seeker in every aspect of your life, and you're always looking for new experiences.
Being dominating
Dominating a submissive means you want to be in charge of the boardroom. Meaning, you're probably interested in having more power in all aspects of your life.
Sex in a romantic location
According to Justin Lehmiller, a sexpert at the Kinsey Institute, if you fantasise about love and passion, you might be afraid of being abandoned. The more flawless your sexual dreams are, the more worried you're about your relationship.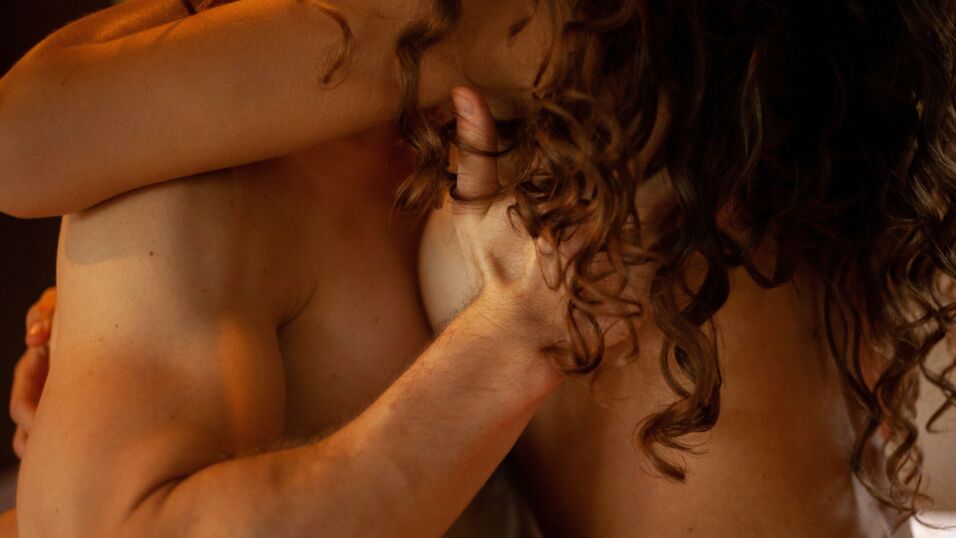 Dreaming about chores
You've mastered the art of deception. You may find sex boring if your mind drifts to the cleaning cupboard when your spouse is giving it their all. Possibly, because you've never expressed your true desires, sex has become something you perform for them.
Threesomes
Lehmiller told Insider that you may crave attention if you fantasise about having a threesome. When you dream of being in a threesome with your partner and another person, it could be because you want all of the attention focused on you.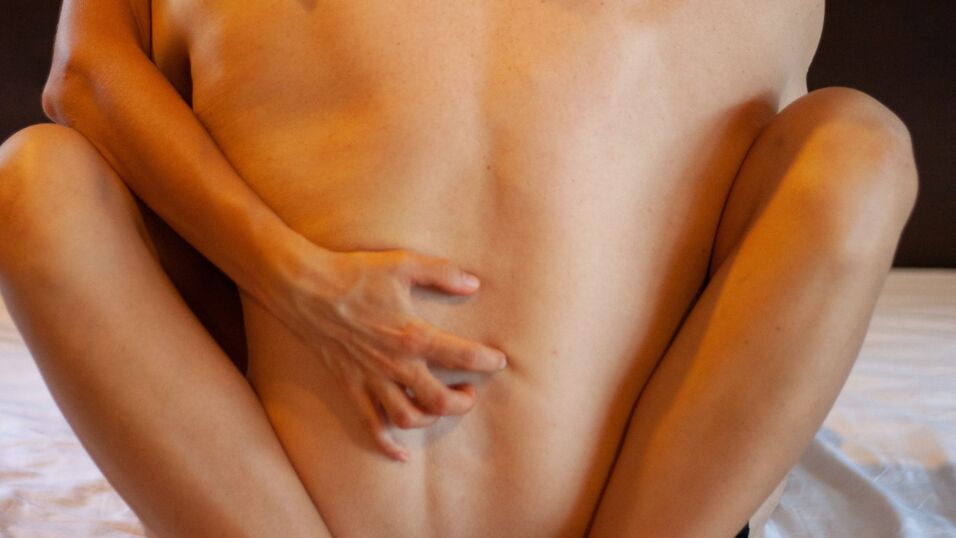 Dreaming about a coworker
If you dream about a coworker, chances are you are working too hard. It's common to have romantic fantasies about a coworker, specifically if you work more than needed. Spending more than 40 hours a week with someone can make you like or dislike them.
Sex with an ex
No, it does not mean you are still in love with them. It's more likely that you're nostalgic for a particular period of your life. If you fantasise about your most recent ex, you may be feeling insecure about your dating life.
Age gap fantasies
Lehmiller discovered that people in long-term monogamous relationships in their 40s and 50s fantasise more than younger people. It stems from the feeling that people desire to break free from their sex ruts and try something new.
Same-sex fantasies
Same-sex fantasies are more common in women than in men. Regardless of your gender, they can also indicate that you haven't fully accepted your sexuality. Taylor says a same-sex encounter is an imaginative way to explore oneself, representing you and all your sexuality.