Alzheimer's disease is a very serious degenerative disease which is characterised by cognitive decline, and it is one of the most common forms of dementia. Apart from the physical and mental consequences of this disease, an aspect of it which makes it very serious, is that scientists still do not know its exact cause.
Discover our latest podcast
However, a group of researchers from Tufts University have just published their findings in the journal Free Radical Biology and Medicine, that certain foods like green tea and berries can help in preventing dementia.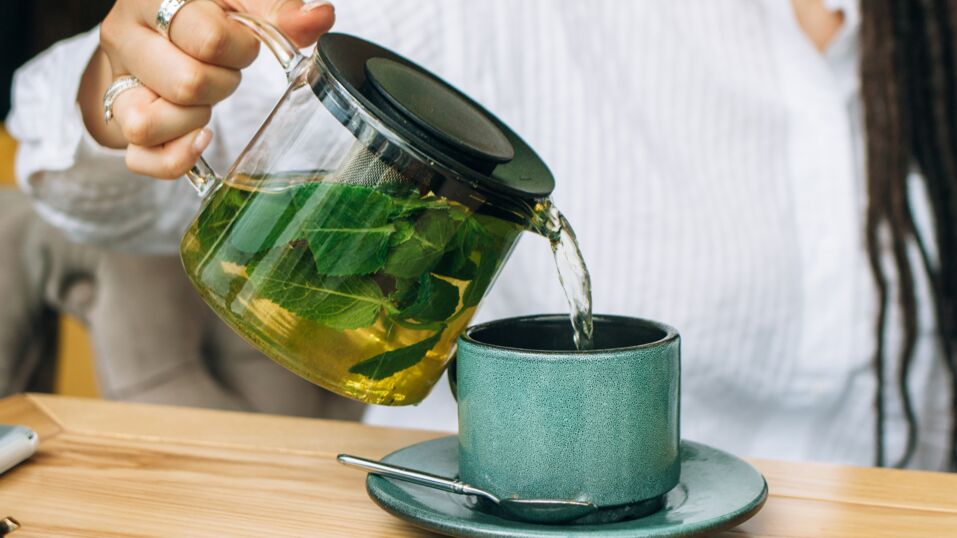 Tea and berries might slow onset of Alzheimer's
Plaque development in the brain has been associated with developing Alzheimer's. The researchers studied 21 different compounds in Alzheimer's-afflicted neural cells and examined the effects of these compounds on the growth of sticky beta-amyloid plaques.
The researchers found that two common compounds, green tea catechins and resveratrol, help reduce the formation of plaques in neural cells of the brain.
Thus, green tea can aid in preventing dementia. As per the researchers, natural sources of resveratrol include red wine, and certain fruits such as grapes, blueberries, cranberries, peanuts, pistachios, and cocoa. All of these are foods that prevent neurodegeneration in the future.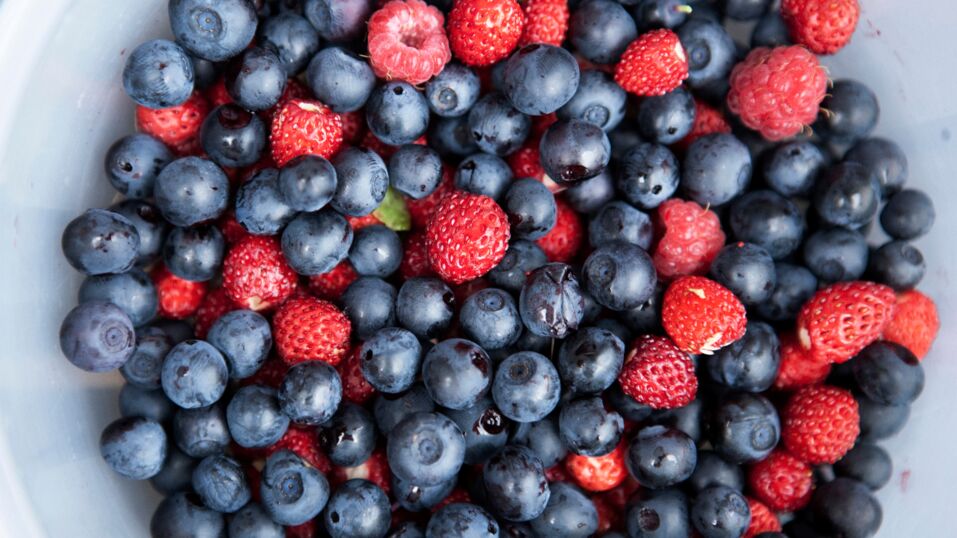 Diets high in flavonoids may protect cognitive health
Another study published by The American Journal of Clinical Nutrition had also previously made the claim that eating foods with flavonoids demonstrated a reduced likelihood of developing cognitive decline.
Flavonoids are plant nutrients with antioxidant, antiviral, and anticancer properties. Berries, tea, dark chocolate etc. are rich sources of flavonoids.
As reported by USDA, researcher Paul Jacques from Tufts University is quoted as saying,
Our study showed that individuals with the highest intakes of flavonoids were more than 50% less likely to develop Alzheimer's disease, relative to those with the lowest intakes.
Plant foods, such as vegetables, fruits, nuts, and seeds are good sources of flavonoids.
The bottom line is that there are many reasons to consume a healthy diet, including lower risks of cardiovascular disease and some cancers. We can now add protection of cognitive health and prevention of Alzheimer's disease to that list.
Sources used:
Free Radical Biology and Medicine: 'Screening neuroprotective compounds in herpes-induced Alzheimer's disease cell and 3D tissue models'
The American Journal of Clinical Nutrition: 'Long-term dietary flavonoid intake and risk of Alzheimer disease and related dementias in the Framingham Offspring Cohort'
Tufts Now: 'Green Tea and Resveratrol Reduce Alzheimer's Plaques in Lab Tests'
USDA: Tea and Berries May Slow Onset of Alzheimer's