Most people use emojis daily now. Either while texting or while posting on social media. Emojis can help relay what you are feeling while texting. Depending on your personality, you may use some emojis more than others, let's find out what your most-used emoji says about you.
If you use 😂 / 🤣 a lot
If you use the laughing emojis a lot, it means you are generally a happy person who laughs their way through life. This isn't always a good thing as sometimes people don't take you seriously since a lot of the time you're laughing at yourself, your requests or even your opinions.
If you use ❤️/ 😍 / 😘 a lot
If you use heart-based emojis a lot you have a loving soul and all you want to do is spread love and make people feel loved, especially when they are going through a rough patch. Compassion is second nature to you but be careful you don't waste all that love on people who don't deserve it.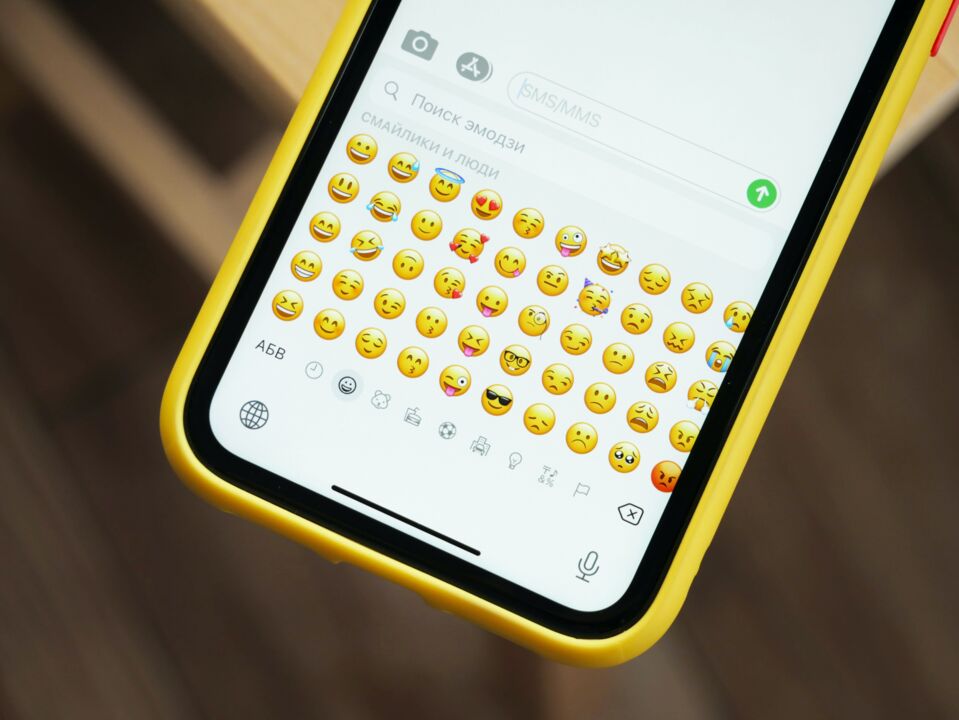 If you use 🍆 / 🍑 a lot
If you use the 'innuendo' type emojis a lot, you may be a very sexually driven person or you are sexually frustrated, it is either one of the other there is no in-between. Most of your conversations with others are sex-related.
If you use 👍 / 👌 / 🤙 a lot
If you use the 'positive' hand emojis you may use 'no worries' or 'Hakuna Matata' as your life mottos. You like to go with the flow and have a very chilled out attitude to life. This can lead to you neglecting to assert yourself.
If you use 😭/😢 a lot
If you use the crying emojis a lot you are someone who is very open about their emotions and feelings with those you are close to. You are very appreciative and feel very deeply, whether it be joy or sadness. You also aren't afraid to confide in others when you're sad.
Read more:
⋙ The way you organise your bookshelf says a lot about your personality
⋙ The body part you have a tattoo on says a lot about your personality
⋙ This is what your favourite colour says about your personality