A brand new train line is set to be made available to the public later this year. However, the official launch date is being kept secret by Transport for London (TfL).
The Elizabeth Line
The Elizabeth Line was supposed to be launched back in December of 2018 but it has been delayed and has also gone over budget. The new Crossrail line will connect Reading to Heathrow, passing through Shenfield, Abbey Wood via tunnels between Paddington and Whitechapel.
The train line got the go-ahead back in 2007 but has suffered major delays and has gone over budget. The original budget was estimated at around £14.8 billion but has in fact cost almost £19 billion.
A secret launch date
Transport for London commissioner Andy Byford refused to provide an official launch date for the Elizabeth Line and says it will be 'soon'.
I am very confident that we will be able to announce an opening date soon.
It is believed that the launch date will be sometime before June 30. On Monday, Byford told the London Assembly:
I can confirm this morning we remain on track… to open the Elizabeth line… within the first half of this year, by June 30, 2022.
We have a date that we are working towards but until I'm certain… that we can open on that particular date, I'm not going to commit to it or publicly opine on it.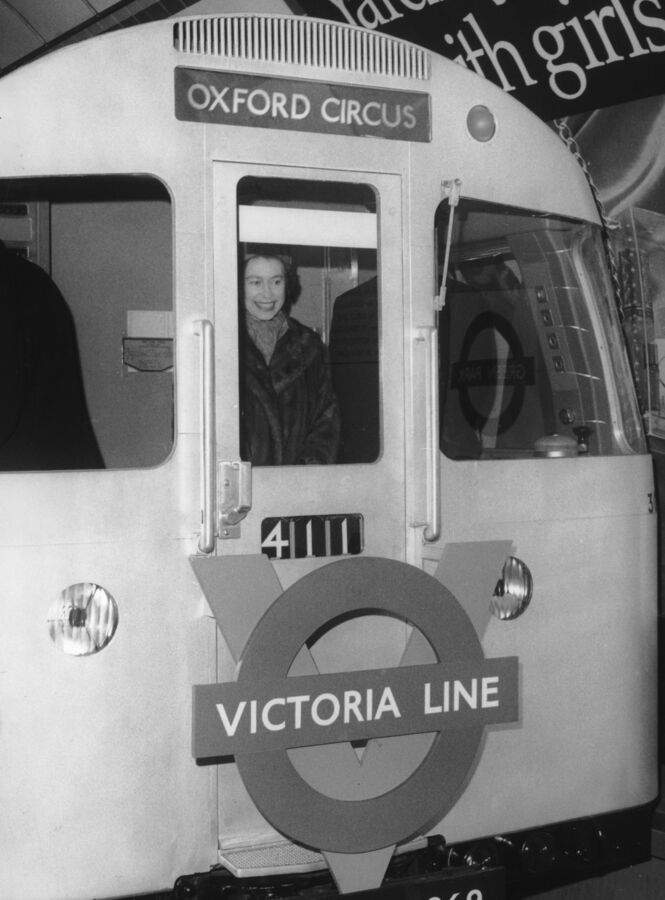 Read more:
⋙ COVID: Facemasks no longer obligatory on TFL services and Tube
⋙ Prince Charles is taking over the Queen's royal engagements amid health concerns
⋙ Queen's Platinum Jubilee: Knitted corgis are being hidden around the UK waiting to be found
Will the Queen open her namesake train line?
Transport for London bosses hope the Queen will be well enough to open the Crossrail project named after her. Due to the Queen's current health concerns, she has been advised to rest.
53 years ago, the Queen opened the Victoria line in 1969 so hopefully, the Queen will be able to open her namesake train line in the coming months.
Andy Byford said:
I mean it's named after her. It depends - is she available, is she able to do it? I'd love [her] to.