The UK has been trying to secure Brexit ever since the referendum in 2016. However, since their exit, the country has been experiencing some unexpected issues, including simple things such as going on holiday.
A new scheme?
As reported by Echo, British holiday-goers could soon need a visa to visit European countries like Greece, France, Spain and other popular destinations.
This new scheme is set to launch next year (2023). The scheme will impose a fee to obtain a 'new electronic travel permit'. This permit is designed to 'enhance security' and solidify the borders of the Schengen zone.
This new travel permit will cost British travellersaround 7 euros (£6) and will apply to most mainland EU member countries.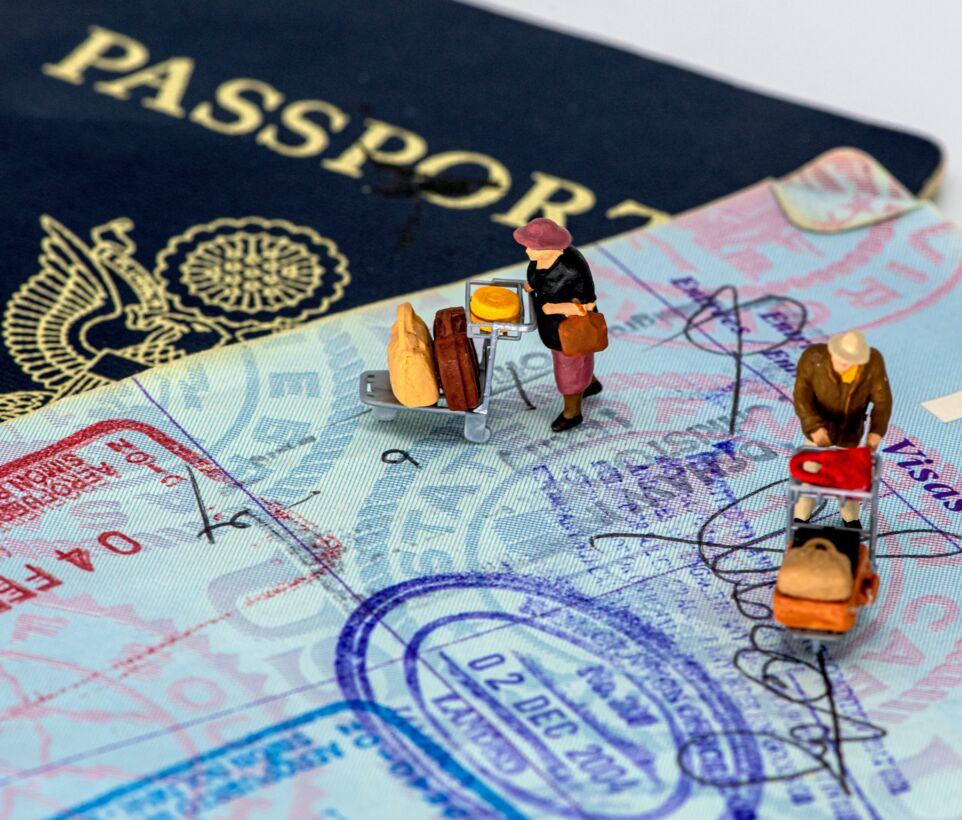 What does this mean for British travellers?
The European Travel Information and Authorisation System (ETIAS) can deny an application if they believe it doesn't meet the correct criteria.
According to Schengen Visa Info, applications may be turned down on the following grounds:
The person applying has used a travel document that is reported as lost, stolen, misappropriated or invalidated in the Schengen Information System – SIS II
The applicant poses a security risk for the citizens and travellers of the Schengen Area
The applicant poses an illegal immigration risk
The applicant poses a high epidemic risk
An applicant is a person for whom there is an existing alert in SIS for the purpose of refusing entry and stay
The applicant fails to reply to a request for extra information or documentation within the deadline given
The applicant fails to attend an extra interview when required
Read more:
⋙ 3 destinations added to COVID 'high risk' countries by the CDC
⋙ British Airways crew forced to isolate in Singapore due to monkeypox
⋙ Mallorca becomes a popularly searched holiday destination for Brits as Love Island airs on screen