The National Health Service will soon loosen its restrictions on who can access government-funded IVF treatments. This is part of efforts to create a fairer and equitable access to healthcare for all, according to the first ever Women's Health Strategy.
Expanded IVF access
Until now, female same-sex couples seeking to use a sperm donor in England, would have to go through multiple rounds of artificial insemination costing as much as £25,000, before they would be considered for an NHS-funded treatment, while cisgender heterosexual couples only had to try conceiving for two years to qualify for the assistance, according to Pink News.
With the new changes, same-sex couples are eligible for up to six cycles of insemination at a cost to the health service.
On the other hand, non-queer couples will no longer be refused treatment based on one partner already having a child from a previous relationship, Wednesday's announcement stated.
Health Secretary Steve Barclay and minister for women's health Maria Caulfield wrote in The Telegraph:
We're removing barriers to IVF for female same-sex couples to help them start a family more easily and recognizing the distress caused by a pregnancy loss by introducing a certificate for parents in England who have experienced the devastating end to a pregnancy before 24 weeks.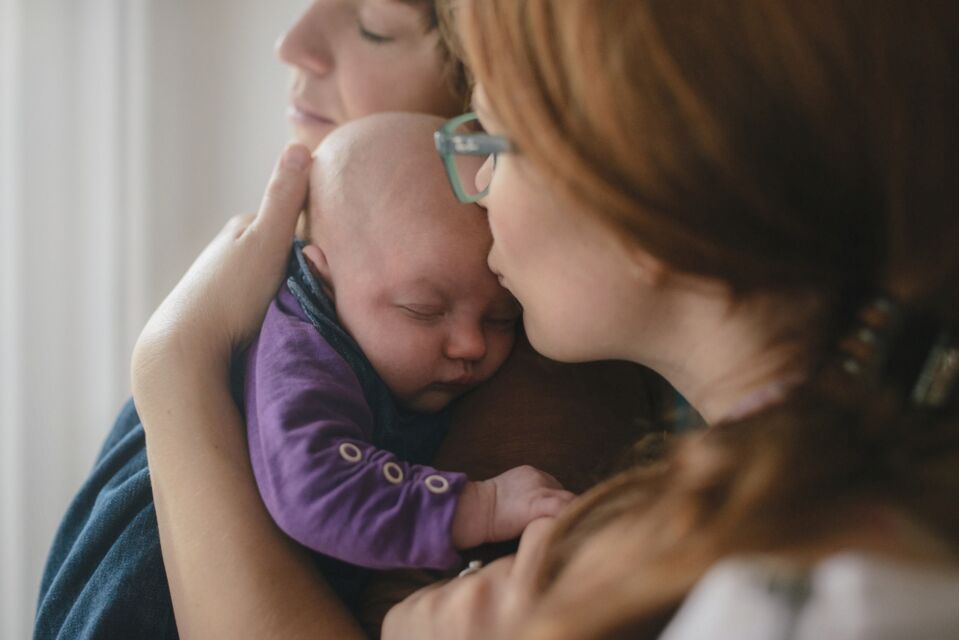 Sweeping reforms
The Women's Health Strategy is a product of research which found that although on average women live longer than men, they tend to spend far more of their lives in poor health compared to men.
According to Barclay and Caulfield, women are often misdiagnosed with more than 50% of women likely to have heart attacks being missed, according to officials.
The narrative that women live longer than men and are therefore healthier has meant we've been sleepwalking into a gender health gap – women actually spend less of their life in good health compared to men.
They are determined that in the future, all medical students as well as new doctors must undergo training and testing of the level of their understanding of women's health.
Read more:
⋙ French parliament passes law extending IVF rights to lesbians and single women
⋙ Katie Price will allegedly self-fund IVF treatment despite bankruptcy
⋙ This woman's 'pregnancy' turned out to be something much worse