Elon Musk currently holds the title of the richest person in the world, overtaking Amazon CEO Jeff Bezos last year. His fortune is estimated at 275 billion US dollars. He has been making a lot of noise lately, for example predicting the end of the world with a meteorite that will hit the earth and making assessments about the future.
Elon Musk may soon become the first trillionaire
There is talk that Elon Musk could become the first trillionaire of the modern era in two years' time because with Tesla and his space company SpaceX he has a solid asset base that can yield even more profit in the future. Currently, he is said to be making around $36 billion in profit per day.
That's not exactly modest, and yet Elon Musk is convinced that there is one person even richer than him whose fortune is largely unknown: Vladimir Putin.
Vladimir Putin is said to be even richer than Musk
In an interview with Business Insider, Elon Musk admits to Mathias Döpfner, the CEO of Axel Springer:
I think Putin is much richer than me.
Read more:
⋙ Vladimir Putin: Here's why the Russian leader baths in antler blood
⋙ Kate Middleton's little sister is far richer than she is!
⋙ Vladimir Putin: The President's girlfriend, Alina Kabaeva, has disappeared online
According to official figures, Putin's annual income is around $140,000. He is known to own an 800-square-metre flat in St. Petersburg and several vehicles.
No official documents on Putin's assets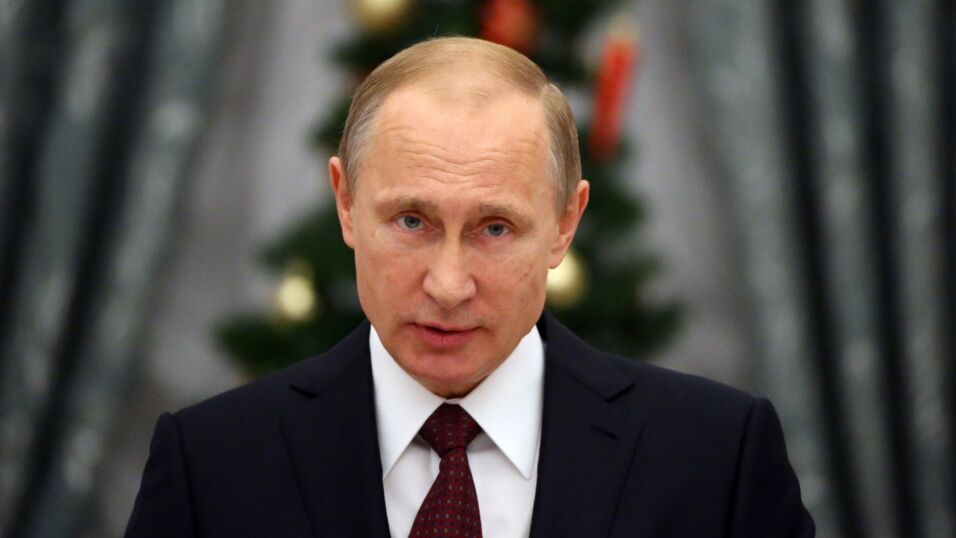 But experts estimate that he's even wealthier. This is thought due to his large collection of expensive watches and his recent appearance in a winter jacket that is said to cost 12,000 euros.
Even though there are no official documents, experts believe that Putin has amassed at least 200 billion dollars through real estate and shares.
A large part of this is also said to have come from oligarchs who are said to have escaped a threatened prison sentence by giving money to Putin.
This article has been translated from Gentside DE.