When we think of living in a caravan, we don't usually expect it to be expensive, luxurious, or static. And while this home is not moving anywhere, it is still classified as a caravan regardless, because it rests on chassis and wheels.
Why is this caravan so expensive?
£700K is one hefty price to pay for a caravan, but this two-bedroom home is dripping in luxury and style. The open kitchen and living space extends out into the patio so that residents can get a panoramic view of the ocean. The caravan was also designed with comfort and utility in mind, so the master bedroom is equipped with a six-foot super king size TV bed, and the second bedroom has bunk beds for extra sleeping space. Although this property is technically a caravan, the good news is that it definitely looks nothing like it.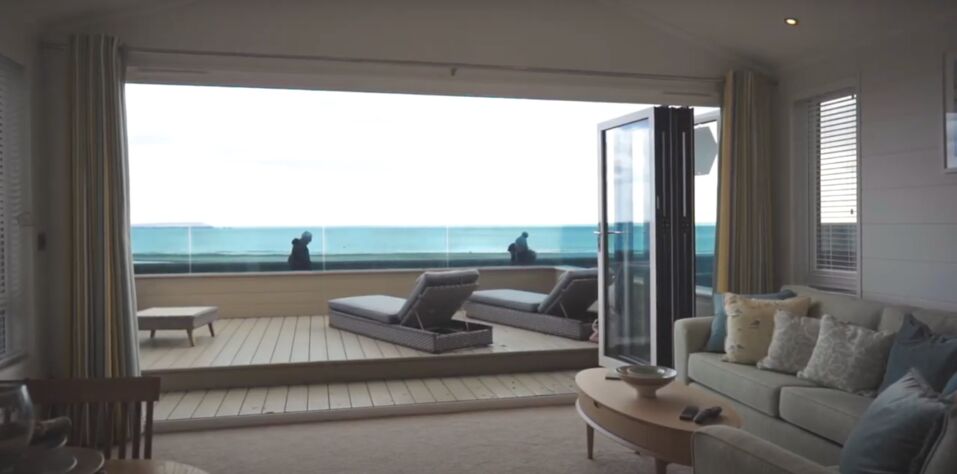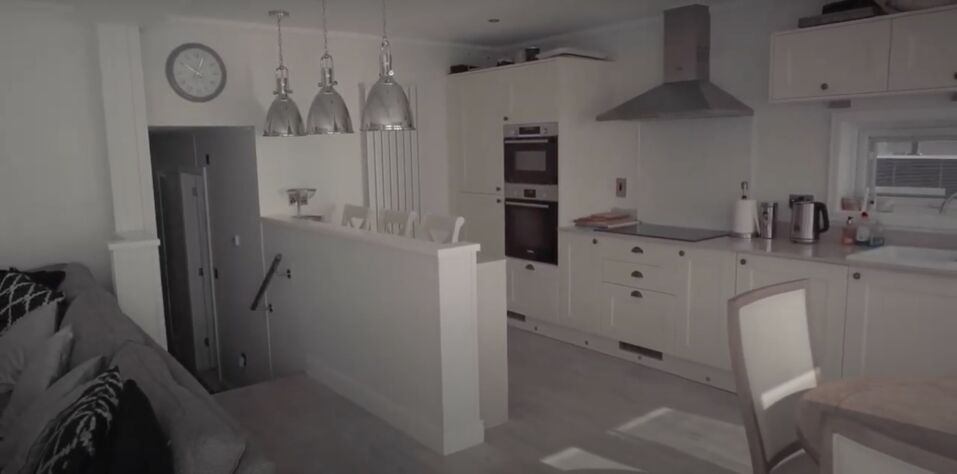 Apart from the features, the location itself adds a couple hundred thousand to the caravan's price tag. It's located in the Sandhills Holiday Village in Christchurch, Dorset and a 45-minute drive will take you to the land of the rich—Sandbanks. Sandbanks is famously known as the 'millionaire's row' because of the sky-high property prices and now it's starting to look like Sandhills will soon be part of the millionaire's club as well.
Final price
This stellar home is currently on the market for a not-so-modest price of £700,000 but the experts at My Holiday Caravan expect it to hit £1 million soon. Paul Craven from My Holiday Caravan explained to The Sun:
The price is certainly exceptional – but so too is the holiday lodge itself with its stunning views across the ocean to the Isle of Wight.
The new owner will be taking possession of a real luxury paradise with top-end decor, furnishings, and mod-cons.
Sandhills is increasingly seeing customers wanting to make their holiday homes a match to the exclusive lifestyles with which this gorgeous area is associated.
It's a very clever move, because even if the final price does nudge a million pounds, it's massively less than a similar spec house would cost in a less privileged position.