There could be a spread of sexually transmitted infections as Covid-19 restrictions are no longer being enforced. This is coming from the Public Health Agency, with a warning to sexually active people to get tested for a range of STIs.
Shigella warning
The PHA is especially concerned about the spread of an 'extremely drug-resistant' bacterial infection known as Shigella. It presents as diarrhoea which is often times bloody. Although the form of transmission is through any close contact with an infected person, men who have sex with men are at higher risk of getting it.
Dr Gillian Armstrong, Interim Head of Health Protection at the PHA, explained that most people with this infection may show symptoms which may not be associated with it unless properly diagnosed.
However, most of those who contract it will experience diarrhoea, a fever, and stomach cramps, so it is often mistaken for food poisoning. Symptoms usually begin one to two days after infection and last seven days.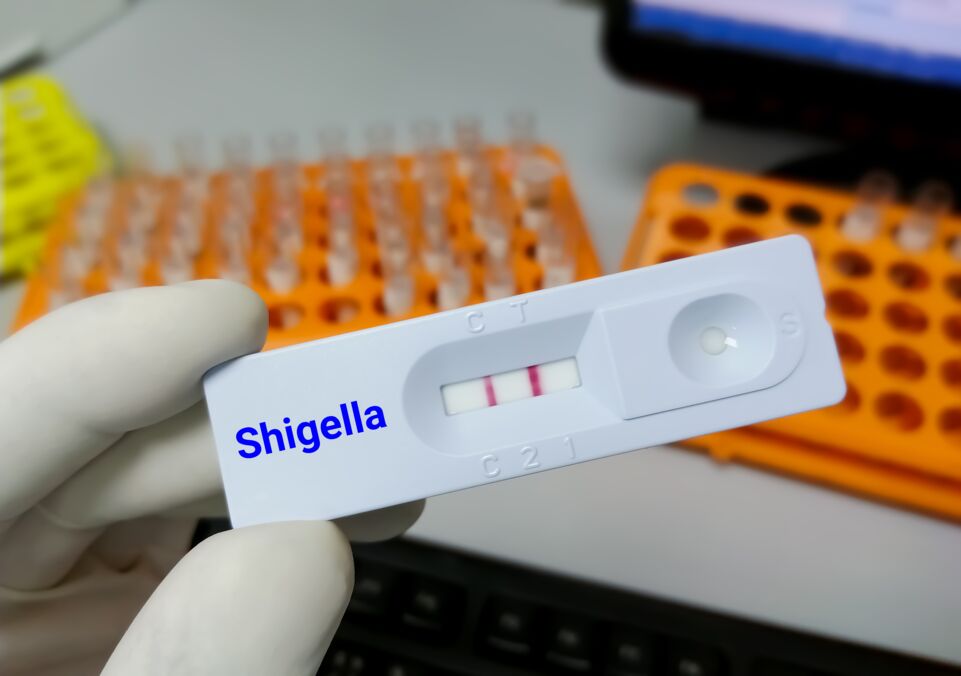 According to the health regulatory agency, the lack of diagnosis during the pandemic means many people would not know if they have an STI or not.
Dr Armstrong, explained that many sexual health-related facilities were closed at the height of the pandemic, reducing access to STI screening.
The reduction of STI testing and diagnosis noted in 2020 may mean an increase in people who are living in Northern Ireland with undiagnosed STIs, meaning they could be at risk of complications and of onward transmission to others.
How to stay safe
The PHA is warning that although the number of STIs recorded in 2020 was low, figures from 2018 show an annual increase in infectious syphilis in the UK. Dr Armstrong explained:
Although half of those infected with syphilis show no symptoms, some may develop infectious sores. These sores may be painless, they may clear up on their own but symptoms such as a rash may develop later. If left untreated, syphilis can lead to serious health problems, including damage to the heart, brain and nervous system.
⋙ Chronic UTI: New bride unable to have sex after 'sexist' doctors mistook it for STI

⋙ Sexual health: Can you catch an STI from a public toilet?
⋙ 'Homophobia still exists': Christian couple ban gay men from buying home

People who are sexually active are being encouraged to test regularly for STIs, especially if they are sleeping with multiple partners or have changed partners. Dr Armstrong has also cautioned against having unprotected sex without knowing the STI status of one's sexual partners.
She added that people can or a home self-test kit for STIs, which is free, discreet and confidential. It can be ordered online at www.sh24.org.uk and will be delivered at the door in a plain envelope.