Today, 26 July, is your last chance to get your hands on McDonald's 'Taste of Italy' menu. It will be replaced by the 'Taste of Spain and Cyprus' menu, which will be available from tomorrow 27 July until 6 September, as reported by the Mirror.
Menu changes
The Italian Stack burger (which is inspired by lasagna), Crispy Chicken Italiano burger, Tiramisu McFlurry, and popular Mozzarella Dippers are the menu items being axed today.
The new menu items from the 'Taste of Spain and Cyprus' are the Spicy Spanish Stack burger, Chicken Fiesta burger, Halloumi Fries, and a Spanish Fruit Punch drink.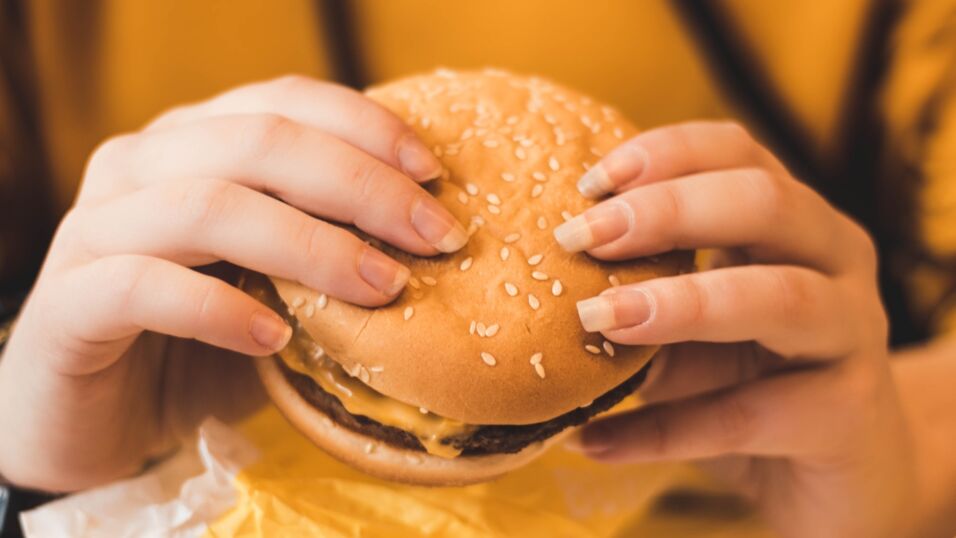 'Taste of Spain and Cyprus'
The Spicy Spanish Stack consists of two beef patties, chilli cheddar, red onion, spicy tomato sauce, and lettuce in a warm paprika bun. The Chicken Fiesta features crispy chicken fillet, chorizo, chilli cheddar, spicy tomato sauce, red onion, and lettuce in a toasted chilli and paprika bun.
You will be able to buy the Halloumi Fries in a single portion or as a sharebox, and they will be served with a rich tomato dip. While the new Spanish Fruit Punch is described as a chilled soft drink with berry and citrus flavours.
The new burgers will be thesame price as the old ones, while the Halloumi Fries will be slightly more expensivethan the Mozzarella Dippers (£1.19 or £5.39 sharebox). The prices are as follows:
Spicy Spanish Stack - £5.39
Chicken Fiesta - £5.39
Halloumi Fries - £2.49 or £6.49 sharebox
Spanish Fruit Punch - £2.29 medium or £2.61 large
Read more:
⋙ McDonald's introduces 'Taste of Italy' and 'Taste of Spain and Cyprus' menus
⋙ McDonald's accused of intentionally serving pork to a Muslim family
⋙ Marks and Spencer launches family meal planner by Michelin-star chef for under £2