If you and your friend love sitting back and enjoying a cool G&T after a hard day or maybe a gin fizz is more your thing?
Either way, Amazon has the perfect gift for any gin lover, a Sandy Leaf Farm Ultimate Gin Makers Kit.
With this whimsical kit, you can make 10 whole bottles of your own botanical infused gin. To get yourself started the kit includes some easy to follow instructions as well as a whole range of fragrant florals and useful tools including:
Juniper berries
Botanicals
A funnel
A metal strainer
Craft paper
Bottle tags
And testing pipettes
Sandy Leaf Farms have toiled away ensuring that every spice blend and recipe is as delicious and beginner-friendly as possible.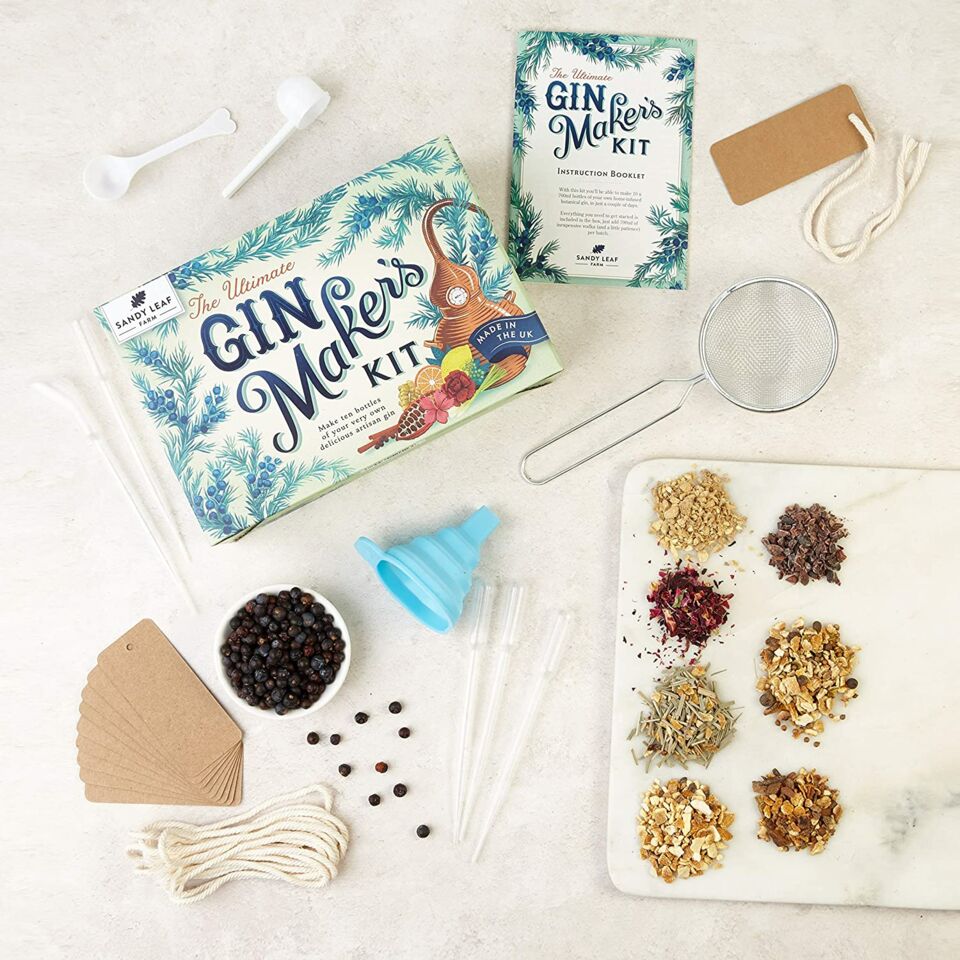 All you need to do is make sure you have about 700ml of any old plain vodka and the instructions will walk you through the rest!
Within just a few days you'll be left with ten beautiful bottles of gin perfect for your own dirty martinis, brambles and negronis!
Sandy Leaf Farm's Ultimate Gin Kit is available through Amazon's Early Black Friday salesfor just £19.99. But, the offer only lasts until the 14th of November. After that, the kit will cost £29.99, that's still a bargain for 10 whole bottles of gin!
But, if you're after a giftwith a little more pizazz then Sandy Leaf Farms also has aColour Changing Gin Infusing Kit for just £7.99!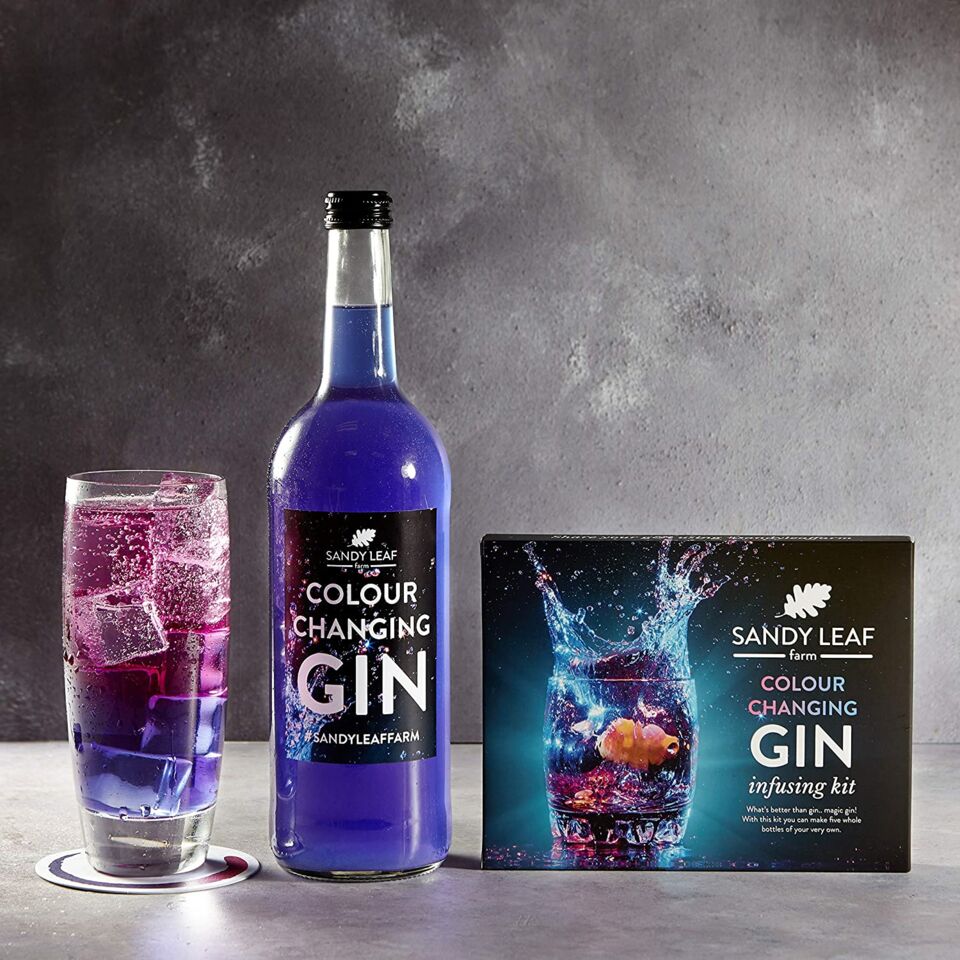 With this kit, you will be able to create five bottles of your very own gin that changes from a blueish purple to a vibrant pink when mixed with tonic water. How cool!
The UK gift company includes a gin kit suitable to total beginners as well as an instruction booklet and recipe for a colour changing cocktail.
These delightful kits will surely make you the most popular person this Christmas!
Note: This article includes Amazon affiliate links and ohmymag.co.uk may receive a small commission on any purchases made through said links.