Everyone knows that Vladimir Putin likes to keep his personal life private and secret. Very little is known about his childhood ad his family life. What we do know is that he has at least two legitimate children and an ex-wife. However, there is a 96-year-old woman in Georgia claiming to be his 'real mother'.
Who is Vera Putina?
Back in 2008, a woman living in Georgia claimed that she was Vladimir Putin's biological mother. Vera Putina was born in Russia but lived in Georgia. She first saw Putin on television in 1999 and was convinced that he was her estranged son.
Vera spoke to The Telegraph in 2008:
I used to be proud of having a son who became President of Russia.
Since the war, I am ashamed.
During the time of the interview, Russia had occupied the Georgian city of Gori.
According to Vera Putina, Vladimir Putin's father was Platon Privalov, a Russian mechanic who got Vera pregnant whilst married to another woman. She claims that her son's nickname was 'Vova' and that he was born on October 7, 1950, two years before his official date of birth according to the Kremlin.
Putin's alleged childhood
According to Vera, she and baby Vladimir lived in Metekhi, a Georgian village and local records suggest that there was a Vladimir Putin registered at a nearby school between 1959 and 1960.
Vera then married Georgian soldier Giorgi Osepahvili, who supposedly pressured her to abandon her son. Vera agreed and left her son with her parents in Ochyor, Russia.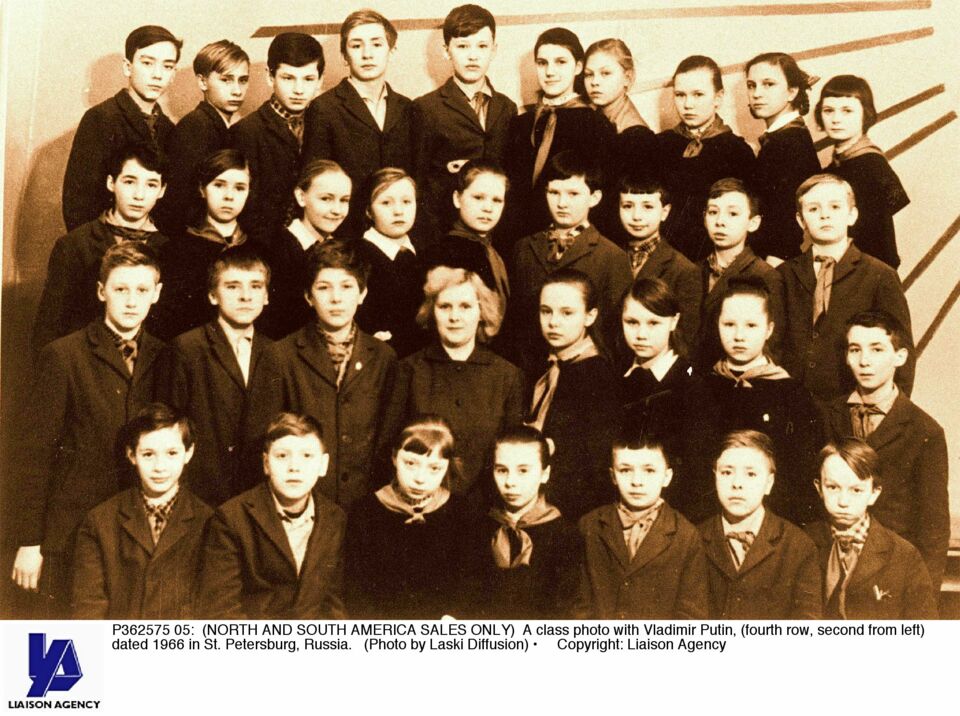 Read more:
⋙ Alina Kabaeva: Who is Putin's girlfriend?
⋙ Vladimir Putin: Here's all we know about the Russian President's daughters
⋙ Luiza Rozova: Who is Vladimir Putin's 'secret daughter'
Putin's 'real' childhood
For once, the Russian President has acknowledged this claim and has shut it down. Talking to The Telegraph, Dimitry Peskov, the Kremlin press secretary said:
The story is not true. It does not correspond to reality at all.
According to them, Putin was born the youngest of three children to Vladimir Spiridonovich Putin and Maria Ivanovna Putina. Putin's mother was a factory worker and his father was in the Soviet Nary and served in the submarine fleet in the early 1930s.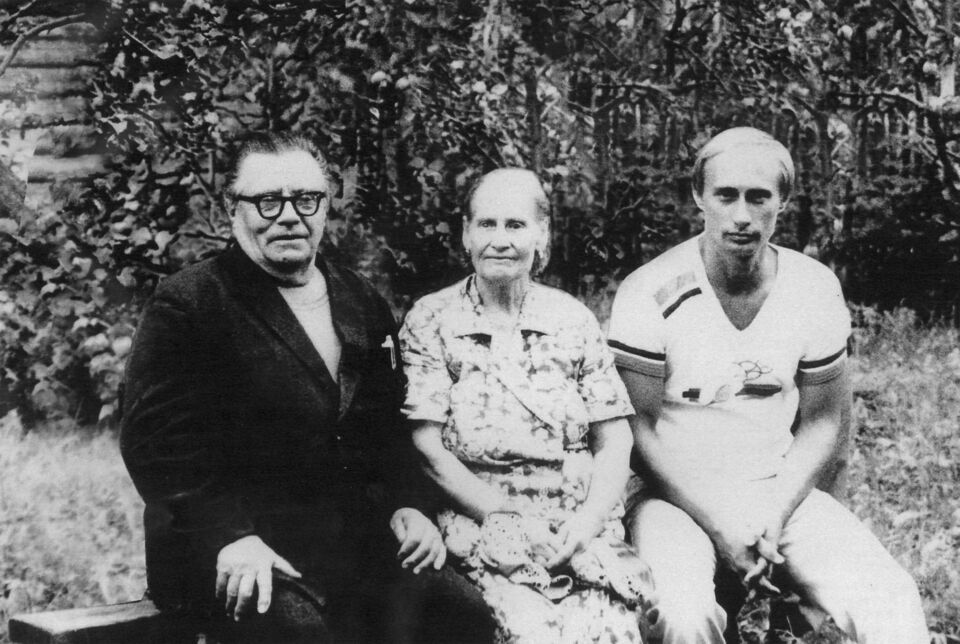 It is also said that Putin's father served in the Soviet Army during World War II and he was injured due to grenade fragments in 1942. According to a documentary, Putin claims that his paternal grandfather, Spiridon Putin was Vladimir Lenin and Joseph Stalin's cook.
Putin's two brothers Oleg and Viktor died in their early childhood.
Vera Putina believes that Putin's St Petersburg-based 'parents' adopted him from his grandparents aka her parents.
When Telegraph reporter Kate Weinberg asked her how she first recognised Putin in 1999, almost 40 years after last seeing him, she said:
Do you think I would not recognise my son?
Vera has stopped talking about her claims in the media but has said:
I am ready to do a DNA test if he is.