Vladimir Putin is on everyone's mind and has the world shaking with his attacks on Ukraine. The 69-year-old has already been suspected of using Botox several times and has changed a lot in recent years. According to an expert, he has lost all expression on his face due to plastic surgery.
Has Vladimir Putin abused Botox?
On February 24, Vladimir Putin declared war on Ukraine and ignored the warnings of the European Union. The man who sent his alleged girlfriend Alina Kabaeva to Switzerland has been bombarding the country for several days. Many Ukrainians have fled and are now separated.
For his part, Vladimir Putin doesn't intend to stop attacking and intends to recover Ukraine. If he is talked about because of the horrors of war, the Russian President is also at the heart of rumours about his plastic surgery. He has been seen several times with black eyes and is said to have had various operations.
This is what plastic surgeon Michael Prager suggested to the Daily Mail. For him, there is no doubt that Vladimir Putin is devastated by the operations. He said
He's probably overdone the eyes a bit because they now look like what we call fish eyes,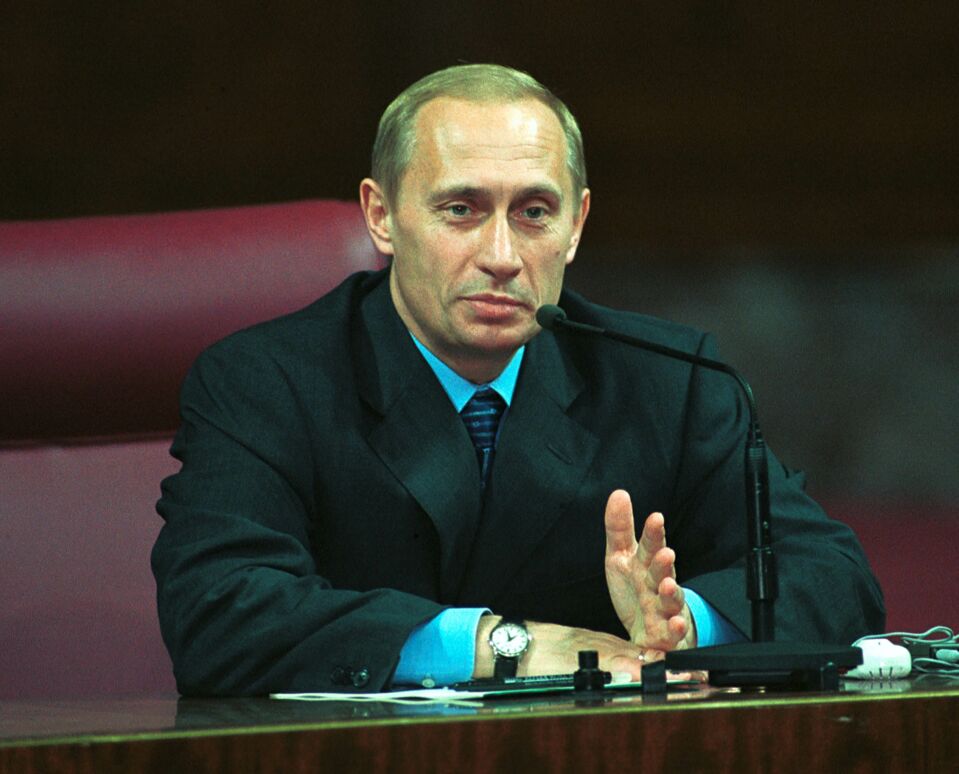 Read more:
⋙ Vladimir Putin addicted to Botox: This is how much he has changed over the years (PHOTOS)
⋙ Vladimir Putin: Thousands sign petition for his girlfriend to leave Switzerland
⋙ Vladimir Putin: Can his girlfriend, Alina Kabaeva, really stop the war in Ukraine?
Is Vladimir Putin's face frozen due to surgery?
The doctor didn't stop there and recounted the many damages Botox has had on Vladimir Putin. According to him, the president simply has no expression left on his face.
They look empty, he is now unable to express his emotions through his eyes, because the muscles are paralysed,
Although Vladimir Putin's physical transformation is much talked about, he has never confirmed that he has undergone plastic surgery. Moreover, in 2011, when he had a puffy face, the government spokesman had put an end to the rumours. 'The Prime Minister is tired'. So the mystery remains.
This article has been translated from Oh!MyMag FR