Beauty trends have been flooding social networks since the start of the lockdown. First, there were the 'two blonde streaks', then a line of eyeliner in the crease of the eyelids. However, this new manicure is now all the rage. No need to go to the salon to do it, you can easily do it at home!
The idea? A colourful French manicure!
As a reminder, the French manicure is done by highlighting the tips of the nails, i.e., the white part. But the idea behind this new style is to give it more pop with pastel or flashy shades, rather than the traditional white. This new refreshing and original manicure should be tried out right away!
To do so, here are the steps to follow:
Filing, cleaning, and brushing the nails are key steps in the process! Once your nails are clean and neat, apply a transparent base and let dry.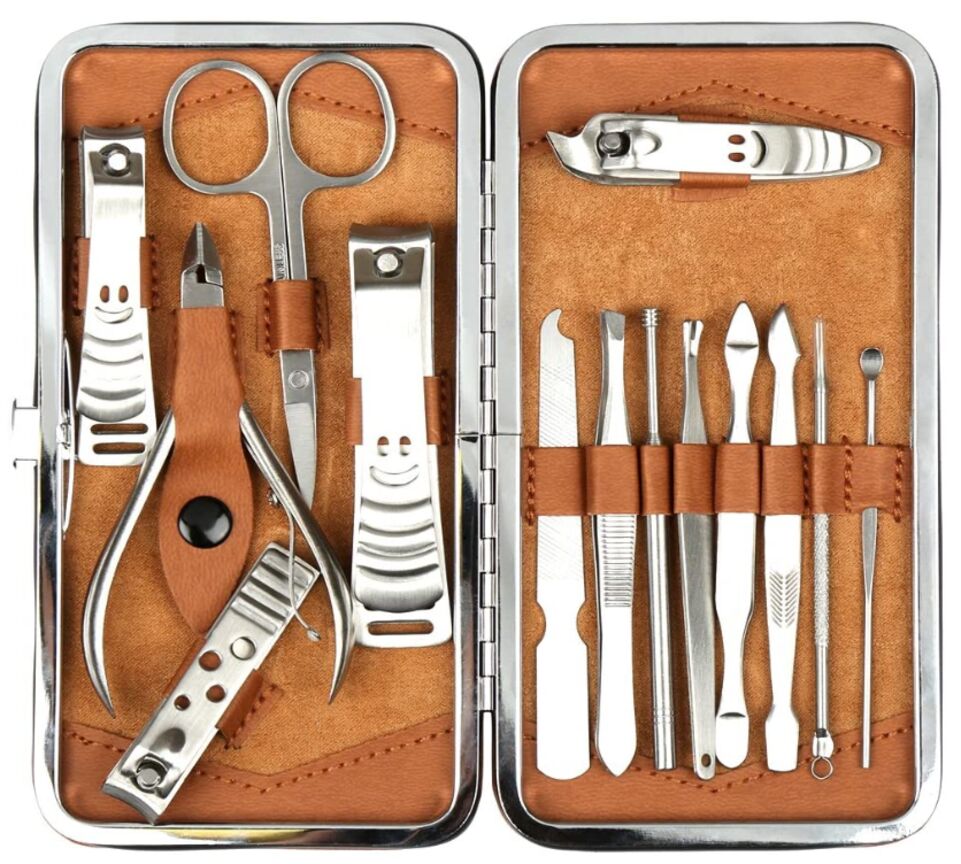 This is the most delicate part of the manicure, but also the most important. Draw a freehand line following the tip of your nail with your preferred colour of nail polish. If you are not confident about drawing a straight line, you can place an adhesive strip before applying the colour to the upper part of the nail. Wait for the nail polish to dry, and then remove the strip. If the line is too thick, don't hesitate to make a few touch-ups with a cotton swab soaked in nail polish remover.
For more originality, you can even choose to alternate the colours on each nail.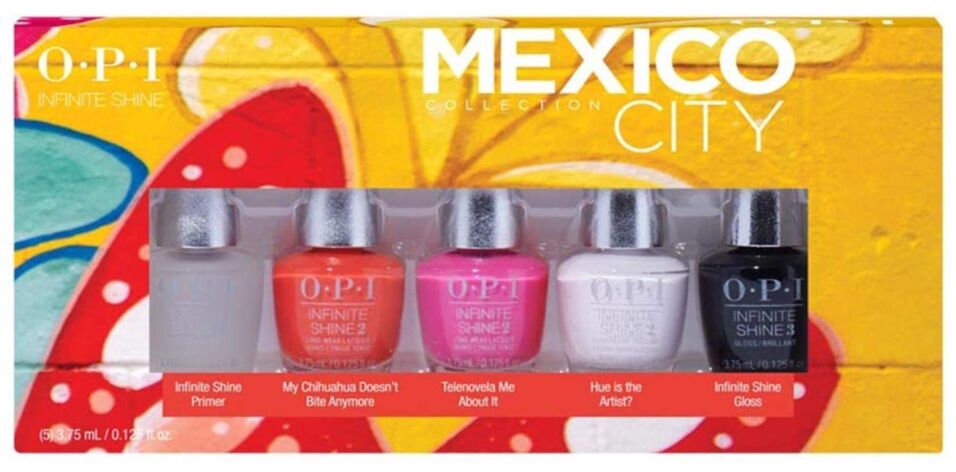 Once the coloured strip is completely dry, apply a nude colour to all your nails to even out the look. Once this layer is dry, finish with a topcoat.
That's it!