Unfortunately for the next month, we will be unable to pop into the stylist for a quick blowout or dye job. However, if it's a luscious head of curls you're after then Aldi has you covered.
That's right, this supermarket has recently started selling its own ceramic hair curlers and they could give GHD a run for their money.
The Visage Rotating Hair Curler comes in both white or black to help you 'achieve attractive and shiny spiral curls'.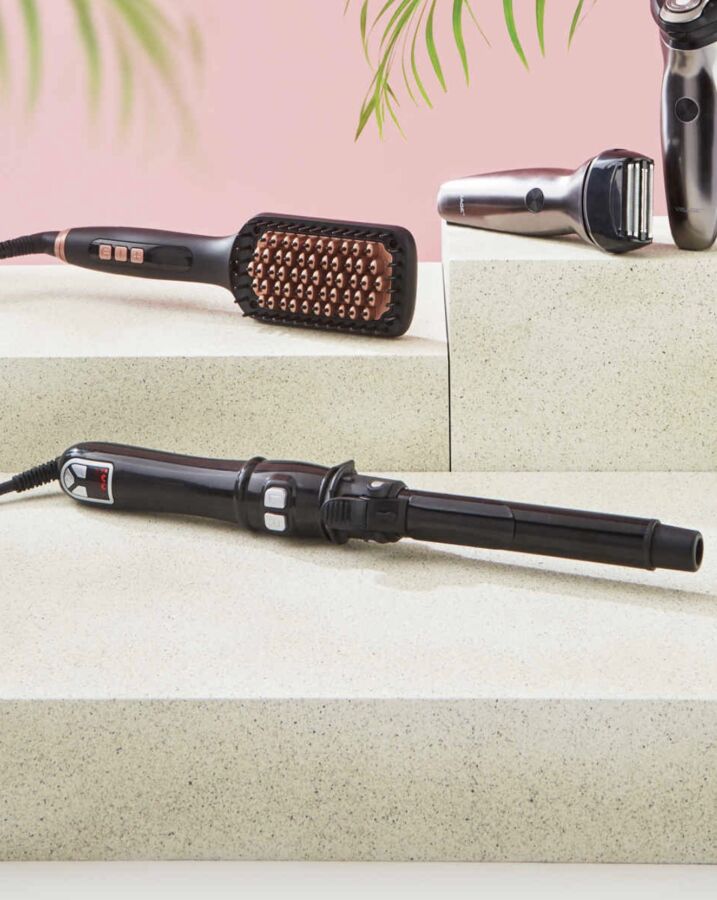 These new hair curlers boast ceramic heating elements in order to evenly distribute heat while protecting your hair from damage (we still recommend a heat protector though).
Aldi's hair curlers are also suitable for all hair types and even include an LED temperature display to make handling a breeze.
The rotating barrels will turn left or right depending on which side you arecurling. And, if you forget to turn it off before you leave for work then don't worry, Aldi's hair curlers will automatically turn off after 30 minutes.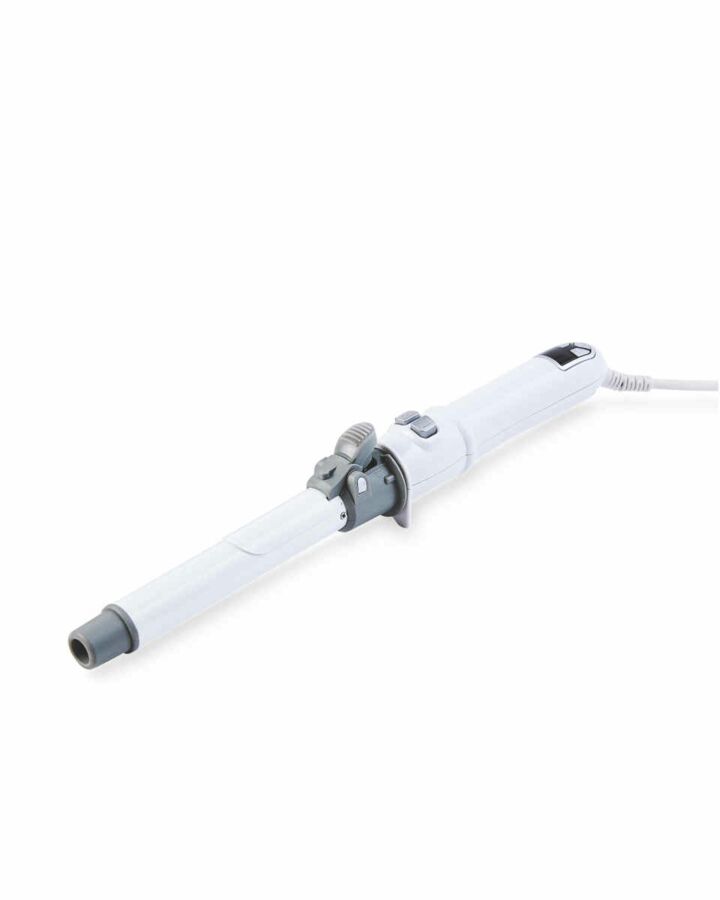 But by far the best part about the Visage Rotating Hair Curler is that it costs just £19.99 that's just a fraction of the price of a brand name hair curler all for the same results!
So, if you're looking to have the bounciest curls without completely frying your hair, then make sure you pop into Aldi or purchase online!