If you have ever gone to the doctors for acne then you may have been prescribed a retinoid cream like RetinA, Adapalene or even Tretinoin. But, this vitamin A based ingredient has been rising in popularity for some of its other benefits, has taken off in the beauty industry in the form of serums and creams.
What does retinol do?
Retinol is a skincare ingredient that contains vitamin A and can be found in a range of different potencies, depending on if it is prescribed or bought over the counter.
This miracle ingredient has been taking off this year due to its almost magical ability to reduce acne, fight fine lines and wrinkles, brighten the skin as well as improve skin texture.
A study conducted and published in the JAMA Dermatology journal proved that retinol could even reduce the signs of ageing in already elderly participants. The study involved 36 elderly subjects of around 87 years old. The results showed that after applying a retinol cream three times a week for 24 weeks, the subject showed significant improvement in fine lines and wrinkles.
This is all because retinol is a derivative of vitamin A which helps increase cell turnover.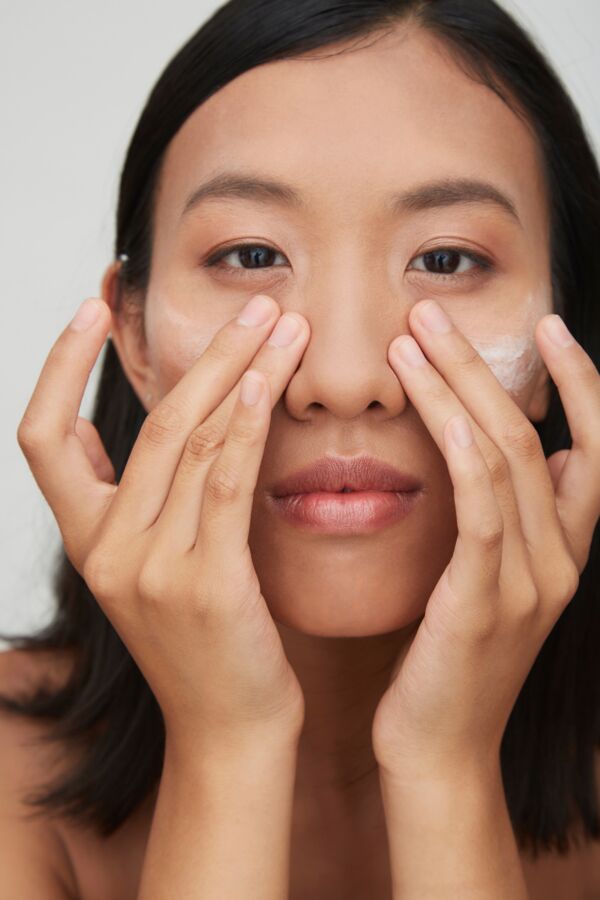 Francesca Fusco, MD explained to Vogue that she considers the ingredient 'a gold standard in skincare and often explain it to my patients as something that sweeps away dead skin cells, clogged pores, and dull skin.'
Harvard Health Publishing has also acknowledged the benefits of retinol by explaining that when applied topically the ingredient actually boots collagen production as well as stimulates the production of new blood vessels. Which, is why a retinol cream can make your skin brighter and even lighten pigmentation.
How to use retinol
To reap the most benefits from your retinol it's good to start using it in your twenties. This helps your skin to stay younger for longer. But, fear not, even if you're older it can still be used at almost any age. Just make sure you check with your dermatologist first in any case.
Retinol products can also cause the side effect of dryness and peeling of the skin. For most people, this is just temporary but to avoid any peeling make sure you start off with a lower percentage retinoid and only use a pea-sized amount twice a week. Then, make sure you follow up with a good moisturizer.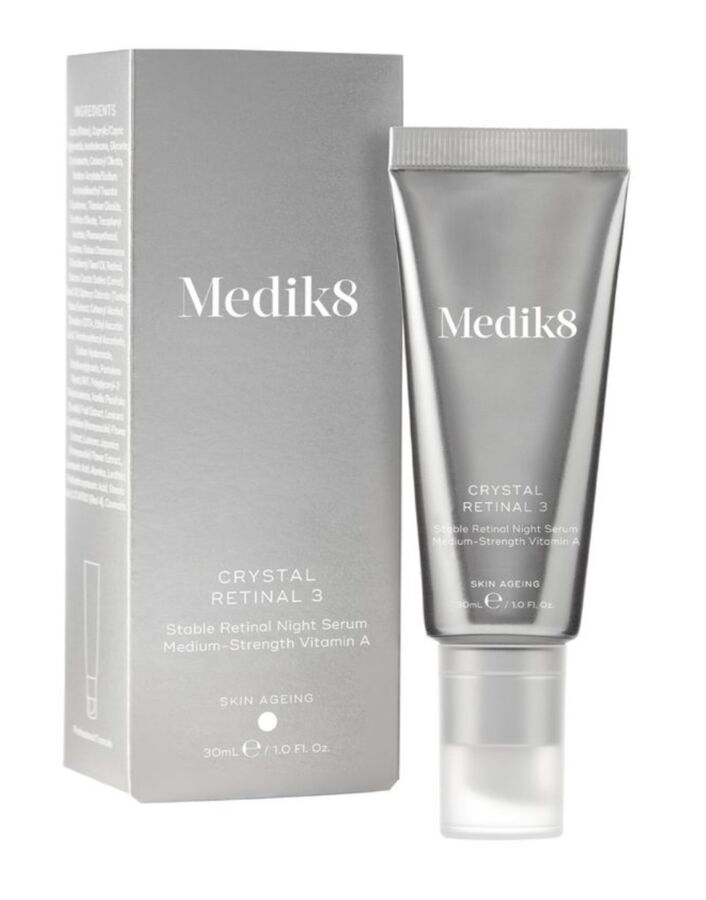 If this doesn't work then you can always 'sandwich' your retinol by adding moisturizer first then applying your retinol over the top, or you can even try slugging!
Retinol is best applied at night but if you do happen to apply it during the day then make sure you wear a high protection SPFas retinoids can make the skin more sun-sensitive over time.
You should also make sure you skip your retinol the day before you exfoliateto avoid any irritation. Especially if you may be going to your derm for any laser, Microdermabrasions, or chemical peels.
And don't forget, retinol can take a lot of time to show improvement and it could take anywhere from six weeks to three months before you see a difference. The key here is to be patient and consistent.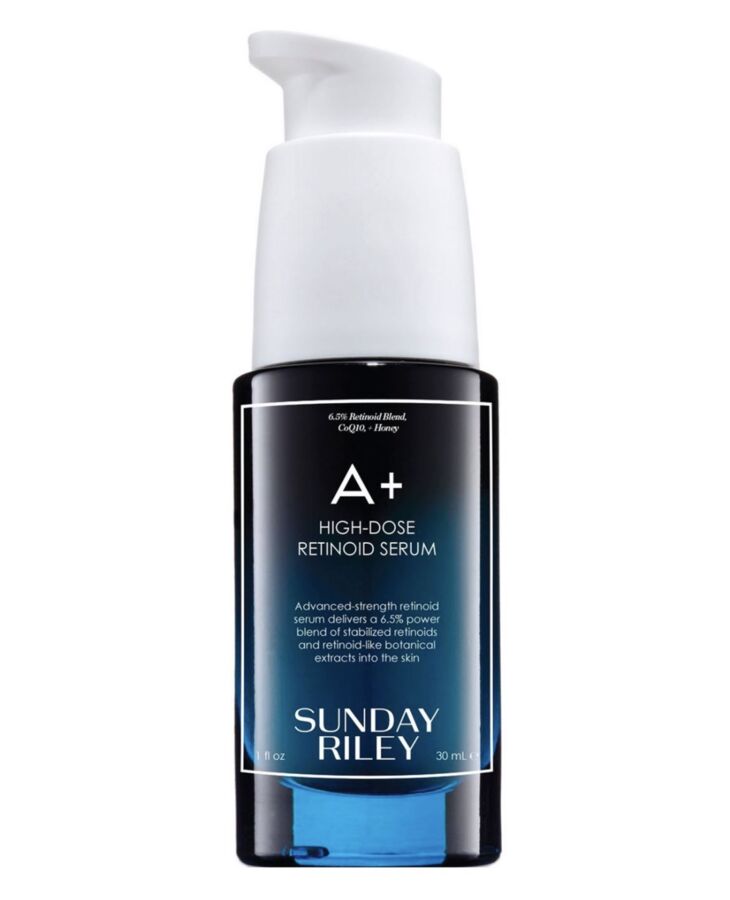 Which retinol is best?
There are many types of retinoid products and they all come at different intensities and access levels. Products such as Adapalene and Tretinoin are going to be more effective as they need to prescribed by a doctor.
However, over the counter retinoid products are also a great place to start and you can still reap the same benefits. The product also comes at a range of different price points, but don't let that fool you as a cheaper skincare brand can be just as effective as a more expensive one. So, for a cheaper product then brands like the Inkey List or The Ordinary are a great place to start. Otherwise, if you're looking for a more indulgent product try looking at Kate Sommerville, Dr Dennis Gross or even Sunday Riley.