We often hear about zodiac signs with dominating qualities like stubbornness, possessiveness or over-confidence. However, we rarely hear about signs that possess more delicate qualities like submission. Being submissive is not a negative quality to have. It means that a person trusts their partners to give up complete control. This trait might also be a part of the zodiac sign they have. Here are the zodiac signs with the most submissive personalities.
Taurus (April 20 - May 20)
Taurus are not the ones to take the lead. According to Your Tango, they prefer to sit back and chill rather than make decisions. They go with the flow and avoid the stress of leading or making decisions.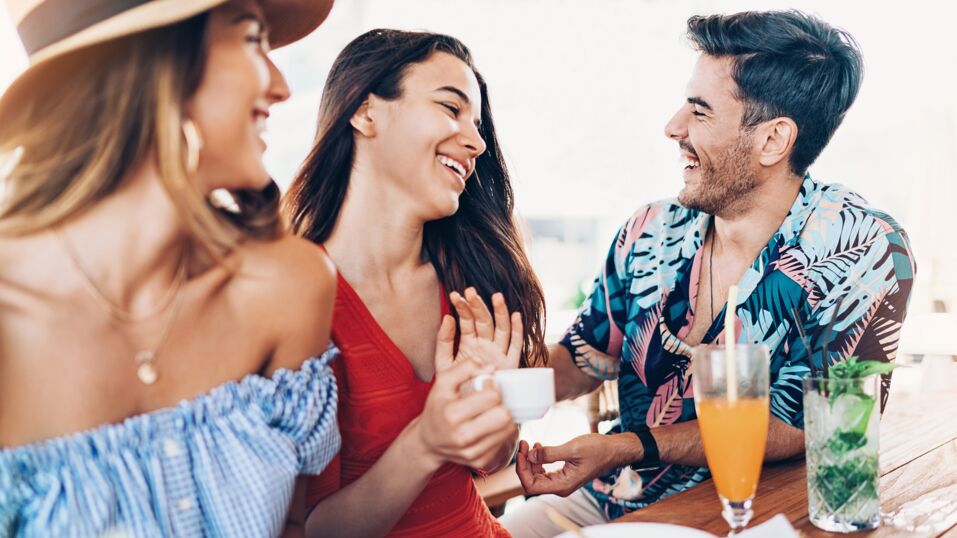 However, it does not imply they are weak, they just do not bother in indulging themselves in planning or organising anything, simply because it's uninteresting for them.
Gemini (May 21 - June 20)
Although Geminis are known for their wit and cunningness, they do not want the burden of responsibilities. As per Your Tango, they loathe making decisions and go to greater lengths to avoid them. They are more than happy when someone takes the lead and the stress of making decisions.
Libra (September 23 - October 22)
Libras are people pleasers and go to greater lengths to accommodate the people around them. According to Pinkvilla, Libras are happy to go along with decisions made by others. They have no problems following the commands given by others as long as they're happy.
Read more:
⋙ These are the 3 most possessive zodiac signs
⋙ These three zodiac signs are the most unreliable