On October 12th 2011, Sophia Grace and Rosie stole everyone's hearts when they appeared on The Ellen Show.
The two cousins, dressed in matching ballerina outfits, became viral stars when they uploaded their rendition of Nicki Minaj's "Super Bass."
Ellen watched the video and invited them onto her show. Sophia Grace and Rosie appeared on Ellen's show numerous times, and each time they entertained the audience, effortlessly.
The cute duo even had their segment: Tea Time With Sophia Grace & Rosie. They got to meet Taylor Swift, Miley Cyrus, Katy Perry and the list goes on!
Sophia Grace often took control of the microphone, making the audience laugh with her hilarious, loud statements, while Rosie took more of a background-position. However, when the ballerina-dressed duo appeared on the show, Sophia was eight years old while Rosie was only five, so it makes sense that she acted shyer than Sophia!
The business-minded duo even published a book—Tea Time With Sophia Grace & Rosie—that shot to number two on The New York Time's Best Seller List! The girls wrote the successful picture book themselves.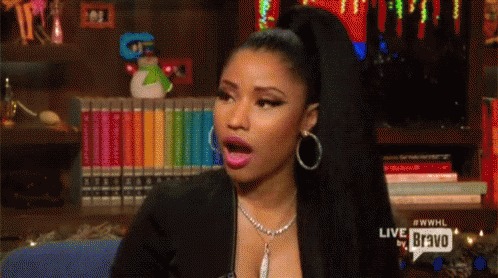 We haven't seen the girls on Ellen in a while! What are they doing now? What do they look like all grown up? Have they continued performing? Tune into our video to find out!