The new season of You is set to start filming in February and it looks like they've already secured the cast.
Netflix has revealed the new cast for season 3 including Joe's new obsession, the woman we see him spying on at the end of season 2.
The beautiful bombshell neighbour will be played by none other than actress Michaela McManus, known for her roles on theVampire Diaries,One Tree Hill and Law & Order.
McManus will be joining You as the professionally and socially successful neighbour Natalie… But of course, Joe sees straight through her 'picture-perfect exterior'.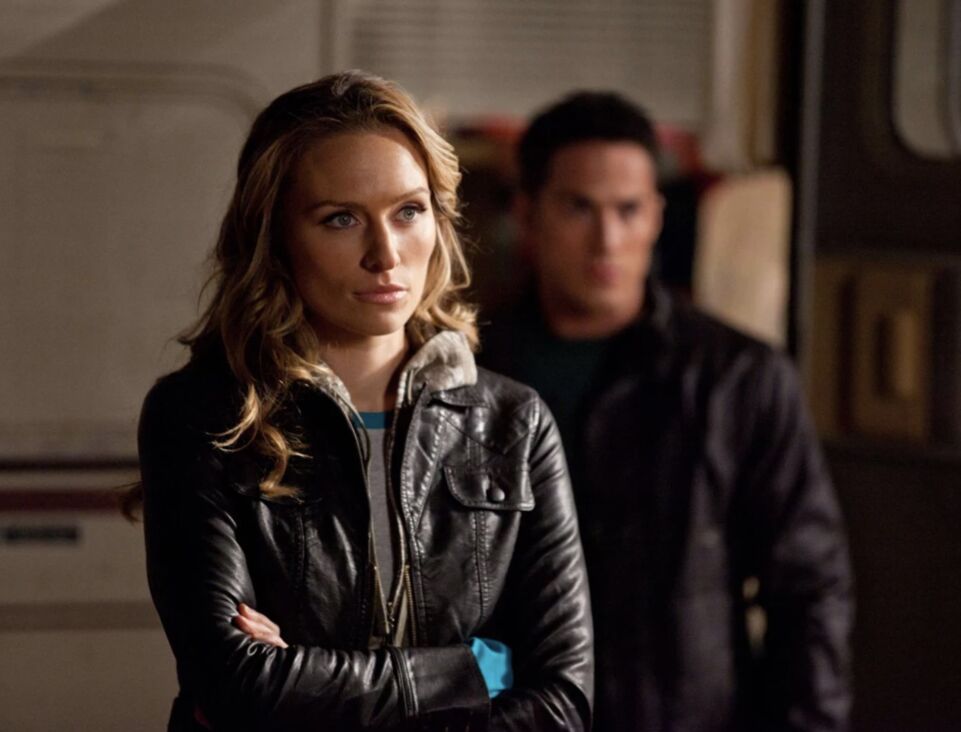 However, McManus isn't the only new celebrity set to take on the new season and more familiar faces are coming our way.
The show has already announced that Shalita Grant and Travis VanWinkle will be joining the cast as 'mom-fluencer' Sherry and the rather wealthy Cary.
And now, Nashville'sDylan Arnold will now also be featuring in the new season of You playing Theo, a college student who has a troubled relationship with his father and tends to get involved in other people's problems.
The Chilling Adventures of Sabrina's Tati Gabrielle is part of the season 3 cast as no-nonsense librarian Marienne.
Also joining in the ranks is The Good Wife's Ben Mehl, who will be playing a rather chill librarian named Dante while Mackenzie Astin, from Homeland, will be playing Gil, a 'good-hearted' geology professor.
Good Trouble's Shannon Chan-Kent and Days of Our Lives' Christopher Sean will be making appearances as married couple Kiki and Brandon.
Madam Secretary's Chris O'Shea will be playing gossiping stay at home dad Andrew, who along with Kiki, is part of Sherry's clique. Meanwhile, 9-1-1's Bryan Safi will be joining the cast as Andrew's husband Jackson.
Last but not least, Daredevil'sAyelet Zurer will be featuring as a couple's therapist while Agents of SHIELD star Jack Fisher will be playing a young Joe who is set to appear in a series of flashbacks.
You season 3 release date
Netflix has yet to announce just when the new season of You will air but they have revealed that the show will be gracing our screens somewhere in 2021 with filming set to start in February.
Season two ends with Joe being outdone by his lover aptly named Love after she reveals that she had murdered Delilah. Love had been following Joe and knew about his creepy, obsessive antics and decided she was in love with him anyway.
Love also revealed that she had framed her brother Forty and killed his lover back when they were teenagers. Forty had also clued onto Joe's behaviour and tried to warn his sister. After attempting to execute Joe himself, Forty was shot down by Officer Vasquez which ultimately wiped Joe off the suspect list for Henderson's death.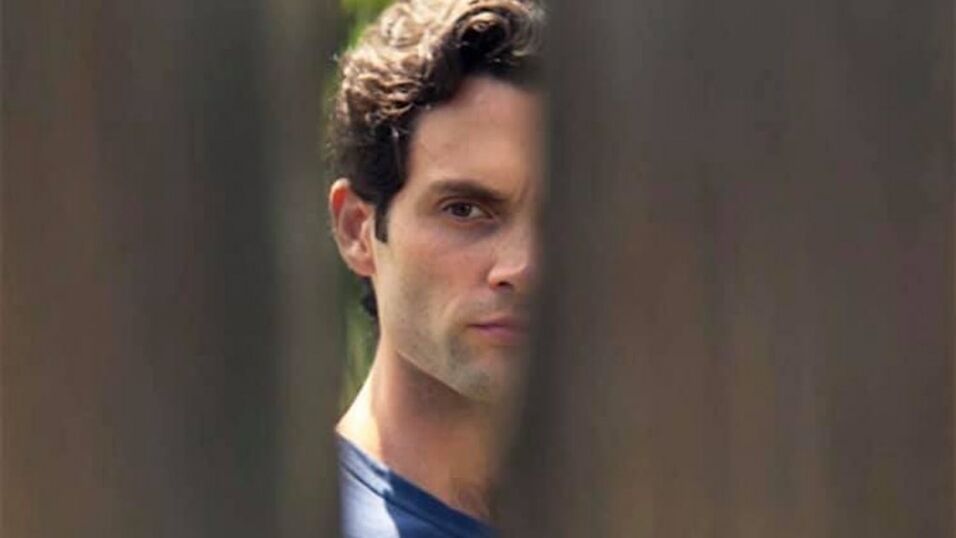 Joe and a pregnant Love then decide to start a new life together in the suburbs where he makes some heavy hints that his bloodlust was not over and his neighbour was set to become his next target.
Looks like we have some time to rewatch season two... To you know, refresh our memories