She may not have made it to the final but Shaughna Phillips was certainly one of the biggest personalities in the Winter Love Island villa at the start of this year. Since returning to the real world, she's amassed a huge fanbase of over 1.5 million followers on Insta - and they were left a little worried when Shaughna shared a series of hospital snaps last week.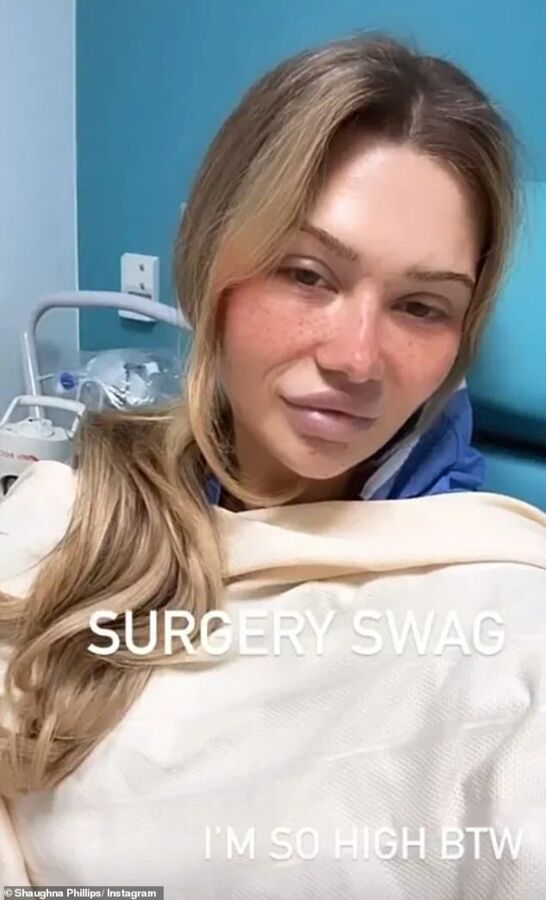 Luckily, Shaughna seems to be doing absolutely fine - and on Sunday she took the opportunity to open up to fans about her surgery. As part of a Q&A session to promote her new In The Style collection, Shaughna confirmed that she had had liposuction on her calves to combat a health condition she only recently discovered she had. She said:
I just thought I'd let you all know because I'm not going to hide anything and I was going to tell you all anyway. I have had liposuction on my lower legs, so my calves, because I was recently diagnosed with lipoedema, once I'd come out of the villa. I've kind of always had an insecurity about my legs, but there were so many questions about if I'd ever been diagnosed with lipoedema, and I didn't even know what it was.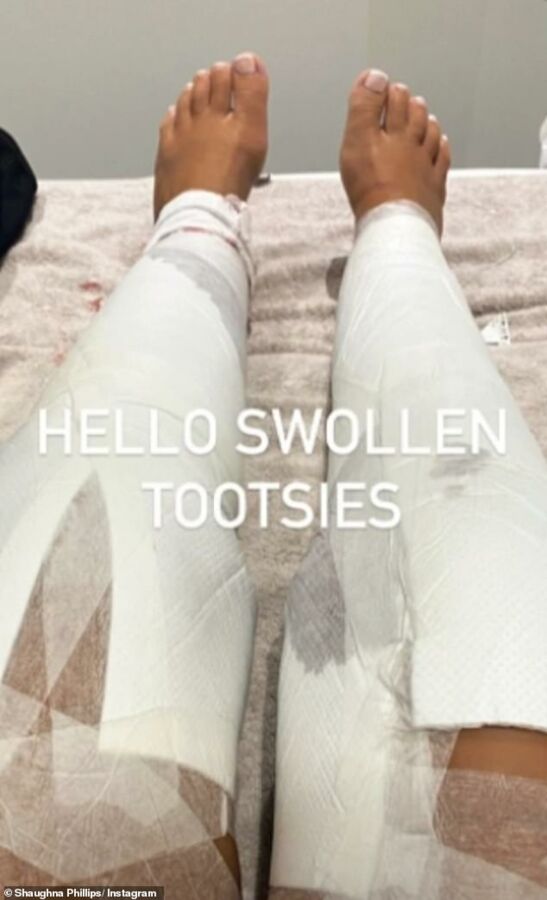 What is lipoedema?
According to the NHS website, lipoedema is a chronic condition that mainly affects women. It refers to an 'abnormal build-up of fat cells in the legs, thighs and buttocks, and sometimes in the arms', which can cause them to become enlarged. Since the hands and feet aren't affected by the condition, sufferers may end up with a 'band' around the ankles or wrists.
Following her liposuction procedure - which the NHS describes as 'the only treatment that appears to be effective' for the condition - Shaughna says she's doing really well. She told her fans:
I'm just really looking forward to kind of the process of it. It's not an overnight thing, I have to keep up with my compression garments and things like that, but so far so good.