In preparation for our much awaited 'de-confinement', you can start planning for what is sure to be a girl's trip to remember! The travel company Oliver's Travels is offering a luxurious two-night stay at the breathtaking Inglethorpe Hall in Norfolk complete with a Bridgerton-themed itinerary for you to relish the lush life of Daphne Bridgerton.
The package at the stunning country house offers a private chef and staff, horse and carriage rides, grand balls and even a Lady Whistledown newsletter to keep you informed of what to expect for each day of your stay. Talk about living it up!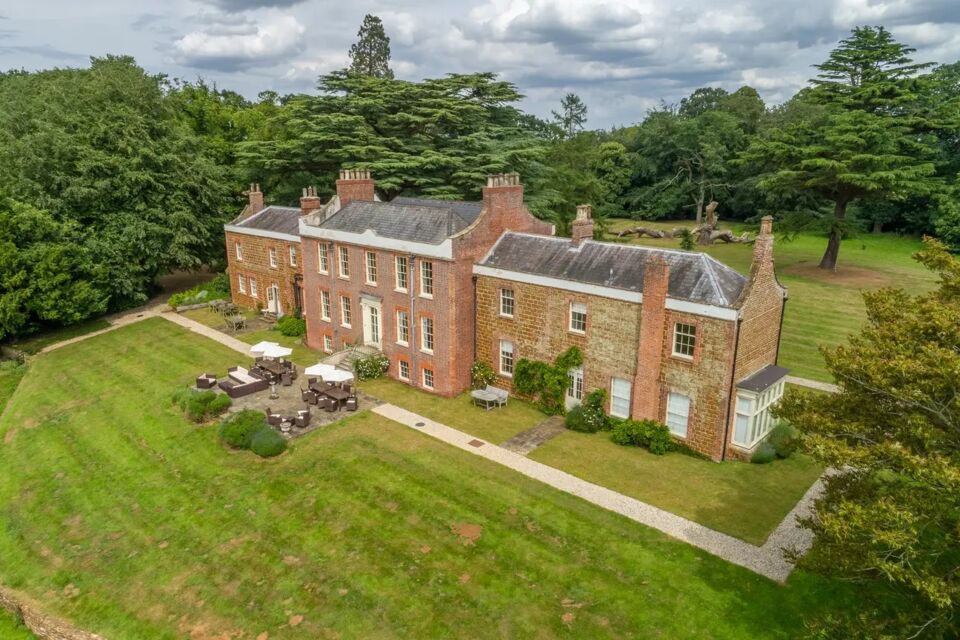 What are the activities they offer?
On the first day of your stay, you'll start things right with a stroll around the property's private gardens to get you well-acquainted. This will be followed by an outdoor picnic that will include tea, cakes and all the sandwiches you can desire.
In case you were curious about how to properly arrange floral bouquets, day one of your Bridgerton experience also comes with a private floristry workshop. You will then end your first day at an exquisite casino where you will drink and eat like royalty!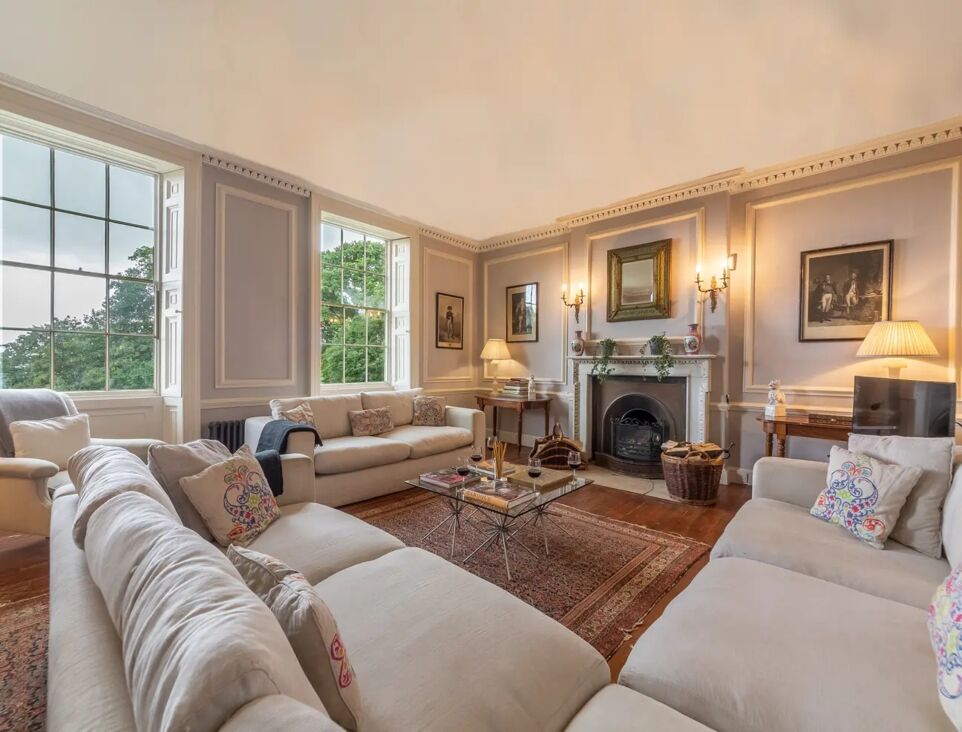 Day two will see you being fabulous as you are lavishly carried off by horses on a carriage around the area to take you to an extravagant ball where canapés will be plentiful and classical renditions of modern songs will be played all night long. And all of this as you are dressed and styledin a head-to-tow Birdgerton-inspired look.
Your final day will be short and sweet: a beautifully calming afternoon tea in the hall's dining room.
How much will this cost you?
Well, if you want to live rich you're gonna have to spend a very pretty penny. But considering you probably, haven't been going out all that much over the last twelve months it might be time to put all those savings to a much needed luxury vacation! The Bridgerton experience costs £1,750 per person for a two-night stay.
The nine bedroom and six bathroom property can fit up to 20 people at a time. You can get further information on booking and special deals by contacting the travel company.