Did you ever think how sleeping in the ocean felt like? Think no more, visit the Conrad Maldives Rangali luxury resort to experience the world's first underwater bedroom with a view.
Like never seen before, this submerged haven definitely is a once-in-a-lifetime kind of opportunity. So why not seize it?
Coral haven
Rangali Island always has innovation at heart. They were the first ones to perch villas above the ocean and the first to explore living beneath the sea; something which has since become Maldive's signature, making it on several influencers' profiles on Instagram.
Basically, you can lounge or even have a bath amongst the fishes, stingrays, sea turtles, and sharks watching you.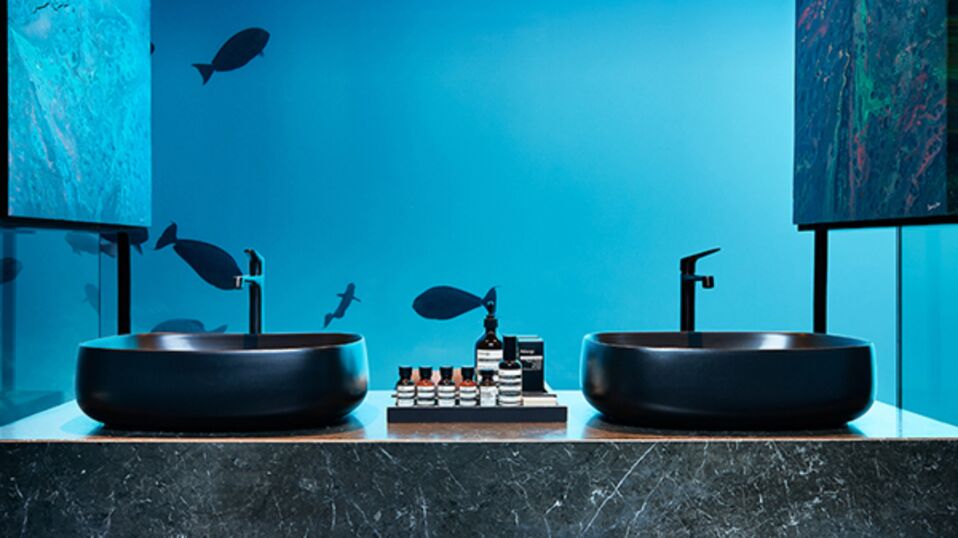 Inaugurated in November 2018, Villa Muraka is composed of an exceptional floor located 5 metres below sea level.
A basement that's unique as it's designed in the form of a glass dome offering a 180° view of the clear waters of the Maldives.
Upstairs, just to get some fresh air, there is a large terrace with a view of the horizon where you can watch the island's beautiful sunsets from your deckchair or private pool. Everything you need to live your dream!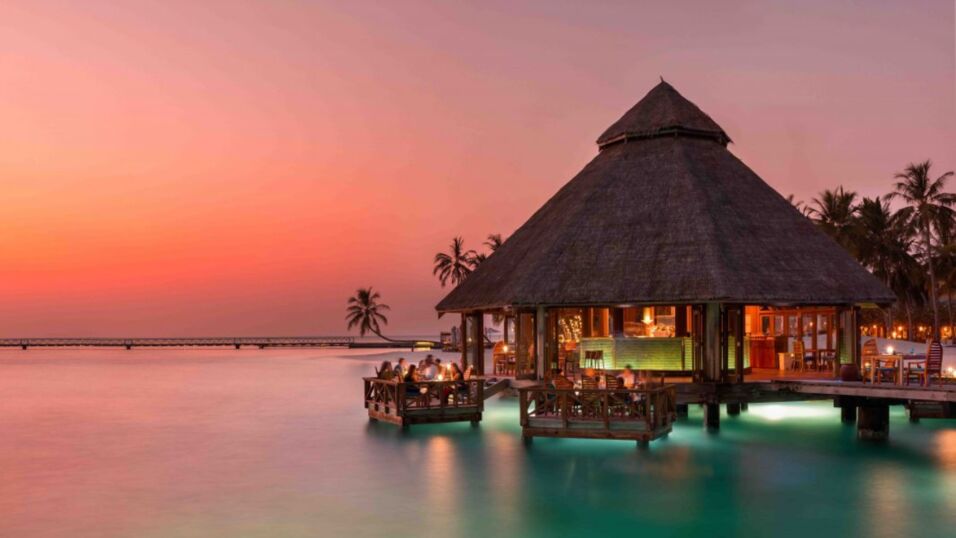 Eco-friendly aquarium
Coupled with innovation, Conrad Maldives keeps in mind that over half a billion people's livelihood depends on reefs, for food, income, and protection.
As an eco-friendly approach, the hotel employs marine scientists to guarantee that the submerged villa has the least possible impact on the coral in the area. The Muraka, which means 'coral' in Dhivehi, is a steel, concrete, and acrylic building designed keeping biota in mind.
This is important as a night in this unique spot in the world (and perfect for a Jaws session) comes at a cost. You'll have to pay a whopping $50,000 for an unforgettable underwater experience. And if your wallet still doesn't allow you to splurge, we'll let you dream in front of the sublime photos of this extraordinary hotel. You can book a night at the villa here.