Andy Telford and Beth went through a tough time after they went public with their relationship. No one approved of their relationship because of their huge age gap.
In fact, they're 23 years apart. When they fell in love, Andy was 47, and young Beth was still a minor, just 16 years old. Beth is the daughter of a friend of Andy's. And they just happened to fall in love.
They decided to embrace their love for each other, regardless of what people thought of it. But of course, Beth's family was very disapproving of this unusual love affair.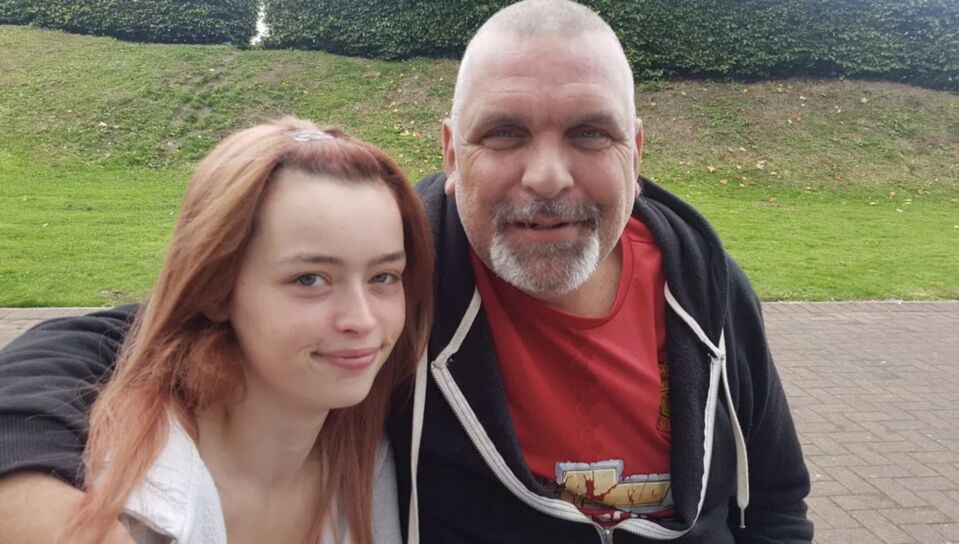 Seeing that the relationship was not going to end anytime soon, Beth's father decided to do something about it: despite being close friends with Andy, he kicked him out of his home. Little did he know, Beth would go with Andy and settle somewhere else with him, in North Wales.
Despite the difficulties they've experienced and the 'strangeness' of their relationship, the two lovebirds got married and now have children. Beth says she is very happy to have made her dream come true: having a family of her own with 'the love of her life.'
For more details on this extraordinary love story, check out the video above!