At over 300lbs, Laura Micetich was feeling desperate and considering weight loss surgery. But after deciding to have one last push at losing weight naturally, she managed to shed an incredible amount of weight.
My whole life, I'd been chubby, obese. After trying and failing to get a handle on my health numerous times, my weight had become a serious enough concern that I was considering weight loss surgery.
Instead, she hit the gym, took up weight-lifting and started eating healthy. After just a few weeks, she realised that surgery wasn't necessary and that she would be able to lose the weight for herself through hard work.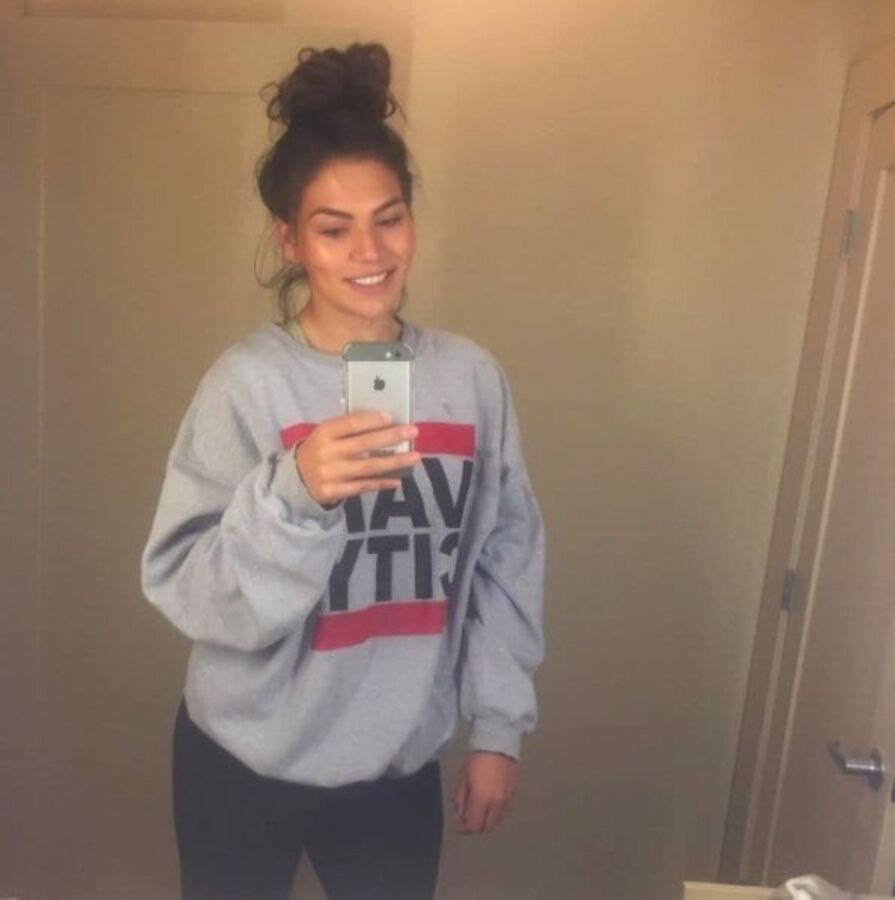 In the first year of her new regime, Laura lost an astonishing seven stone and three years on, she is now a super-fit Instagram influencer, motivating her followers with her amazing transformation. Awesome!
Check out the video above to see Laura's incredible transformation!