NHS Worker Tells of a Couple Who Didn't Know They Had to Have Sex to Have a Baby
Rachael Hearson has worked in the NHS for 40 years and has recently released a book detailing all the strange instances that came with the job...including a couple who had no idea now conception works.
The 59-year-old NHS worker, Rachael Hearson has detailed in her memoirs a couple who had absolutely no idea howconception works.
According to Hearson, the couple believed that just by beingmarried the wife would just become pregnant and didn't realise that they had to have sex to make a baby. Hearson revealed that it was her job to give the full-grown adults 'the talk':
They had been married for some years but children 'hadn't come along'. The GP deduced they didn't know how to make babies, and it was my job to ensure they did!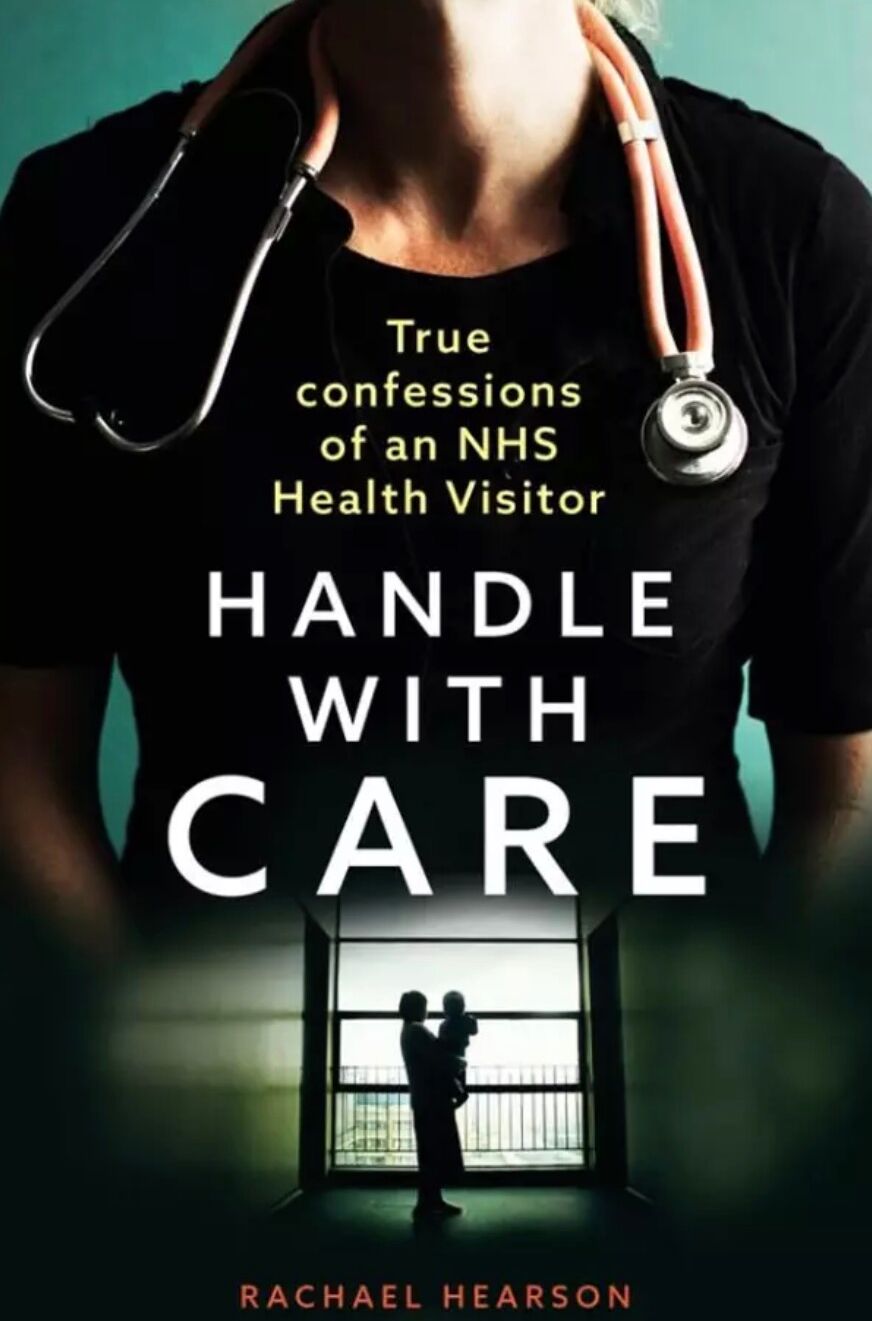 'The talk' must have worked well with the couple as Hearson continued:
They genuinely thought babies arrived as a result of simply 'being married' and had no clue. Teaching someone about sex is quite a responsibility. But within a couple of visits, the pair couldn't keep their hands off each other.
And while this couple must have somehow believed a stalk would really deliver them a child, this doesn't even scratch the surface of the strange experience that Hearson has had over her career.
The NHS worker also revealed in her book the time she had to give a routine talk to a couple about a sex offenders course where she noticed some 'unmistakable rhythmic wrist action' coming from the man.
Racheal stated that the strange man did exactly what we would have all expected and just continued on with his business like nobody was watching. Hearson wrote:
Sat on your sofa, we might look as though we've never had a real experience in our lives. But believe me, we've secured more refuge places for those fleeing violence – even helped them pack their bags – and seen more drug-addicted parents with their newborns than you can shake a stick at.