Foreplay acts before the sex allow the temperature to rise before moving on to more classic sexual penetration. Some people prefer to skip them in order to move directly to the main course. But if you are a fan of foreplay, you should know about this technique that will revolutionize the way you ease into a sensual night full of pleasure.
The 'mirror mirror' position
As shared by LoveHoney, which is an adult website that retails the most amazing sex toys, this sexual position will bring you to your knees. The receiver should place themselves on all fours in parallel to the bed or any other flat surface you are situated on.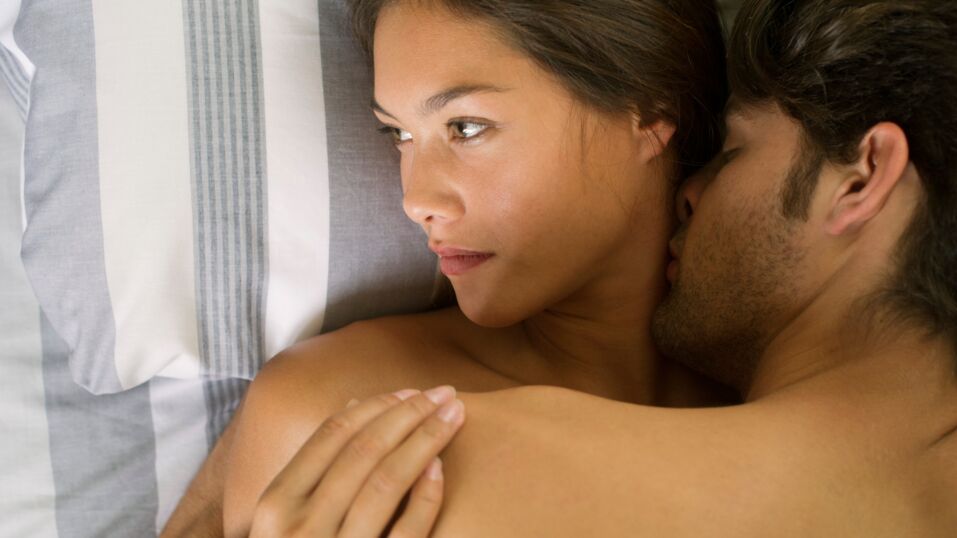 The one who is about to implement this sexual position will then get on their back and scoot between their partner's open legs. Now, with their hands secured around their partner's butt, they perform fellatio or cunnilingus.
Tips and limits
In this position, the person performing the act faces upside down and does not really control the movement. It is therefore necessary that the one who receives the oral caresses, should either be motionless or make as limited movements as possible.
It can be alternated so that both people have fun, 'mirror mirror' can also be done at the same time. With their hands, the person who receives the act can come and caress the sex of the other partner, or completely lean forward to achieve the famous position of 69.
This article is translated from Gentside FR.
Read more:
⋙ This sex technique of 'edging' can amplify your orgasms beyond your imagination
⋙ This is the best sex position to try during the heatwave
⋙ Try this sex position for maximum pleasure with minimum effort