Sex is one of the most essential parts of a relationship, if not the most essential part. With all that want for sex, comes the desire for a little diversity. Fortunately, you and your companion can experiment with a variety of different arrangements that are fun for you both. These woman-on-top sex positions are all you need to try in your bedroom tonight.
Lazy man
With this position, you have complete control. It's a fun approach to branch out from the standard woman on top. Lazy Man can assist you to modulate tempo and depth, as well as get plenty of leverage. Have your partner sit on the bed with their legs spread and their back supported by cushions. With your feet on the bed, straddle their waist.
Champagne room
This position is suitable for both vaginal and anal sex since it allows you to control the speed and intensity of the sex. Plus, you can use your hands to stimulate your clit, your partner's inner thighs, or even their anus for twice the pleasure. For a devilish feeling, you can also slow things down. Your companion takes a seat, and you take a seat on top of them, facing them.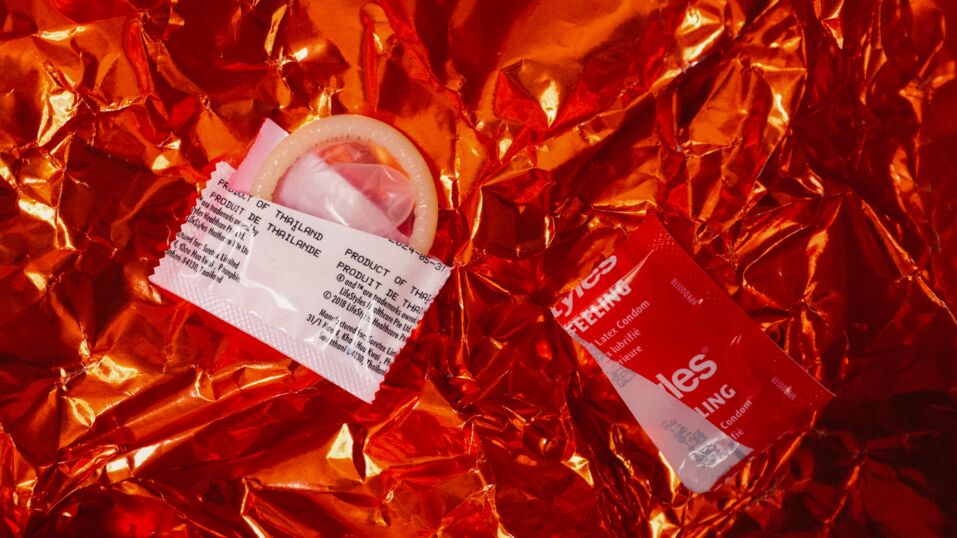 Standing sex
This posture will create more friction and tension against your clitoris, which is ideal for a grinding orgasm. Your partner will be carrying your weight and you won't have as much control, but both partners can move in sync and have a terrific time.
Read more:
⋙ 3 Spicy sex trends that you need to try out this year
⋙ Dating: 6 warning signs that your date just wants sex, according to an expert
⋙ 9 hot ways to use mirror during sex
Face-off
You have complete control over the angle and depth of entry from this position. The person on top has control over how they have entered, and because the bodies are so close together, there's likely to be friction on the clitoris's exterior surface. Not only that, but your hands are completely free to do anything they want with your partner's erogenous zones. Your lover takes a seat in a chair or on the edge of the bed, and you sit on their lap, facing them.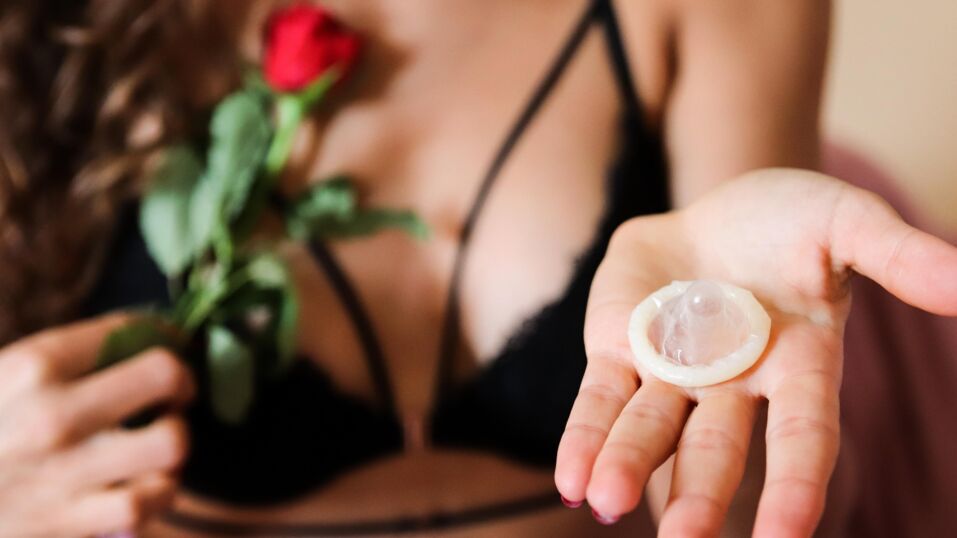 The Om
Choose the Om if you want to slow things down and have intimate, sensuous sex. Instead of thrusting in this position, try rocking—it will not only excite your clit, but it will also build up to an epic finish for both of you. With this one, you get some incredibly sexy eye contact, which is crucial for intimacy. You sit in your partner's lap, facing them, cross-legged. For support, wrap your legs around them and hold each other.
Reverse missionary
It's fun to experiment with the reverse missionary because it shakes up the convention and allows you to be on top. Lean forward from traditional cowgirl and press your body onto your partner's chest. Straighten your legs and place them on the outside of your partner's legs. Then, on either side of your partner's torso, place your hands to balance your weight.