Prince Charles married Camilla Parker Bowels in 2005, years after the start of their unconventional love story.
The two met in the 1970s at a polo match, became good friends and, as rumour has it, lovers. Zccording to royal biographies, it was love at first sight between the two. Nevertheless, it wasn't until 35 years later that they finally got their happily ever after and married each other. Indeed, the two had to go through quite a few obstacles before they could finally end up together.
Camilla married Andrew Parker Bowels in 1973 and Prince Charles married Princess Diana in 1981. Camilla and Prince Charles remained close friends throughout their respective marriages. In 1995 Camilla filed for a divorce against her first husband and, within a year after Princess Diana's death, Prince Charles made their relationship public.
How is Tom Parker Bowles related to the royal family?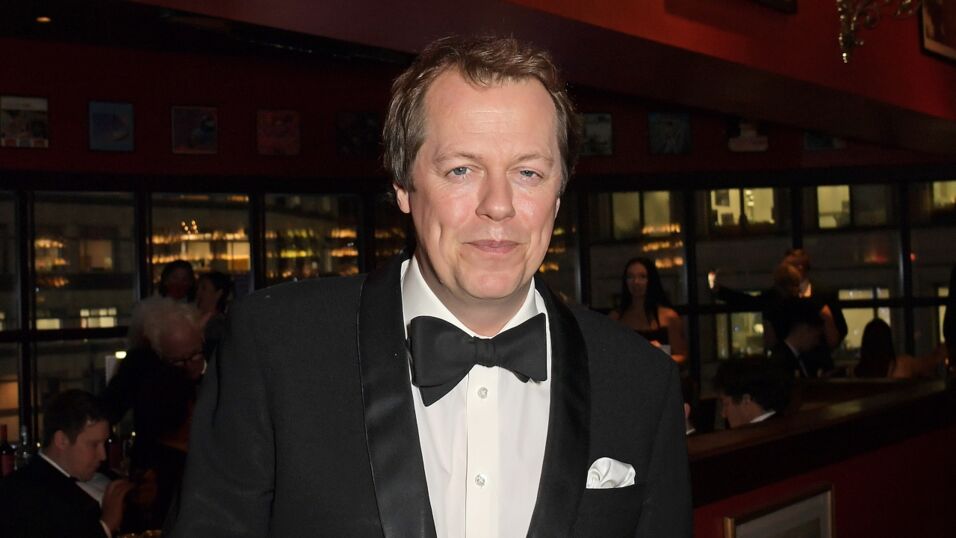 When Camilla married Prince Charles in 2005, she had two children—Laura Lopes and Tom Parker Bowles. On the other hand, Prince Charles, of course, had Prince William and Prince Harry. Thus, making Tom Parker Bowles their stepbrother. Notably, Tom Parker is not just Prince Charles stepson, but also his godson. In 1974, when Tom was born, Camilla and Prince Charles were good friends, making Prince Charles his godfather. So, the successful 46-year-old food critic is a pseudo member of the royal family.
Read more:
⋙ Prince William and Harry: Everything you need to know about their older sister, Laura Lopes
⋙ The Queen confirms Camilla will be Queen Consort
⋙ Prince Charles and Camilla's 'secret son' is coming to the UK
Who is Tom Parker Bowles?
Camilla's oldest child studied at the same school as Prince Harry and William, Eton college. He later went to Oxford University before becoming a food critic. The food enthusiast has written seven cookbooks, been the Mail on Sunday's Food critic, worked as a food editor for Esquire and has been on several food shows like Master Chef.
Apart from being successful in his career, Tom is happily married to fashion editor Sara Buys and they have two kids—Lola and Freddy Parker Bowels.
Even though he's related to the royal family, he and Laura are a rare sight at royal events. As per his remarks on Good morning Britain:
My mother married into it (royal family!). She's a part of it. We're the common children. We're just on the side.
He considers himself as 'not quite part of the royal family to be honest.' Although Prince William and Harry were spotted at Tom's wedding, and he marked his attendance in Prince Harry's wedding as well. According to The Express, Prince Charles 'may bestow royal titles upon his stepchildren' when he ascends to the throne.