Diana was in a relationship with 42-year-old playboy, Dodi Fayed when they and their driver suffered an unfortunate fate at the hands of a car accident in Paris in 1997.
Many conspiracy theorists wildly believe that Princess Diana's death was an assassination, an attempt from the royal family to silence the news that the princess was pregnant with Dodi's baby.
However, Simone Simmons, a close friend of 'the people's princess' stated that the Princess of Wales was never really in love with Dodi and planned to run away with a secret lover. Simone claims that Diana used to confide her deepest secrets to her, and at one point admitted she was in love with her former heart surgeon, Hasnat Khan. Simone stated:
Diana was never in love with Dodi. She always loved Hasnat Khan, the heart surgeon she dated before Dodi.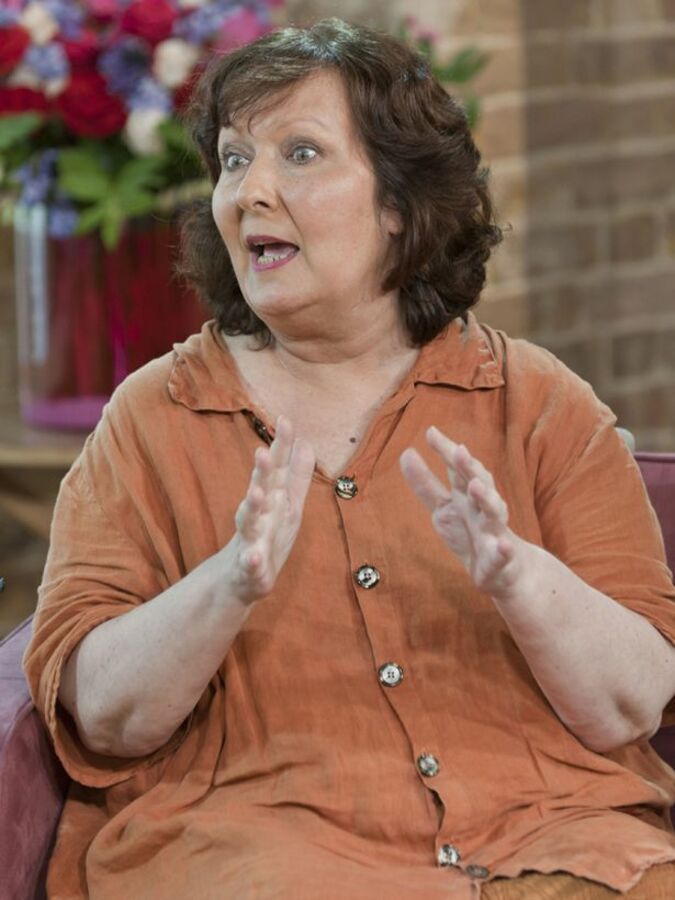 Simone continued to reveal that Diana was ultimately dating Dodi to make Khan jealous:
She wanted to move to America or South Africa with Hasnat and was already over Dodi when she died – he was just there to try and make Hasnat jealous. He was just a playboy, not Diana's type at all. I know this because she used to share all her most intimate secrets with me. She even told me she hated sex with men with hairy backs, which gave us a good laugh.
Simmons also added that Diana planned to move to the US to be with Khan, not dissimilar to the royal exit from Harry and Meghan Markle earlier this year. Simone revealed:
She was hounded by so many rumours and false stories about who she was sleeping with and the pressure of her fame was really getting to her.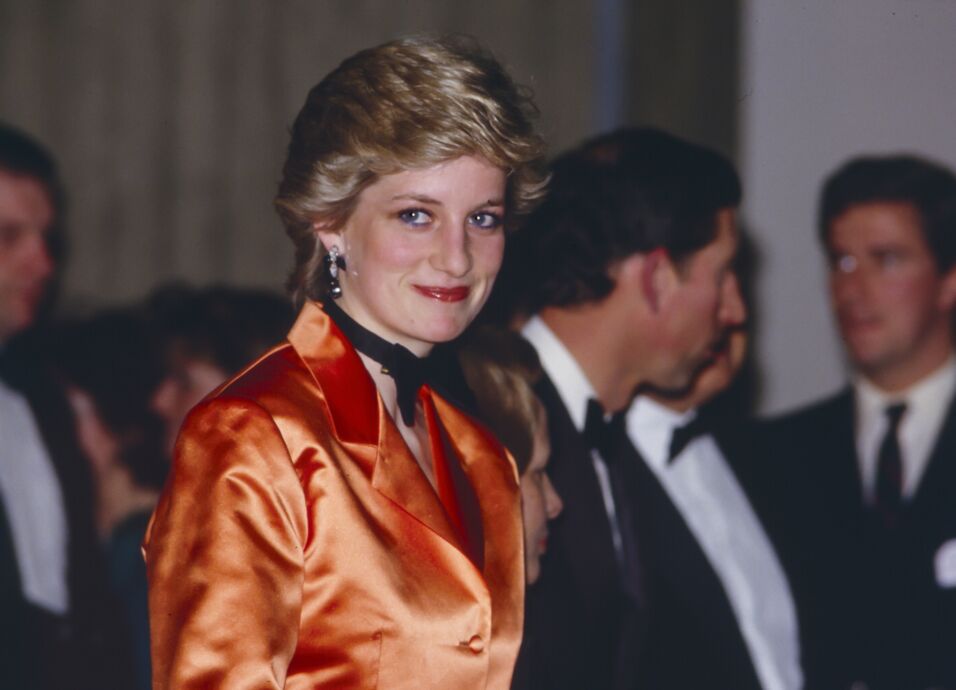 Simone also announced she will be releasing 'haunting phone messages' from Diana in an effort to bring some solace to her fans:

I'm releasing two answer phone messages she left me now because I think her fans will be soothed by the sound of it in these difficult times of coronavirus and Brexit and the turmoil going on in the royal family. If Diana was alive today, she would be bringing the light she always had around her to these dark days and connecting with people in need.
Simone went on:
These messages show Diana trusted me like nobody else – she never really left answer machine messages for anyone else as she didn't trust them like she did me. As she says in one of them, I was out when she called, but after she left it we had a conversation that lasted the better part of an entire day.
Simmons claims that she has many more messages left on answering machines from Diana but she is currently unable to get to them as she is housebound due to being high risk for contracting the coronavirus:
In some of those, she sounds very angry and accuses me of sharing gossip, which I never did. She later calmed down when she realised it wasn't me – but they show how paranoid she was getting before she died.
In the messages, Princess Diana is revealed to have had future plans to name and shame a group of international arms dealers, who many conspiracy theorists believe were the ones to order her death.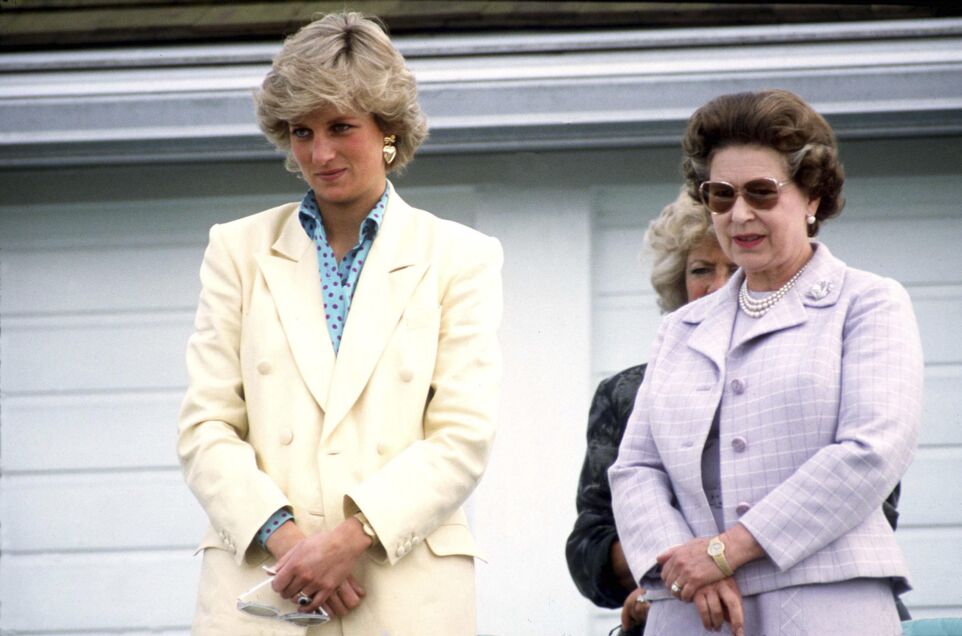 Simone claims that she received a dossier from Diana with her case against the landmine industry which she hid underneath her mattress before burning it out of fear that the group would target her next:
I believed that if they could bump Diana off, then they could bump anyone off, and I value my life.
Simone also dished that the rumours of Diana's affair with ex-England rugby captain Will Carling were completely untrue and that the princess had hired the man to help her get back into shape and recover from her bulimia-ravaged body:
The only reason Diana was with Will was because she wanted him to give her a personal training regime that would get rid of her pointy shoulder blades. She hated her bony body after she suffered from bulimia and thought Will could train her so she could get back some of her curves.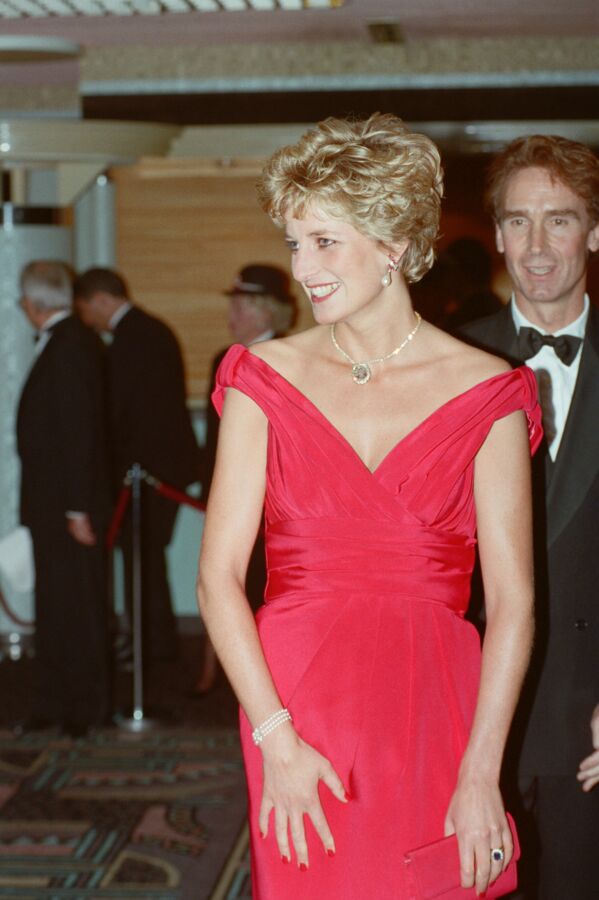 The phone messages triggered a hint of nostalgia for Princess Diana's confidant as she revealed the sound of the Princess' voice were 'moving':
It's still very moving to hear her voice – she was one of my best friends and the feeling was mutual. I really believe she would have been making a difference if she had been alive in these dark days.