A brand new exhibition has been on display at Kensington Palace since March 4. This new exhibition is called 'Life Through a Royal Lens' and it explores the relationship between the Royal Family and the camera.
Princess Diana's portrait
The portrait of Princess Diana was taken back in 1988 by photographer David Bailey when the late Princess was 27-years-old. The work was originally commissioned by the National Portrait Gallery.
The black and white portrait shows Diana in a satin, one-shoulder dress, which was one of the late Lady's favourite styles, paired with gorgeous drop earrings.
Find out more about the exhibition on Kensington Palace's website here.
Princess Diana died tragically following a car crash in the south of France in 1997 when she was only 36-years-old.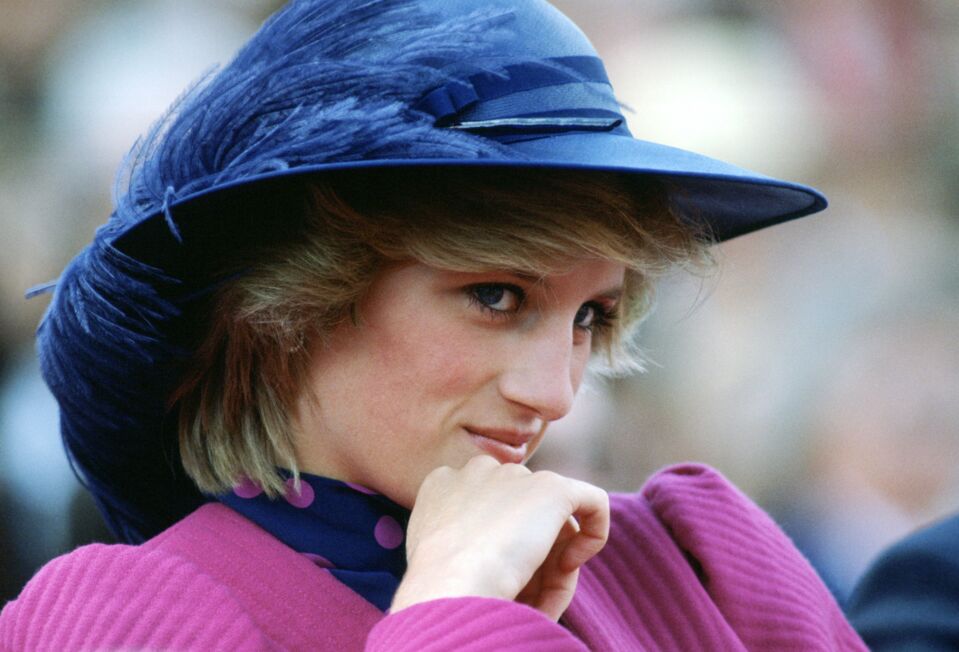 Read more:
⋙ Kensington Palace: Princess Diana used this secret tunnel to sneak out to McDonald's
⋙ Lady Diana: What would she look like today?
⋙ Princess Diana's supermodel niece Kitty Spencer is her spitting image
'Life Through a Royal Lens'
This brand new exhibition began on March 4 and will run through until the end of October. The exhibition will include portraits from the 19th century, with Queen Victoria, all the way through to the present day.
The exhibition will not only include professional portraits, but also intimate family pictures taken by some of the Royals themselves.
One of the key portraits will be a black and white photo of Queen Elizabeth II staring straight into the camera with her George IV Diadem tiara and her signature pearl necklace.
The 'Life Through a Royal Lens' exhibition is to mark the Queen's Platinum Jubilee, as she is the first British monarch to reach 70 years on the throne. The Queen is set to have a long weekend celebration in June to mark this historic moment.
⋙ Read more: Queen Elizabeth's Platinum Jubilee: What to expect for the monarch's 70th celebrations