Selena Gomez is someone who has experienced and fought through a lot. The Another Cinderella Story actress has battled life-threatening illnesses, bipolar disorder, and depression, among so many other hurdles. And she has been candid about it during the course of her stormy journey.
Discover our latest podcast
The singer-songwriter recently released a documentary that comprised six years worth of footage that documented her mental health journey. Titled My Mind and Me, the Disney star opens up about various facets of her struggle and how she coped with her wavering mental health.
Selena's My Mind and Me
The raw, unfiltered take on the Calm Down singer's mental health struggle is eye-opening, to say the least. Unlike any celebrity documentary, the film's directorAlek Keshishian describes it as 'so vulnerable'. The director who made In Bed With Madonna, a 1991 hit on Madonna's musical trajectory, describes his style of documenting as 'intrusive'.
After Gomez's kidney transplant, the star suffered from panic attacks and depression. Be it backstage meltdowns, or severe mental health struggles that resulted in Gomez being admitted into a psychiatric hospital, the film captures it all.
Selena compared to Princess Diana
Keshishian recalls what made him 'fall a little bit in love' with Selena. As per TheGuardian, he says the documentary is:
About a girl who's trying to figure out her place in the world and wants to connect like there could be a way that her story could help somebody else. That's her Achilles heel. She wants to help others.
Keshishian said:
Sorry Apple, I don't want to get in trouble - this girl's not a pop star; she's almost like Princess Diana type. I really do think she connects with people in such a deep way'
He recalled an incident where Gomez visits her elderly neighbor, and squats down near her wheelchair to examine her wonky ankles and knees.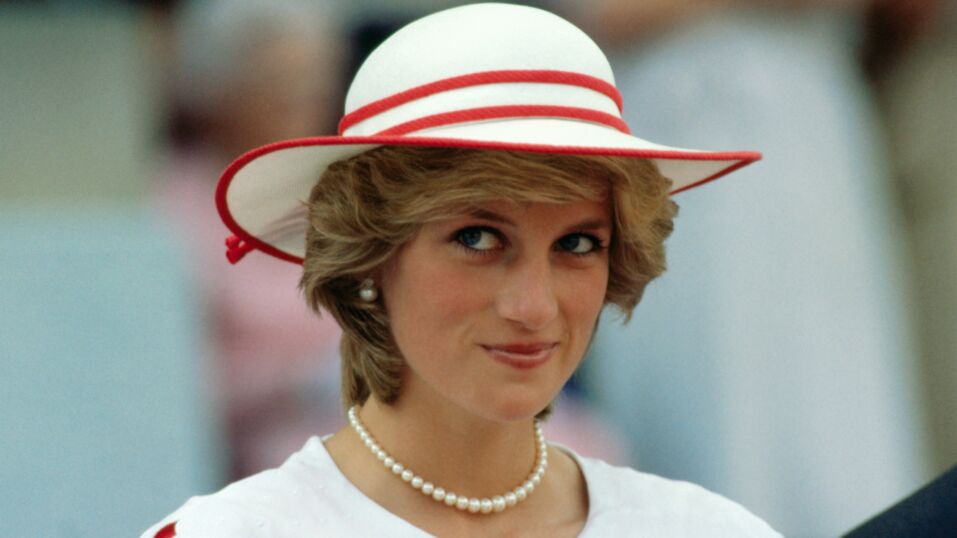 Sources used:
- The Guardian: 'She's like Princess Di - Selena Gomez and the extraordinary film about her mental health'
- Rolling Stones: 'Selena Gomez Wasn't Sure She Was Ready To Tell This Story'