There have been rumours circulating that Prince William and Kate Middleton are in the process of finding a new home for their family of five and a source has confirmed to Daily Mail that this is in fact their plan. The publication exposed the news on 30 January, saying that the royal couple could soon move from Kensington Palace in London to the suburbs.
⋙ Read more: Kate and William make a life-changing decision that will shock the Queen
An inevitable move
According to their insiders, the Duke and Duchess of Cambridge are looking to 'move to Berkshire and start a quieter life in the countryside.' It will most certainly be a drastic change from their Kensington home, which is in the upmarket area of London. But the source confirmed that they are at that 'time in their lives when suburban life makes more sense.'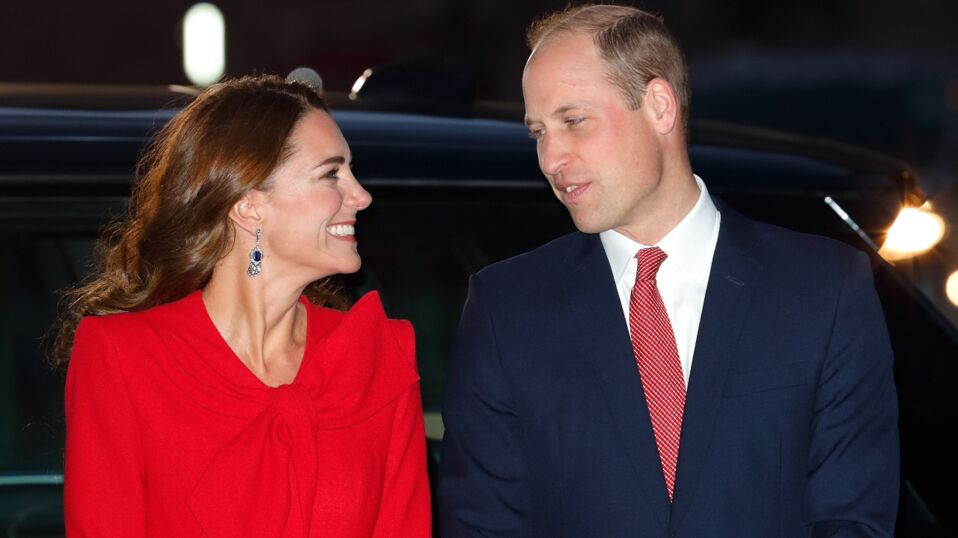 Where exactly would the family stay? Well, there were already rumours that Windsor Castle—a residence for many royal members which is also in Berkshire—would probably be their primary home. That's where Prince Harry stayed before he went to England and the Queen also spends a fair amount of time at the Windsor Castle.
Read more:
⋙ Prince William's parenting tip to all the parents
⋙ Windsor Castle could be placed under a 'no-fly zone' after security breach
⋙ Prince William and Kate Middleton have a secret third home that was a gift
Fort Belvedere
According to Daily Mail, the couple has already set their eyes on Fort Belvedere, a Gothic mansion located at the southern end of Windsor Great Park. The same source said that it was the 'perfect place' to raise their three children, Prince George, 8, Princess Charlotte, 6, and Prince Louis, 3.
The relocation is expected to bring the family close to both the Queen and Kate's parents, who live in Bucklebury. It is also being seen as a power move by the couple who will be taking on even more responsibilities in the royal family.