Prince Harry hasn't returned to the UK since he unveiled his late mother's statue last year. The Duke of Sussex missed his late grandfather's memorial service on March 29 due to fears for his and his family's safety but is getting ready to go to the Netherlands for the Invictus Games that start on April 16.
Prince Harry's ex-bodyguard speaks up
The senior police officer who was in charge of protecting Prince Harry and his late mother Diana has spoken to MailOnline to give his take on Prince Harry's situation.
Ken Wharfe is a former Met Inspector and used to be Princess Diana, Prince William and Prince Harry's protection officer. He said that the Invictus Games is linked to the military and therefore makes it a target and potential threat to Prince Harry's safety.
Ken Wharfe told MailOnline:
I'm baffled about why Harry thinks he would be safer in the Netherlands than in the UK. He would have travelled to his grandfather's memorial service with his brother or father and received protection from the Met. It's not like he would have been turning up at Westminster Abbey on a bike.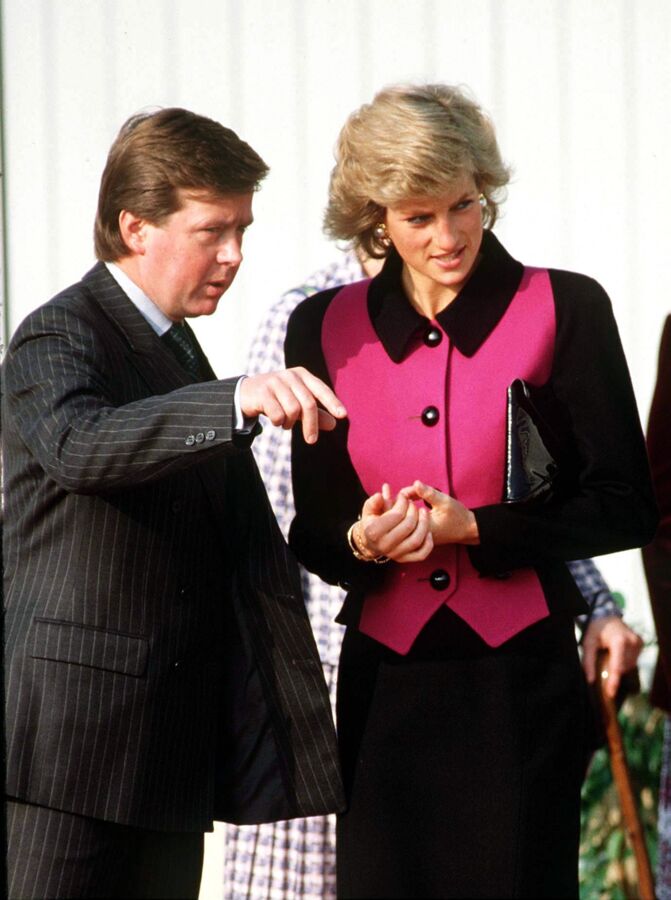 He then added:
The Dutch police will be doing their own security assessments and liaising with Harry's private security. But my view it is more of a risk to go to Holland to support a charity with a military link than coming to London last week.
Read more:
⋙ Prince Harry is not invited to Prince William's 40th birthday celebrations
⋙ The public is calling that Prince Harry and Prince Andrew be axed as Counsellors of State
⋙ Prince Harry: The name of his secret Facebook account has been revealed
Prince Harry's legal battle
Prince Harry has taken legal action against the UK Government as they won't allow him to use British officers as security when he visits the UK. Prince Harry has offered to pay for his own police protection when in the UK as he believes his American security guards cannot offer the same quality of service.
Ken Wharke told MailOnline that 'no one is stopping Harry bringing his own security to the UK'. However, it is unlikely that his bodyguards would be allowed to carry guns. He then added:
Harry wants everything to be the way it was before he left for America