When a monarch ascends to the throne, they can choose to rule by a different name than the one they were given at birth. Over the centuries, many monarchs have done this. Will Prince Charles do the same? And if he does, what names could he choose?
Prince Charles could change his name
When Prince Charles ascends the throne, he could choose to take part in a long-standing royal naming custom that goes back to ancient times in most European royal families. He could choose a different name once he becomes King.
As the longest heir apparent, Prince Charles has had decades to think about his future name. He may not want to be known as King Charles III due to the previous two King Charles, especially Charles I who fought against parliament in the English Civil War.
Speaking to Studio 10, former royal butler Grant Harrold said:
Normally royal children have two or three names. The reason is, if possibly that child was to become a king or queen, they have to have a kind of pool to choose from.
The Duke of Cornwall could choose between three different names, Philip, after his late father, George or Arthur, as his full name is Charles Philip Arthur George.
If Prince Charles chose the name George, he would become the seventh King George. However, he could choose a never before used name once King. He could become the first real King Arthur if he wished of even the first King Philip.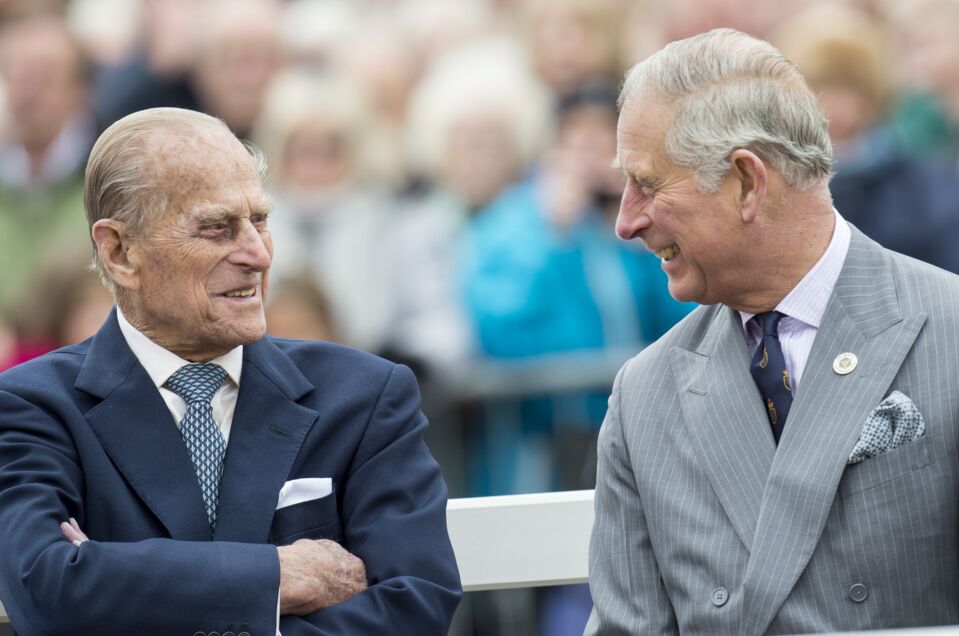 Read more:
⋙ The Queen's death: What will happen in the first hours of her passing has been revealed
⋙ The Queen: Here are 5 reasons why she'll never abdicate
⋙ The Queen: The Prince of Wales is on standby for the Queen's speech at Parliament
Other royals chose different names
Among the royals who decided to rule by a different name is Queen Victoria. Indeed Queen Victoria was born Princess Alexandrina but decided to take her middle name when she ascended the throne in 1837 and thus became Queen Victoria.
When Queen Victoria's son, Prince Albert became King, he decided to choose to be known as King Edvard, making him the seventh King Edward.
King George VI, Prince Charles's grandfather also decided to change his name when he became King. He was known as Prince Albert before his brother abdicated.