Meghan Markle's half-sister, Samantha Markle, has been making all sorts of claims about her and her husband Prince Harry.
Lilibet and Archie's existence
First, Samantha questioned the existence of Prince Harry and Meghan Markle's children, Lilibet and Archie. She described the conspiracies that the children do not exist as 'logical' to Nick Ferrari from LBC.
Samantha said that even their father, Thomas Markle, has not seen the children's faces. She said:
My father has only seen a little square of Archie's face. Nobody has seen those children. Not my father. And it was my understanding that the Royal Family has not either… Nobody has seen the children, full-frontal, face-on.
When Mr Ferrari responded: 'Well, yes, they do exist,' Samantha replied: 'Yes they probably do. But we don't have a visual reference.'
Prince Harry labeled 'hypocritical'
Then, she criticised Prince Harry, calling him 'hypocritical' for his claim he is 'protecting the Queen.' She said:
Well you know Harry came out and said he just wants to protect the Queen, well that's like sitting there lighting the fuse of a cannon ball and saying ''wait, okay, incoming, I am lighting this cannon ball here it comes, but I am protecting you."
It doesn't work that way, it is such hypocrisy and the action's don't speak as loudly as the words, the words speak loudly but the actions don't, it's just terrible.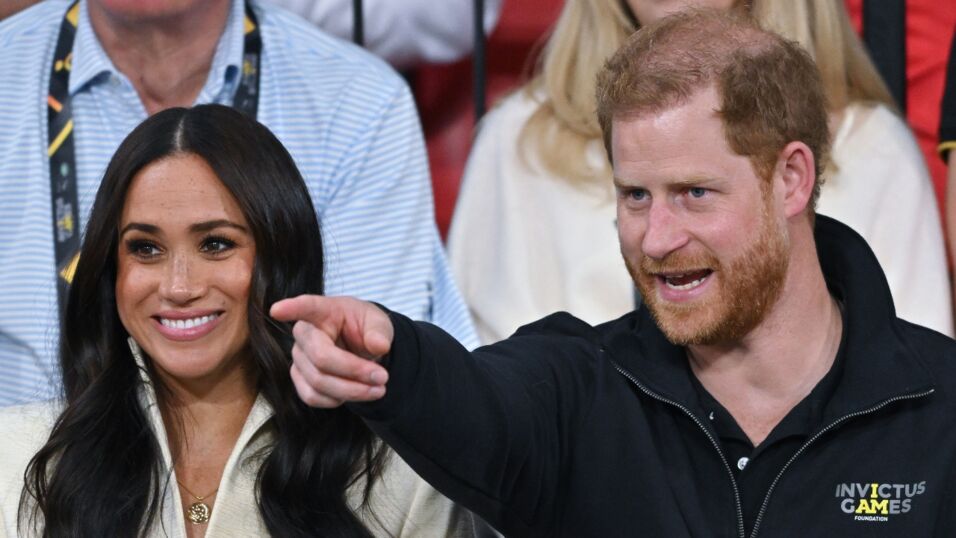 'The race card'
Samantha also doubts Meghan's accusation that a member of the royal family was racist. She said:
I think that came out, that was definitely PR that came out in defence of some of her actions that she was being called on because that only started when there was a lot of controversy about lavish spending and lies and things going wrong.
I don't buy it. I think when they were held to, being accountable for their own actions, suddenly the decoy was the race card. That's my opinion, that's the way I feel because only then was it brought up. It wasn't brought up when there was a $40million wedding and a lovely choir and the fab four running around with wind blowing in my sister's hair and great pictures.
Prince Philip didn't receive 'closure'
Samantha's most recent claim is that Prince Philip was 'laid to rest without closure' after Prince Harry and Meghan Markle stepped down as working royals and left the UK for the US. She said to Daily Star:
God rest his soul, it's sad that Prince Philip was laid to rest without having closure on this. I hope Her Majesty has some form of apology from Harry so that she can go to rest not feeling like there was unfinished business, or she's not broken-hearted. I hope that Harry can think about her and everything that she has been to him and fix that.
Samantha labelled the Duke of Sussex 'ridiculous' for missing the Duke of Edinburgh's memorial service. She said:
He should have hired more of his own security, they live a lavish lifestyle, they can afford security, it's ridiculous. Security for a weekend of something is not that expensive and I'm pretty sure they have security now, it would be so easy for him to pay for his own security.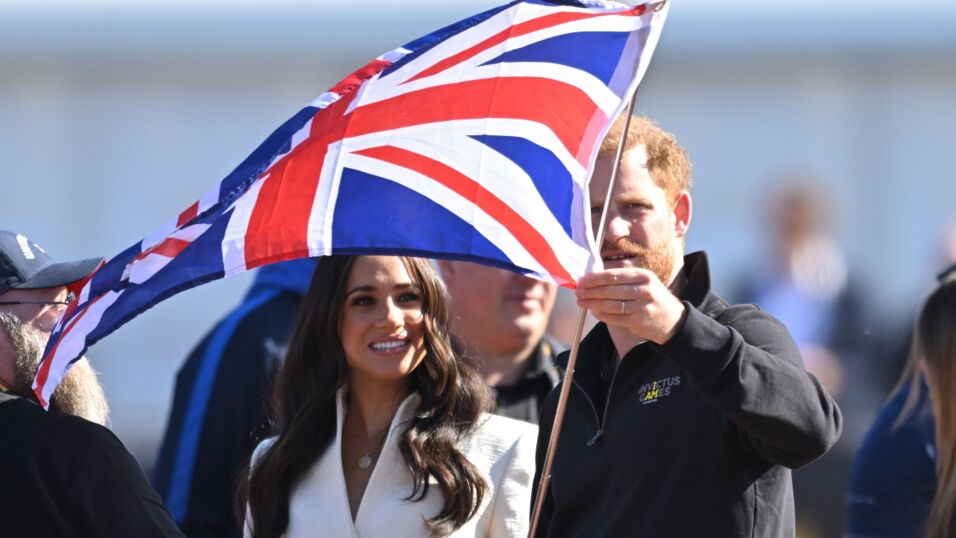 Read more:
⋙ Meghan Markle: This is the real reason why she left The Netherlands without Prince Harry
⋙ Prince Harry and Meghan Markle: Who is Christopher Sanchez, their new bodyguard?
⋙ Meghan Markle: US TV host compares Duchess to Will Smith after his violent Oscars outburst