The Duchess of Cambridge has outdone fashion once again. Like every year, for the occasion, the royal family released three stunning portraits of Kate. The Duchess is seen wearing three breathtaking gowns. And it seems as though each of the three photographs pays homage to three earlier queens.
The most gorgeous of them all is the striking red dress worn by Kate in the coloured portrait.
Future Queen's milestone birthday message
Kate's birthday images were photographed in a variety of styles by famous fashion photographer Paolo Roversi. The beautiful dresses Kate wore in the images are by Alexander McQueen, the same British designer who designed Kate's wedding gown in 2011.
In the profile shot of the Duchess, she looked stunning in a striking red gown, which she teamed with a pair of earrings, which were Princess Diana's famed pearl and diamond earrings.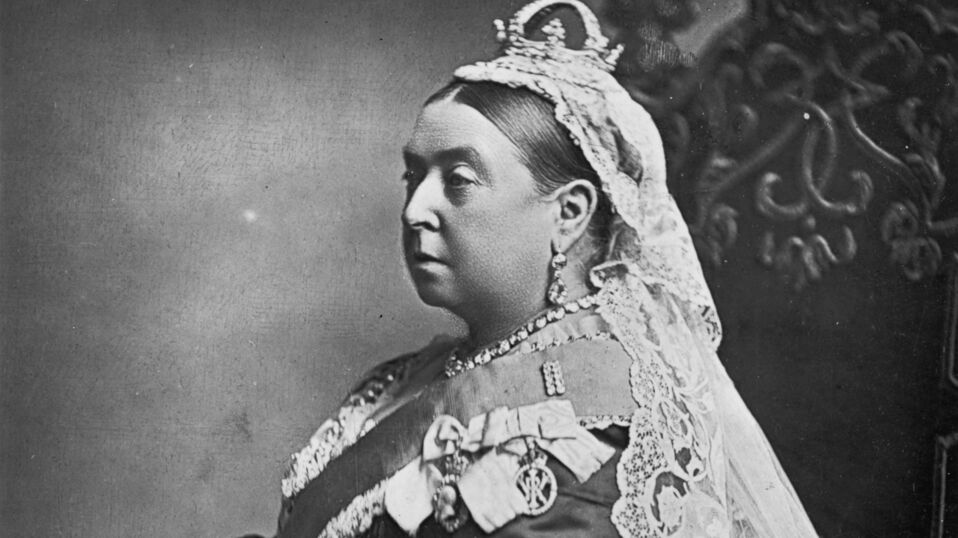 The second photo wherein, Kate is portrayed staring left without emotion in a pose reminiscent of portraits of previous royals, comparable to those taken of Queen Victoria. Kate is also seen donning the good old blue Sapphire of Lady Diana.
In the last one, Kate is seen smiling directly at the camera, which is printed in monochrome. There have also been some analogies made between the portrait of Kate staring directly at the camera and a famous photograph of Diana from the 1990s.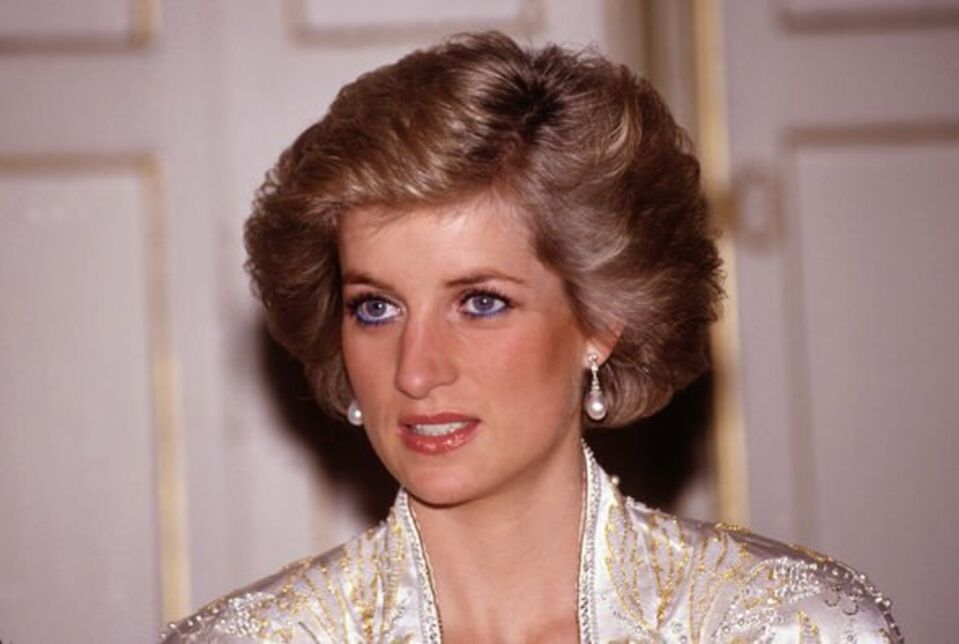 Where to buy the striking red gown
The Duchess of Cambridge's eclectic taste in fashion leaves many women in awe of her. Even though the original striking red dress worn by the future Queen, is by Alexander McQueen—and thus, slightly out of our budgets—we will name a bunch of dupes in which you will feel ravishing.
The Dupe:
ASOS DESIGN puff sleeve wrap maxi dress in red, £80, ASOS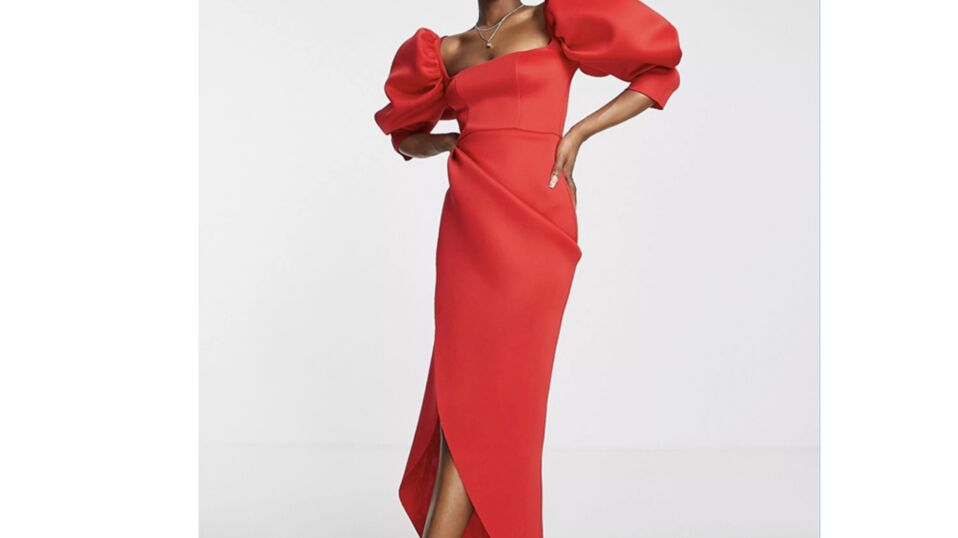 ASOS DESIGN Tall peekaboo shoulder tuck midi pencil dress in bright red, £55.00,ASOS