The Queen pulled out of the State opening of parliament yesterday (May 10) and had the future heirs, Prince Charles and Prince William, attend in her place. Camilla, Prince Charles's wife, also participated in the ceremony but strangely, Kate Middleton wasn't present. Why?
Where was the Duchess of Cambridge?
The Duchess of Cambridge usually accompanies her husband to various Royal functions. However, since the beginning of the year, Kate has been going solo more often. It would seem that that is what the Duchess was doing once again.
Kate Middleton was up in Manchester when Prince William attended the State Opening of Parliament with his father. The Duke and Duchess of Cambridge were to attend the official opening of the Glade of Light memorial in Manchester according to Hello Magazine.
The statue was built to honour the memory of the victims of the Manchester Arena bombing in 2017.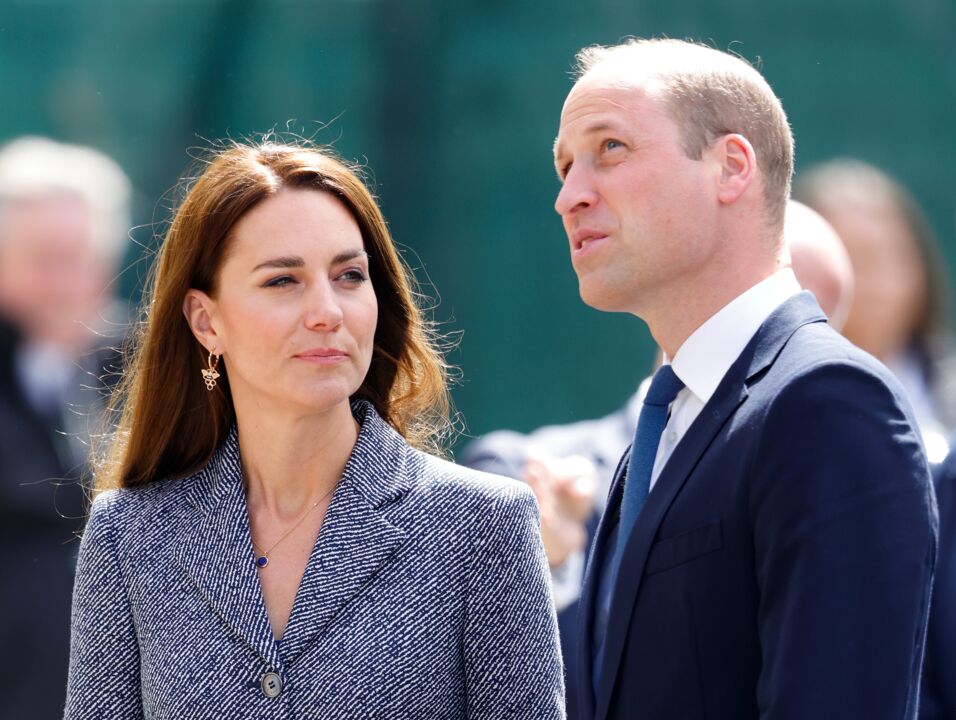 Prince William joined Kate
Despite being at the State Opening of Parliament, Prince William joined his wife in Manchester after the annual ceremony. The event in Manchester is to honour the memory of those who lost their lives when the Manchester Arena was bombed in 2017.
The Duke and Duchess of Cambridge paid their respects and laid down flowers. Prince William made an emotional speech and mentioned his own struggles with grief reported People:
As someone who lives with his own grief, I also know that what often matters most to the bereaved is that those we have lost are not forgotten. There is comfort in remembering.
Read more:
⋙ Kate Middleton: Will her title change when Prince Charles becomes King?
⋙ Kate Middleton to go on more solo trips without Prince William from now on
⋙ Prince Harry: The Duke of Sussex wants a mediator to save his relationship with Prince William